Shaving brushes – which one to choose?
What kind of shaving brush to choose? Here are some tips to help you make your purchase
You need about 4 min. to read this post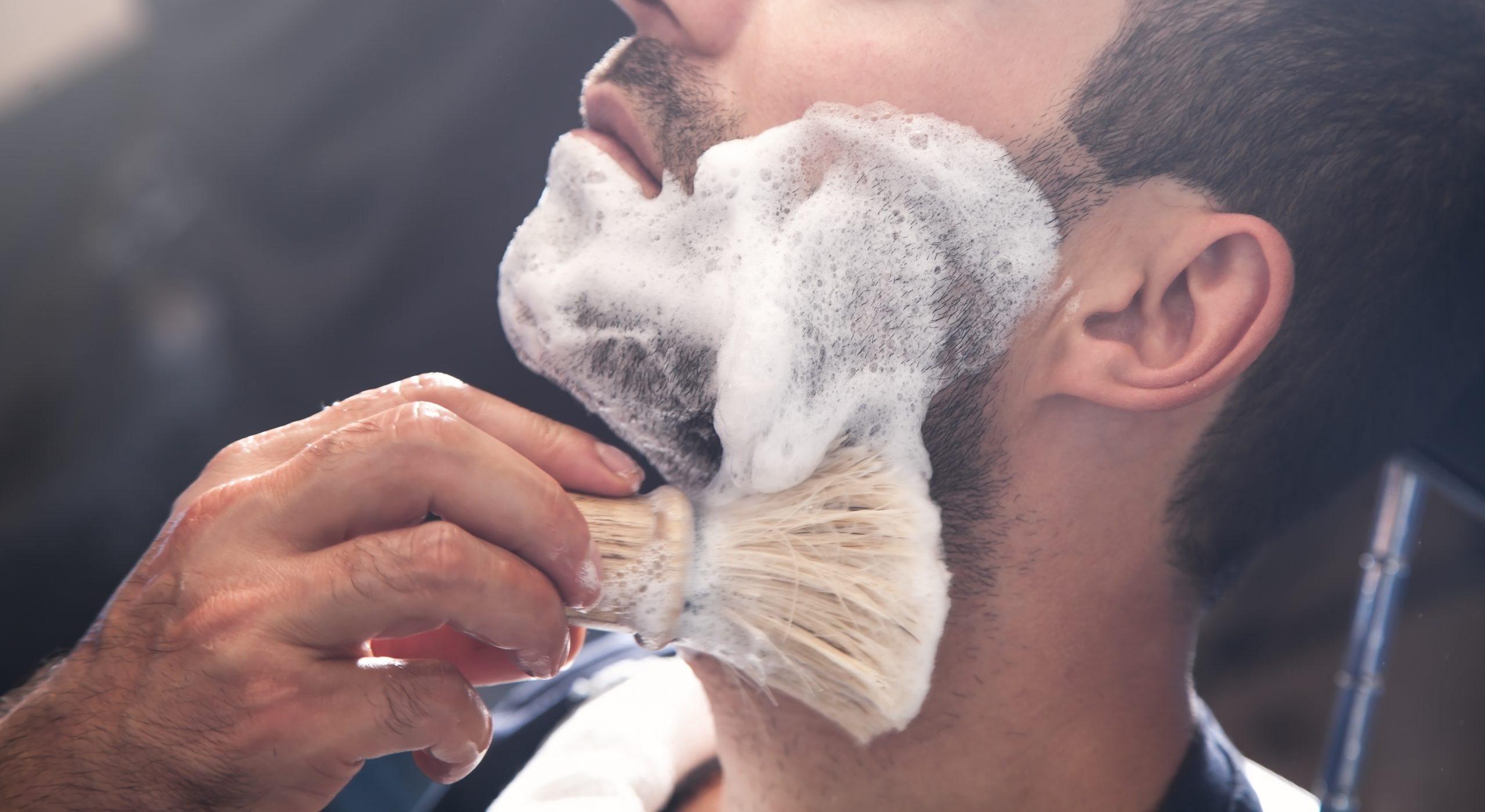 What shaving brushes to choose? Men who want to always have a perfectly shaved face, must pay a lot of attention to the choice of accessories. This inconspicuous tool is useful regardless of what we shave. Which one to choose and what to look for?
Why do we need a shaving brush?
Shaving brushes are an absolute must have for any man who likes a perfect shave. The more often we shave our beards, the more important it is for us to have a good quality brush. It's also worth noting that buying a quality product will allow a slightly higher one-time cost to eliminate the much more frequent purchase of items of questionable quality
What are shaving brushes for?
As already mentioned: we will need a brush regardless of whether we shave with a razor or a razor. We will appreciate its helpful role both when we use soap and when we use shaving cream. In addition to spreading these substances, shaving brushes help us to perform a kind of facial scrub. Thanks to it, we get rid of the exfoliated skin. This has a very positive effect on the quality of the shave
What type of brush to choose?
Shaving brushes can currently be divided into those made of synthetic or natural materials. The latter are primarily badger or wild boar hair. However, living in the 21st century, we should probably give up animal materials, relying instead on those made synthetically
What are the advantages of a brush made of synthetic bristle?
The main argument that should influence its choice is the abandonment of the use of material that comes from wild animals. This is not the only reason to use synthetic brushes. These utensils are usually much cheaper than their counterparts made from natural materials. It should also be noted that the alternatives are usually brushes "with the addition" of badger or boar bristles. This means that we are dealing here rather with a marketing trick
The choice of synthetic bristles is also understandable because they dry quickly and are skin-friendly. Natural bristles, on the other hand, are not to everyone's liking – they may irritate some people. It should be noted that the synthetic material is designed to save shaving cosmetics. Thanks to it, you will use up to half less cream or soap.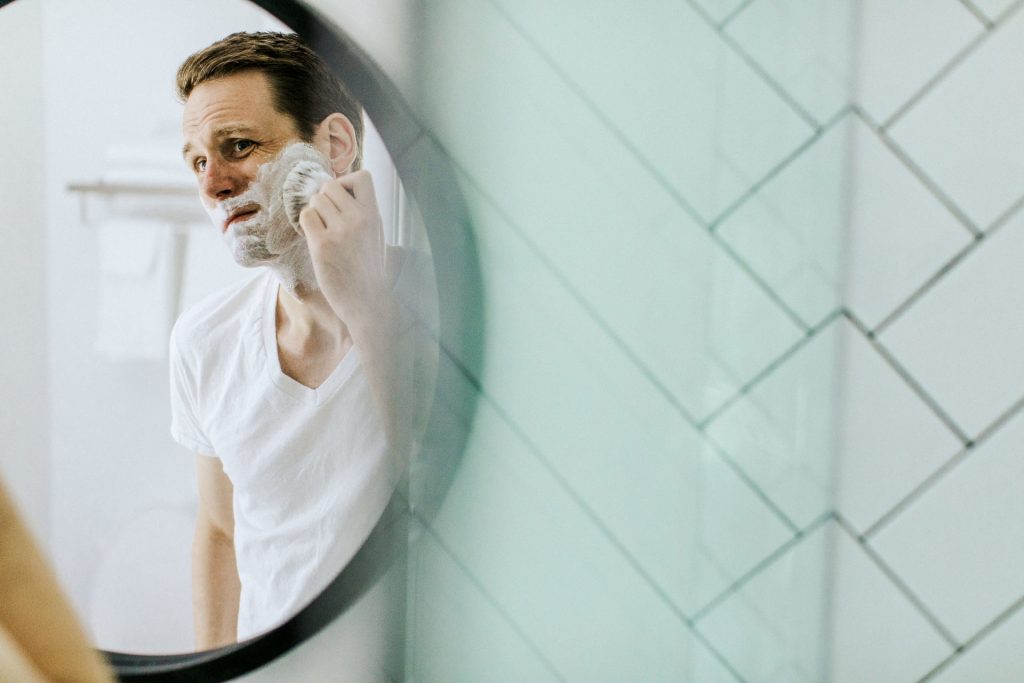 What else to pay attention to?
It is not only the type of bristle that is important, but also several other seemingly minor issues, which are worth paying attention to. What are the most important?
Price range
The first shaving brush should definitely be sturdy in order to last a long time. This does not mean, however, that it has to fall into the category of utensils from the highest price range. In this case, good quality shaving brushes range from 30 to 100 zł. In the case of synthetic products, the choice is already quite large here.
Handle
Finally, it is necessary to ensure that the shape of the handle fits well in our hand. It is also important that this element is as durable as possible and resistant to falls, for example. We therefore recommend handles made of wood or hard plastic.
Size
The right size of the brush is also important. The length of the bristle, the handle and the overall dimensions of the brush, among other things, affect the comfort of use. Most often, we deal with labels similar to those used on clothes – from XS to XL. In the beginning, size M is usually recommended and is a good choice in most cases. The choice of brush size affects the handiness of its use.
Appearance
Estheticians will certainly pay attention to how the brush looks. Brushes with a wooden handle will be valued more highly. In some cases, the bristles are dyed a certain color. You can also purchase entire shaving sets, where the brush will be matched with other accessories
Main Photo: andranik123/Adobe Stock
Personal Development for Mens Merchandise and Apparel
Personal development is one of the most important things you can do for yourself, and Mens Merchandise and Apparel is an important part of that.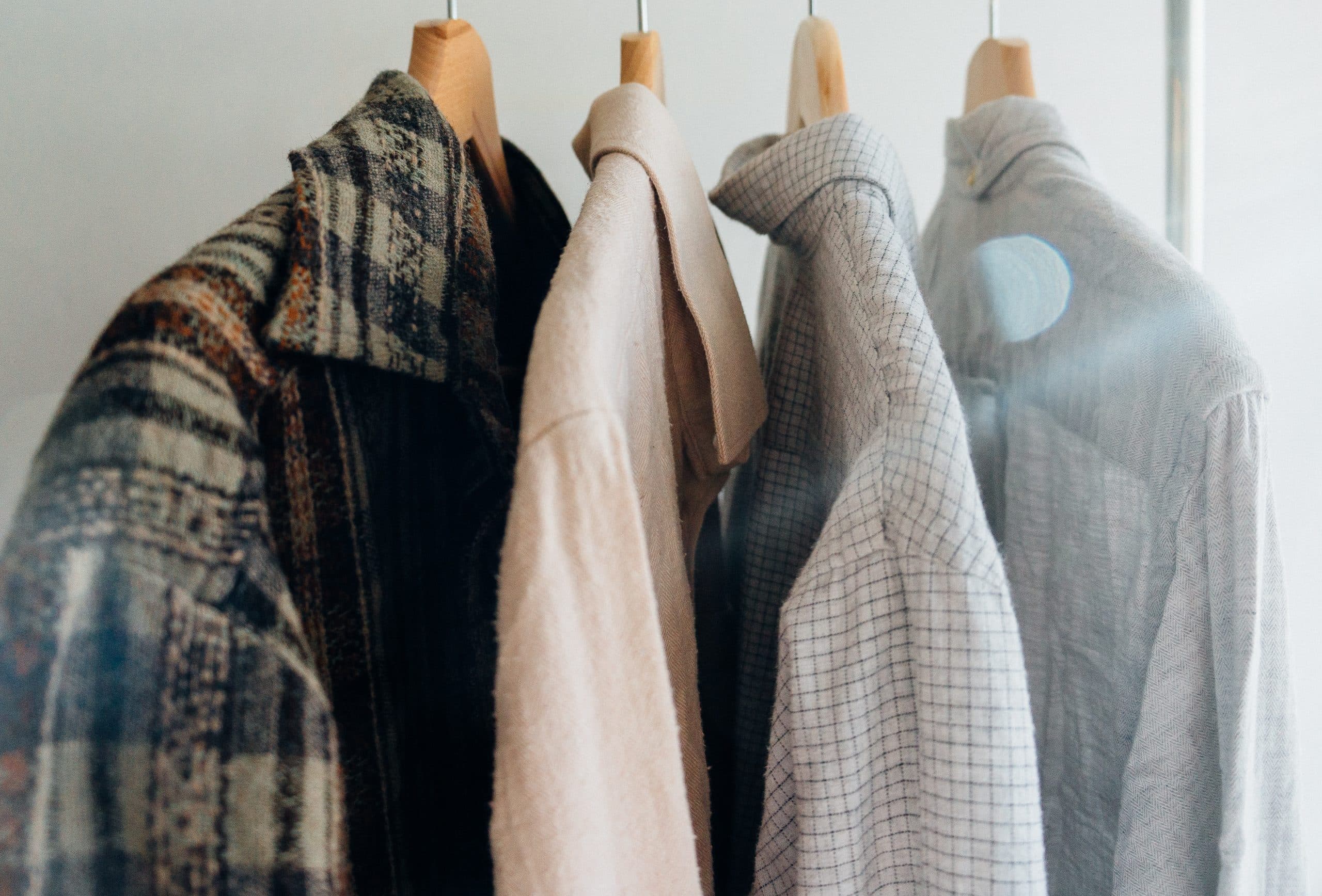 Personal development is one of the most important things you can do for yourself, and Mens Merchandise and Apparel is an important part of that. Wearing clothes and items that express your values and aesthetic preferences is essential in building self-esteem and confidence. In today's fast-paced and ever-changing society, the clothing you wear is an integral part of your identity and development.
(more…)
Vaping Accessories Every Vaper Needs
From tanks and coils to replacement parts and batteries, you'll find all the information you need to get the best vaping experience.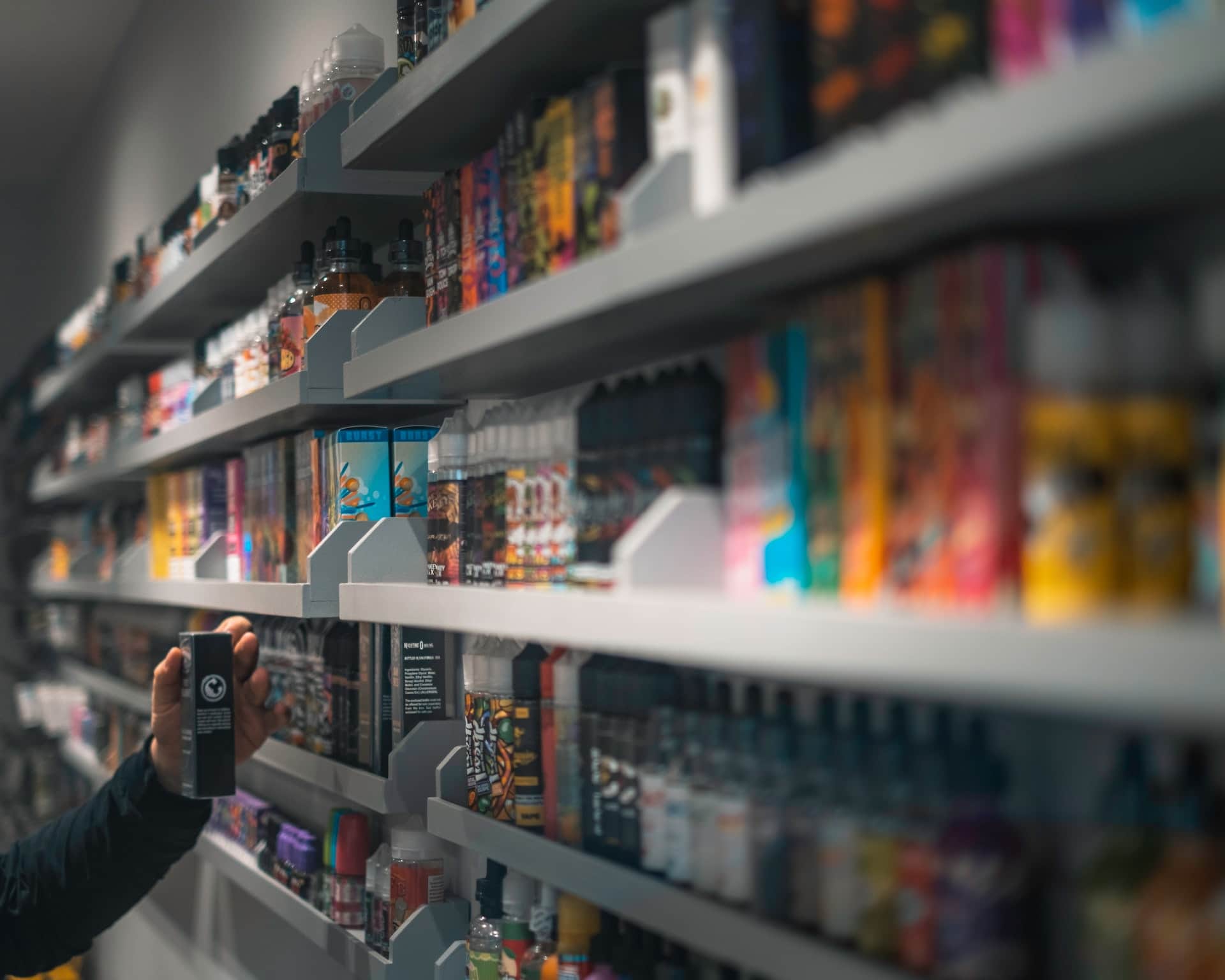 Vaping can be an enjoyable hobby, and it's important to have the right accessories to make sure you're getting the most out of your vaporizers. From tanks and coils to replacement parts and batteries, you'll find all the information you need to get the best vaping experience.
A good quality vape
When it comes to vaping, the most important accessory you'll need is a good quality vape. A good quality vape will provide you with consistent performance and dependable results. Whether you are using an advanced device or a simple starter kit, your vape should have a few key features.
Look for a device that has adjustable wattage, voltage, and temperature control. This way, you can customize your vaping experience to suit your preferences. Most modern vapes also feature an LED display so that you can easily monitor your settings. Make sure that your vape has a long battery life and is compatible with the types of coils and e-juices you plan on using. With the right device, vaping can be an enjoyable and convenient activity.
Replacement coils
When it comes to vaping, one of the most important accessories you'll need is a set of replacement coils. Coils are an essential part of the vaping process because they heat up the e-liquid and turn it into vapor. Replacing your coils regularly is important in order to maintain a high-quality vaping experience and get the most out of your device.
There are many different types of coils available, and it's important to choose the right one for your device. Most tanks come with instructions on how to find the right type of coil for your tank. Generally speaking, you'll want to use coils with a lower resistance if you're looking for big clouds and intense flavor. Higher resistance coils are better for a more muted flavor and less vapor production. The most important thing to remember is that you should replace your coils regularly. Not only will this give you the best possible vaping experience, but it will also help you keep your device running smoothly. Make sure to check your coils regularly for signs of wear and tear, as well as any build-up of residue from the e-liquid.
A vape battery charger
Having a good quality vape battery charger is an essential accessory for any vape. When your battery runs low, it's important to be able to recharge it so you can keep vaping. There are different types of chargers available that can suit the type of batteries you have in your device. Some chargers come with USB ports so you can plug them into your computer or wall outlets. Others are more specialized and are designed for specific types of batteries.
When buying a vape battery charger, it's important to check the specs to make sure it's compatible with your battery. Most chargers will come with an indicator light that lets you know when your battery is fully charged. You should also make sure the charger has safety features such as short-circuit protection and overcharging protection.
Main photo: E-Liquids UK/unsplash.com
Sponsored text
What to Wear With a Men's Hoodie: The Complete Guide
We'll explore stylish ways to style a hoodie for any occasion, from everyday looks to dressier styles. So, read on to discover all the possibilities that a men's hoodie has to offer!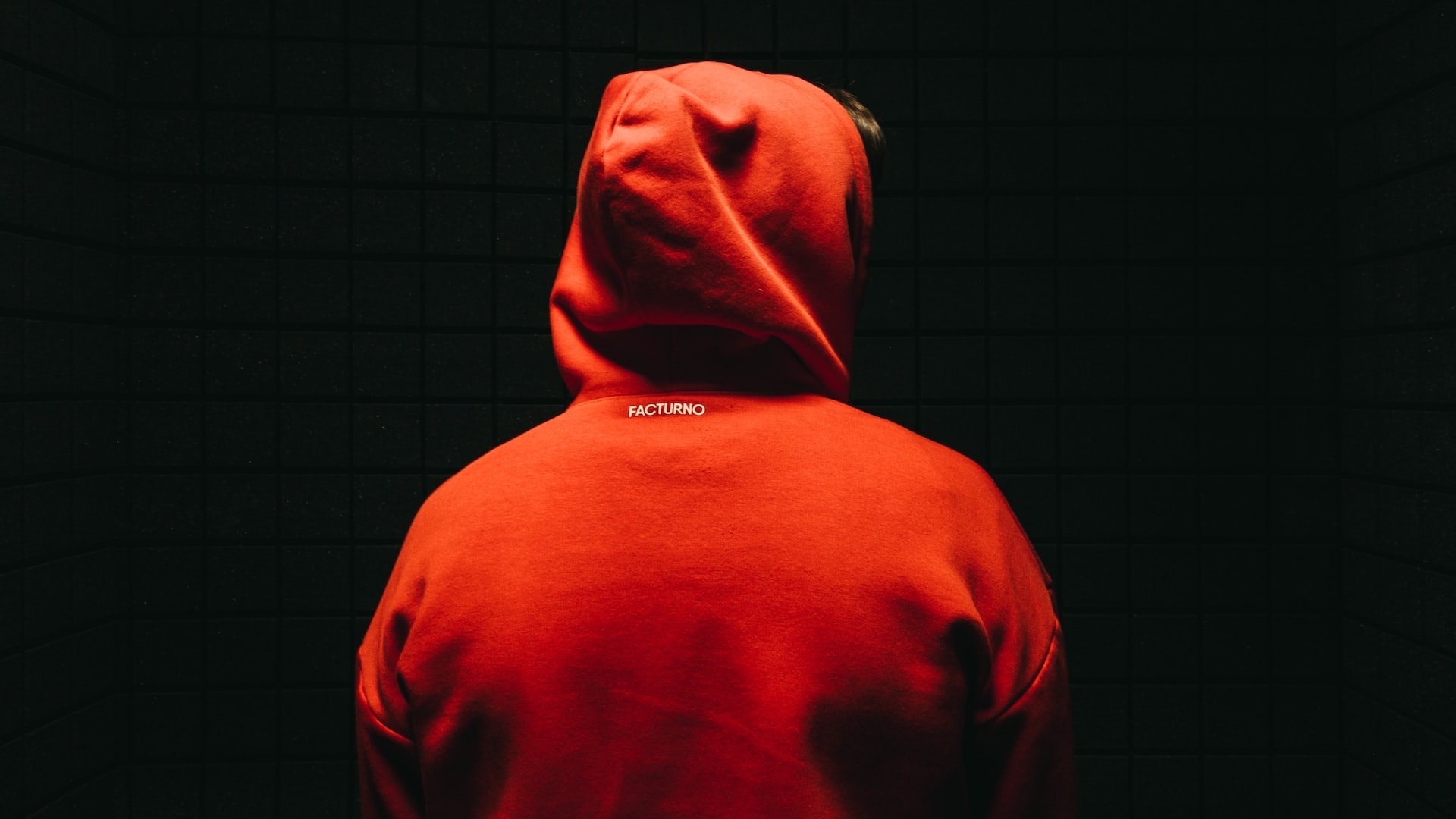 Shopping for men's clothing online can be daunting, especially when it comes to finding the perfect pieces to pair with a men's hoodie. It is important to know what to wear with a men's hoodie. We'll explore stylish ways to style a hoodie for any occasion, from everyday looks to dressier styles. So, read on to discover all the possibilities that a men's hoodie has to offer!
How to style a men's hoodie
A men's hoodie is a great wardrobe staple that can be dressed up or down depending on the occasion. With the right styling, you can make it look chic and stylish or relaxed and comfortable. Here are some tips on how to style a men's hoodie for various occasions:
1. For a casual look, try wearing your hoodie with a pair of jeans and sneakers. Add a baseball cap or beanie for an extra touch of casual cool.
2. For a more dressed-up look, layer your hoodie over a button-down shirt and pair it with chinos or tailored trousers and smart shoes.
3. If you want to stand out from the crowd, try a bright-colored hoodie with a neutral-colored bottom and some statement shoes.
4. For a classic look, combine a plain, dark hoodie with a white t-shirt, blue jeans, and white sneakers.
No matter what look you're going for, men's hoodies are versatile enough to be styled in any way you choose. With these tips, you'll have no problem creating the perfect outfit for any occasion!
How to take care of men's hoodie
Taking care of your men's hoodie is essential to keeping it looking its best. Here are some tips for making sure your hoodie stays looking like new for years to come.
1. Read the Care Label: Always check the care label before washing your hoodie. The label will give you important information on how to properly clean and care for your garment. If you don't have the original label, look for similar items with similar materials and fabrics.
2. Use Cold Water: It's important to use cold water when washing your hoodie. Plus, cold water helps preserve the life of the fabric, so your hoodie will last longer.
3. Wash With Like Colors: To avoid discoloration, make sure to wash your hoodie with other like colors. This will help prevent the colors from running and bleeding onto each other.
4. Don't Tumble Dry: After washing your hoodie, hang it up to dry rather than using a dryer.
Conclusion
A men's hoodie is a versatile piece of clothing that can be worn with just about any outfit. Whether you're looking for something casual or more formal, there is a way to style a men's hoodie that works for you. Remember to choose a quality hoodie and take proper care of it for the best results. With the right style, your hoodie will be an excellent addition to your wardrobe for years to come.
Main photo: Eugene Chystiakov/unsplash.com
Sponsored text