Inspirations for everyday streetwear looks
Street fashion, or how streetwear helps you express yourself.
You need about 3 min. to read this post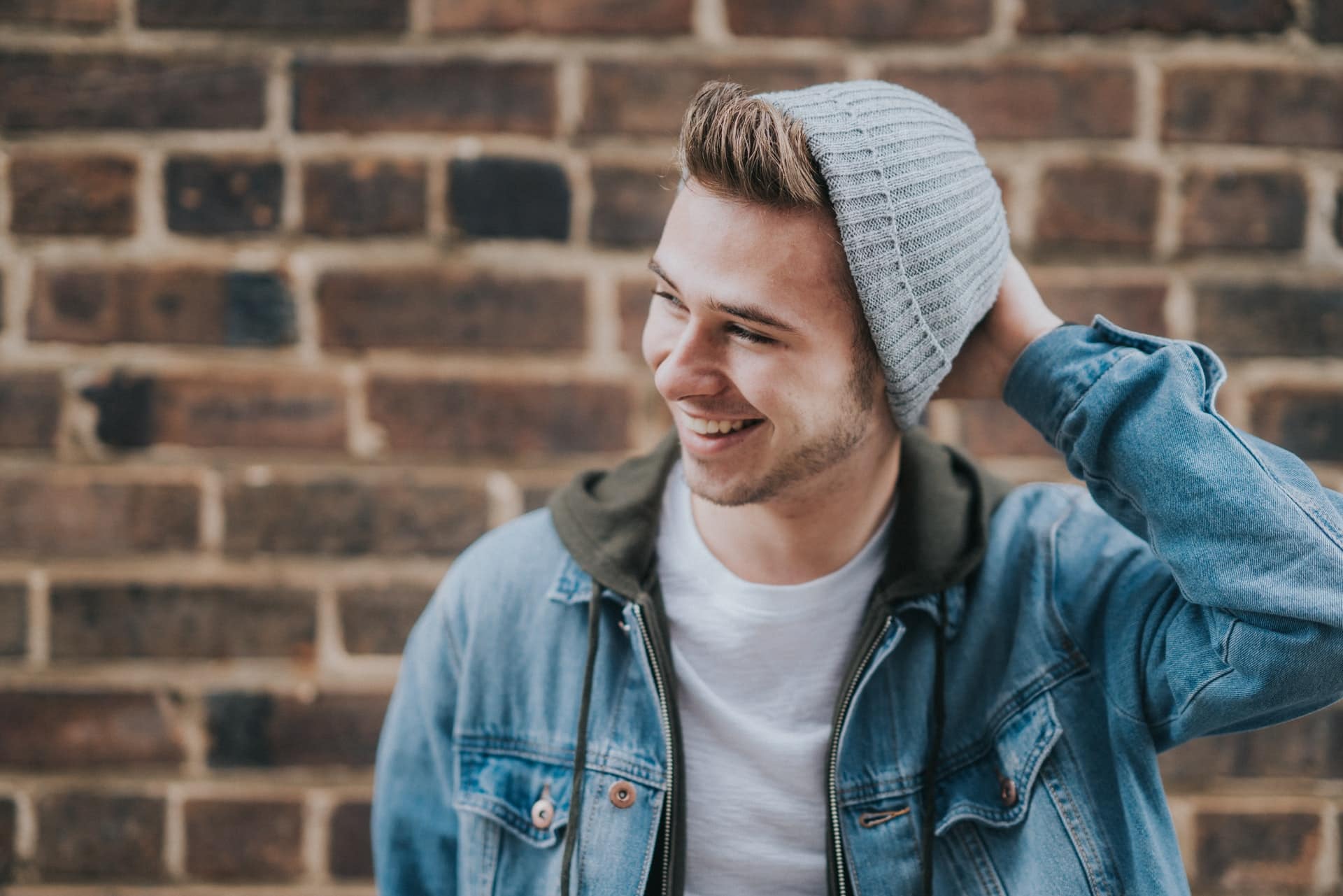 What exactly is streetwear? This borrowed English term literally means "street fashion," but in reality it encompasses so much more. Streetwear is not just about how you wear yourself. Streetwear is all about how you are. Your closet is a great way to express yourself, and yet sometimes we simply lack ideas on what to wear. So today we're sharing some streetwear inspiration for everyday wear.
Where to look for inspiration?
You don't have to worry about current trends. When it comes to streetwear, the big fashion houses look to the street for inspiration, not the other way around! This can be seen, for example, in the designers' love of neon for Spring/Summer 2021 or the return of bomber jackets to the catwalks. But if the biggest fashion houses are looking for inspiration in urban fashion, where should you look for styling ideas? Follow the droves of typically streetwear brands that understand what this style is all about. If you are just starting out, you should know that drops play a special role in the world of street fashion. It's nothing more than a pre-announced release of the latest collection, but it's thanks to this system that brands like Supreme have achieved unquestionable success.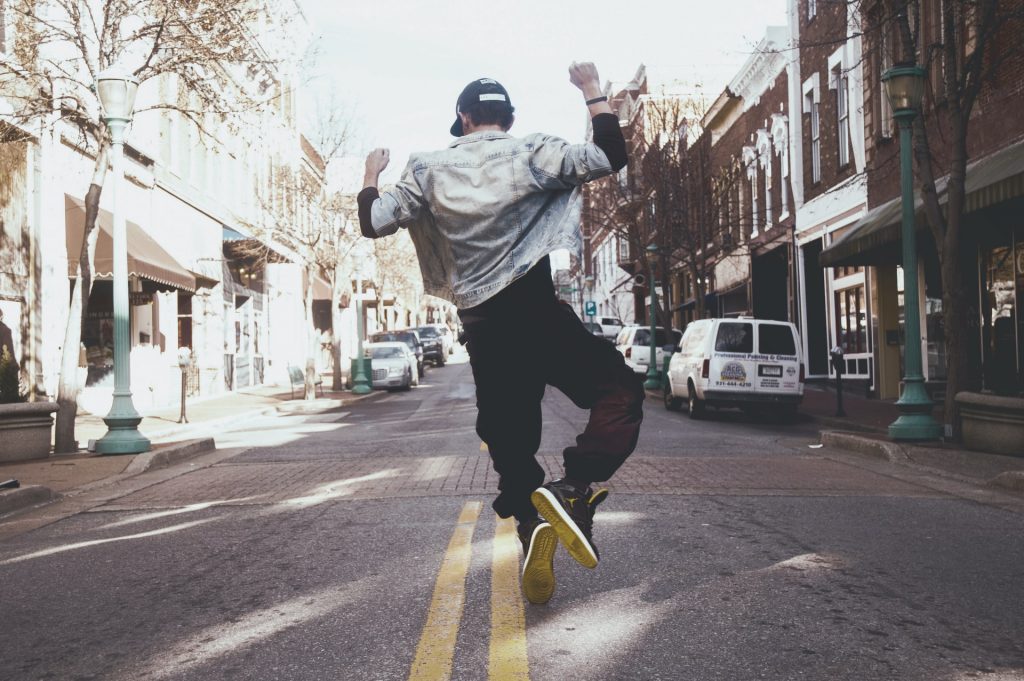 Kicks in the lead role
Kicks is another term for sports shoes, popularized by the streetwear community. The topic is so important that a whole glossary of sneaker terms has been created. The most important ones you need to pay attention to when buying are:
DS – or deadstock, these are shoes previously unworn, in excellent condition;
OG – the first release of a particular shoe model or one that refers to the original color scheme;
OOS – out of stock, shoes no longer available in stores, but still possible to find online, e.g. at resellers;
custom – usually produced in single copies or small series, they are distinguished by unusual finish.
If you already know how to navigate the world of kicks, let's move on to the question of what shoes to choose to play a starring role in your styling
Jordan shoes by Nike are classics that impress with their innovative design. If you're wearing jordans, you don't need much else. A pair of neutral coloured combat boots, a white T-shirt and an unbuttoned white shirt are enough. Streetwear loves layers!
Airmaxes are a timeless shoe model from Nike, characterized by a window through which you can see the airbag in the sole. They work well not only for the gym, but also for everyday styling. Especially if you combine them with dark chino pants, a black T-shirt and a jeans jacket.
Those inconspicuous vans will go well with matching tracksuits (such as classic black sneakers with three stripes on the side) and oversize sweatshirt. Yes, they do not need anything else! This is streetwear – simplicity, comfort and style.
Not only for training
Sportswear is an inseparable element of streetwear. If you want to expand your closet with elements of street fashion, take a look at: https://www.zbrojownia.pl/producent/pit-bull-west-coast/ and check out the offer of a proven, best quality brand, which is Pit Bull West Coast. Although the company started as a manufacturer of martial arts equipment and clothing, over time it has expanded its offer to include casual clothing, which fits perfectly into the streetwear trend. Pit Bull West Coast is a great choice for men who stand out with the confidence and steadfastness that many a martial arts fighter would be proud of.
Main Photo: Jeremy MCknight
The Artistry of Beads: Exploring the Most Beautiful Bead Patterns for Jewelry Making
In the realm of jewelry making, beads play a pivotal role in adding charm, color, and uniqueness to creations.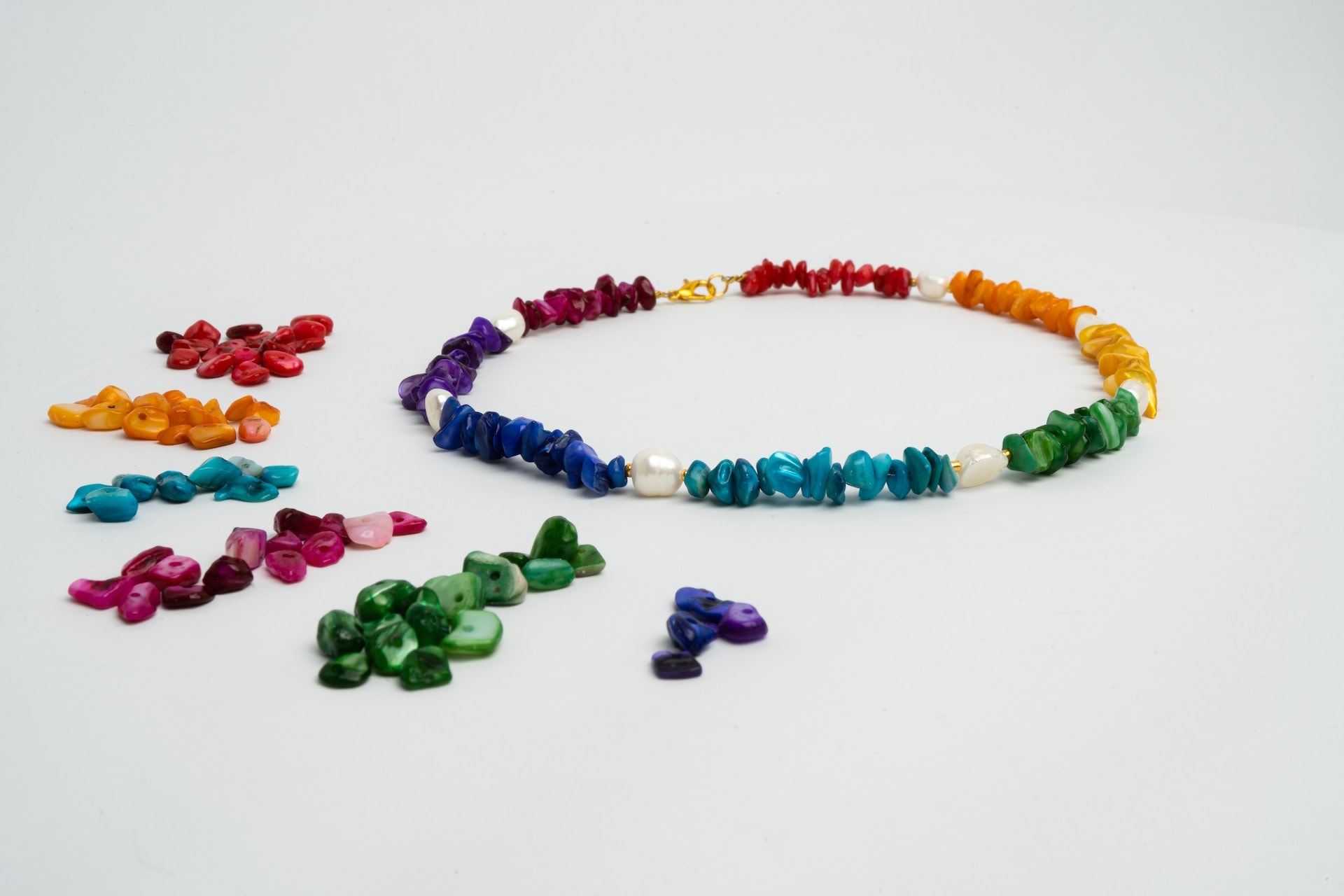 In the realm of jewelry making, beads play a pivotal role in adding charm, color, and uniqueness to creations. With an endless variety of bead patterns available, artisans and craft enthusiasts alike have the opportunity to craft exquisite pieces that reflect their individuality. From vintage classics to contemporary designs, let's embark on a journey to discover some of the most beautiful types of beads for jewelry making.
Murano Glass Beads: Vibrant Colors and Artistic Flair
Originating from the Venetian island of Murano, these handcrafted glass beads are a testament to the artistry of skilled artisans. Murano glass beads are known for their vibrant colors, intricate patterns, and unique designs. Each bead is a miniature masterpiece, perfect for creating stunning jewelry that celebrates individuality and artistic expression.
Freshwater Pearls: Nature's Organic Beauty
Freshwater pearls exude timeless charm and elegance. Their organic, irregular shapes add a touch of natural beauty to any jewelry piece. These pearls can be used as focal points in necklaces and earrings or combined with other beads to create sophisticated designs with a touch of nature's finesse. Available in various shapes and colors, freshwater pearls offer versatility and a sense of refined luxury.
Czech Glass Beads: An Array of Shapes and Colors
Czech glass beads, also known as Czech beads, boast a rich history of craftsmanship. They come in an extensive range of shapes, including round, bicone, dagger, and more. These beads are available in various finishes, such as Picasso, luster, and AB coatings, offering endless design possibilities. Incorporating Czech glass beads into jewelry designs imparts a sense of artistry and heritage to the finished product.
Gemstone Beads: Nature's Treasures
Gemstone beads bring the beauty of the Earth's precious stones to jewelry making. Each gemstone carries its unique charm and metaphysical properties, making jewelry not only aesthetically appealing but also spiritually significant. From the deep blues of lapis lazuli to the rich greens of malachite, gemstone beads offer an array of colors that cater to diverse tastes and preferences.
Delica Beads: Precision and Uniformity
Delica beads are a type of cylindrical seed bead with consistent size and shape. Their uniformity makes them ideal for creating precise, geometric patterns and intricate beadwork. Popular in bead weaving techniques like peyote stitch and looming, Delica beads allow artisans to craft detailed, symmetrical designs that showcase both precision and artistry.
African Trade Beads: History and Cultural Heritage
African trade beads carry a rich history, having been used as a form of currency during the early trade between Africa and Europe. These beads come in various shapes, sizes, and colors, often featuring intricate patterns and unique textures. Incorporating African trade beads into jewelry designs pays homage to the cultural heritage of African communities and adds a touch of historical significance to the finished piece.
Conclusion
The world of beads is a treasure trove of endless possibilities for jewelry making. From seed beads and Swarovski crystals to Murano glass and gemstones, each beads patterns offers its own unique beauty and artistic flair. By exploring these exquisite bead options, artisans and jewelry enthusiasts can create personalized pieces that reflect their style, tell a story, and evoke emotions. So, let your imagination soar and unleash your creativity with the most beautiful types of beads for jewelry making!
Main photo: Joel Ambass/unsplash.com
Sponsored text
The Ultimate Guide to Caring for Your Long Beard: Mastering the Art of Beard Brushing
Having a long, glorious beard is a symbol of pride and masculinity.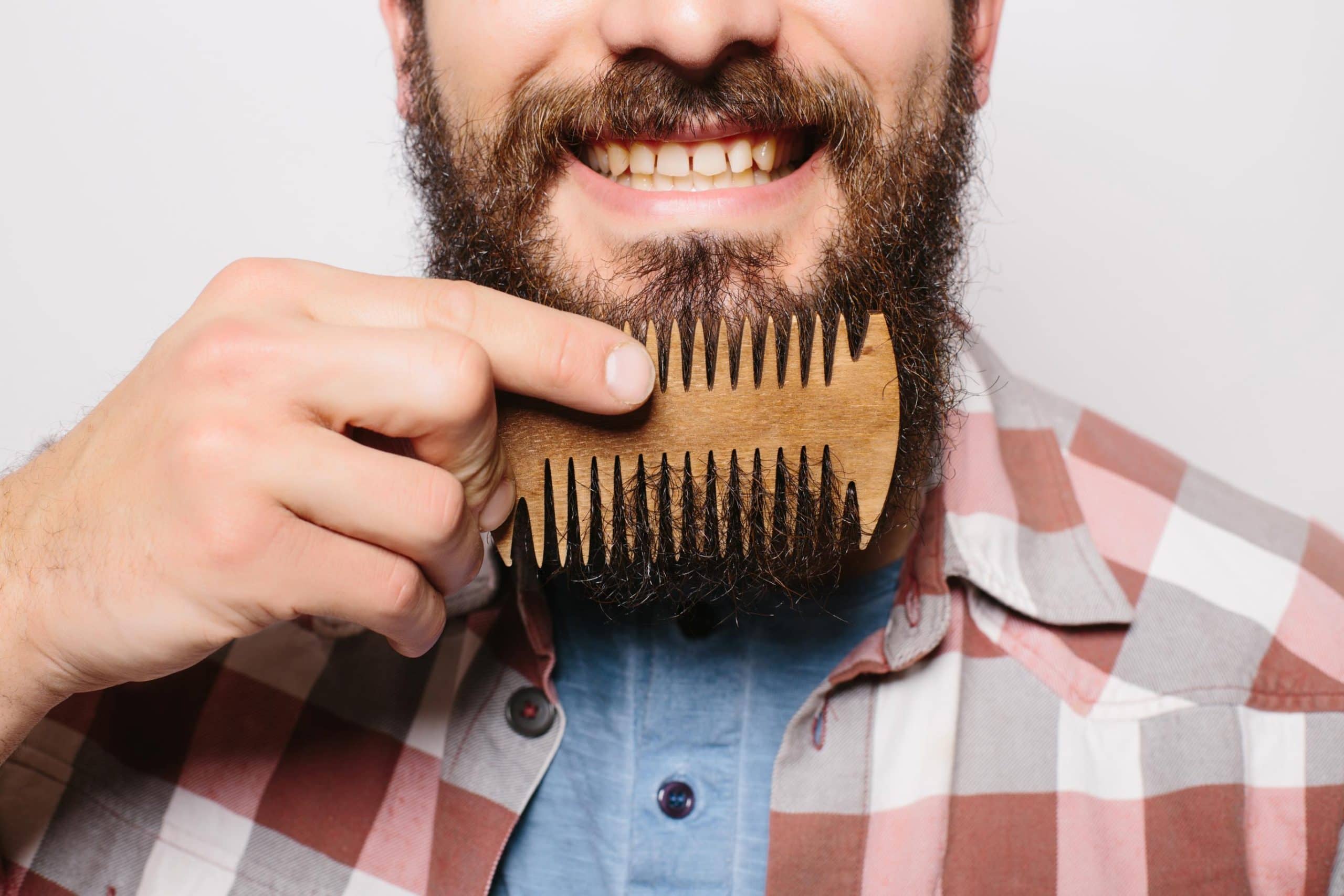 Having a long, glorious beard is a symbol of pride and masculinity. However, maintaining its health and appearance requires diligent care. One essential tool in your grooming arsenal is the beard brush. With the right technique and proper use of beard brushes, you can ensure your beard stays lustrous, tangle-free, and healthy. In this comprehensive guide, we'll walk you through the art of beard brushing, covering everything from choosing the right brush to mastering the brushing routine for your majestic facial mane.
(more…)
Personal Development for Mens Merchandise and Apparel
Personal development is one of the most important things you can do for yourself, and Mens Merchandise and Apparel is an important part of that.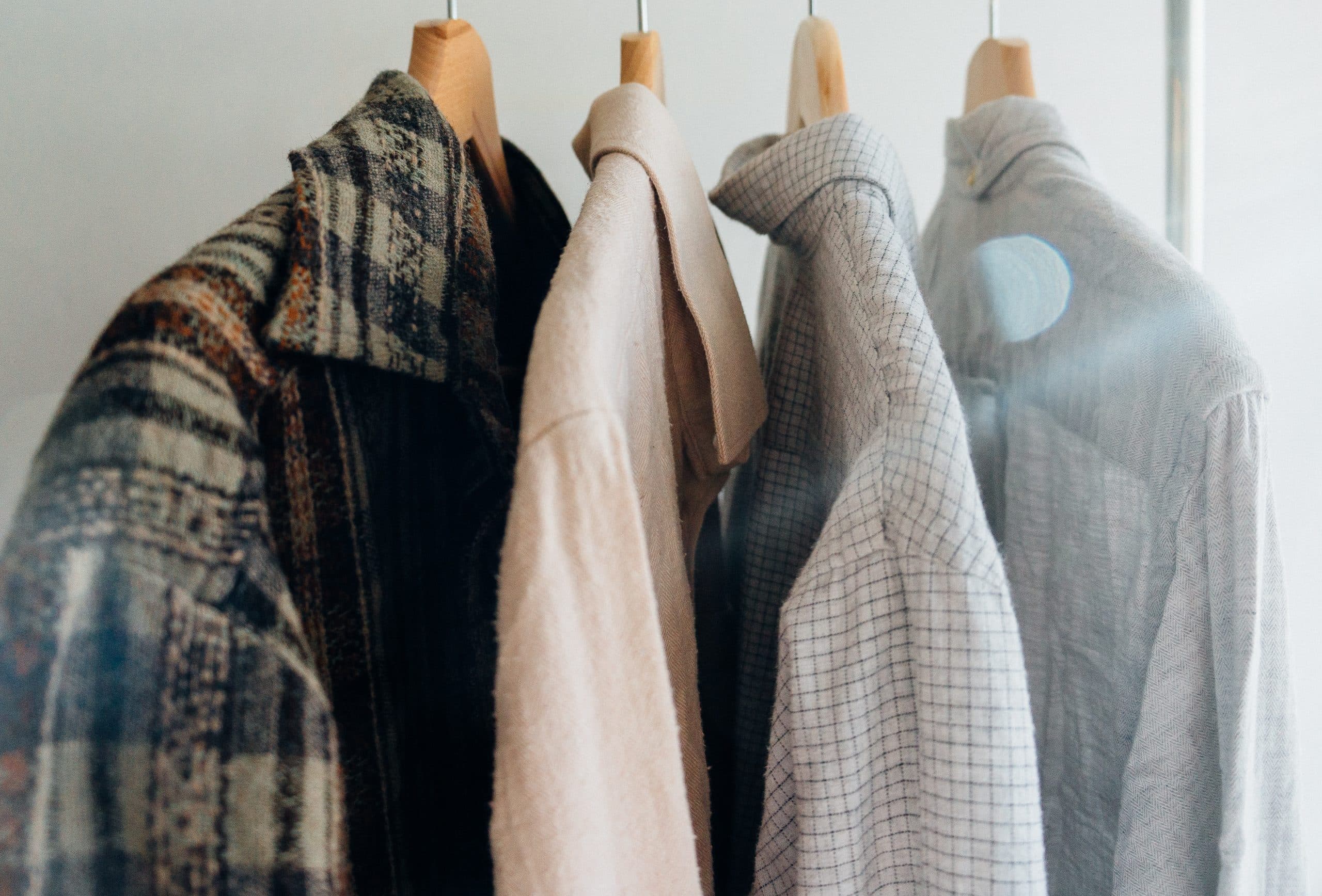 Personal development is one of the most important things you can do for yourself, and Mens Merchandise and Apparel is an important part of that. Wearing clothes and items that express your values and aesthetic preferences is essential in building self-esteem and confidence. In today's fast-paced and ever-changing society, the clothing you wear is an integral part of your identity and development.
(more…)