How to get rid of fleas in a cat?
Fleas are a very big problem for both pets and their caretakers. See how to effectively get rid of them from your cat's coat
You need about 3 min. to read this post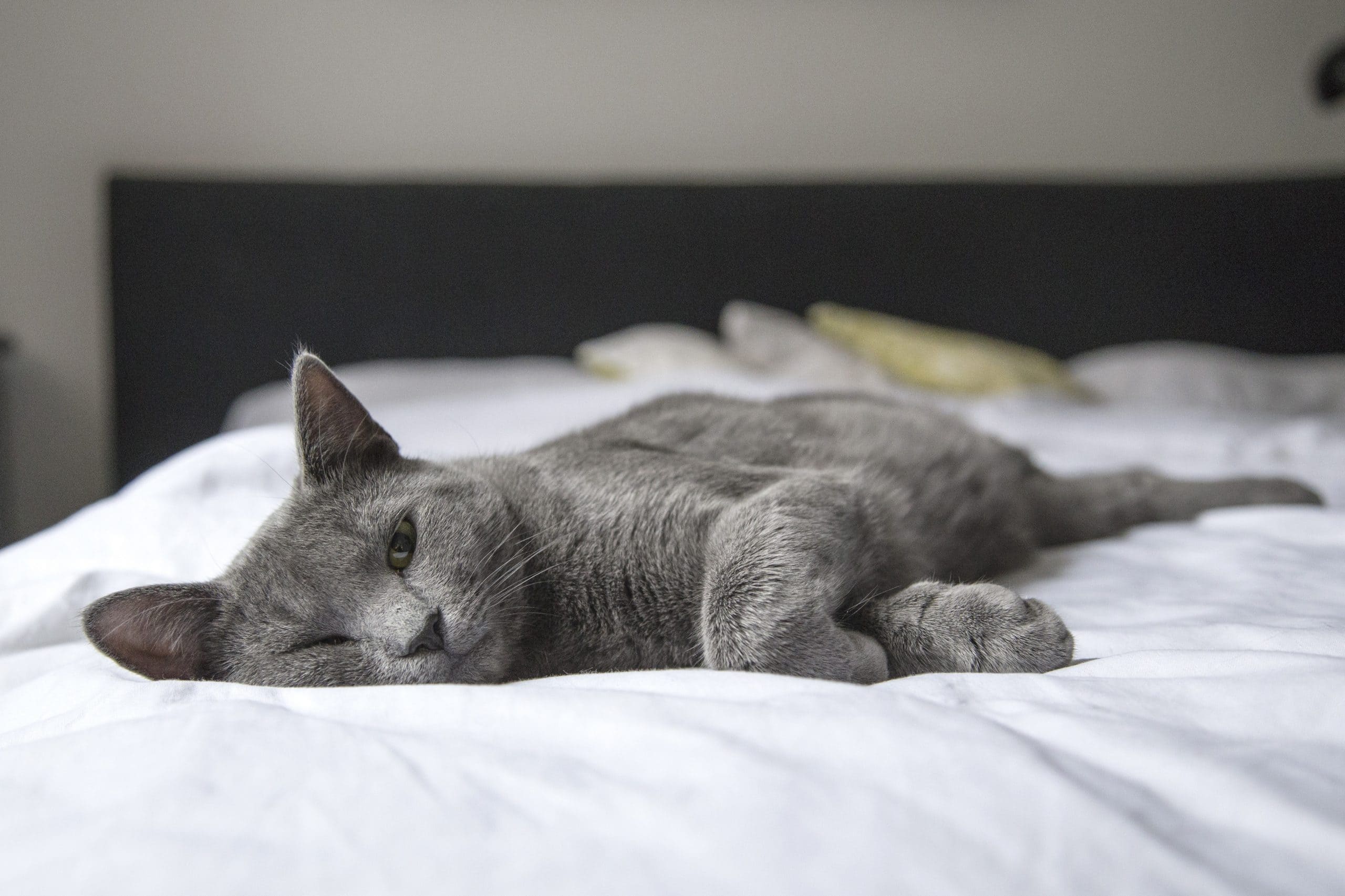 Fleas are extremely troublesome external parasites that attack and cruelly bite pets. Unfortunately, once a furry cat catches fleas, they are often difficult to get rid of because they nest not only on the animal's body, but also in textiles such as beds, blankets and carpets, and even on people. What to do when the cat catches fleas, how to prevent it and how to effectively get rid of parasites? We suggest!
Prevention first of all
Prevention is much better than cure, so the first step of every responsible cat guardian is to protect him against external parasites. If you decide to take your cat outside, you have to make sure that fleas and ticks avoid your pet far away. For cats, the best solution is drops or sprays for external parasites. They are safe for the animal, easily available and quite inexpensive. You can buy such preparations, for example, in the store https://zoona.pl/. Without proper vaccinations and insect repellents the cat should not leave the house, because it can get very serious and difficult to cure diseases
Bathing and grooming
If the vet recommends this form of treatment, the cat should be bathed in a special insecticidal shampoo. You can buy such agent in vet's office, but well equipped online pet store should have it in their offer too. Such therapeutic baths usually have to be repeated several times, even after the end of the infestation, to get rid of fleas in other stages of development, which could be resistant to the agent contained in the shampoo. Outside of your veterinarian's strict recommendations, you should not bathe cats, especially non-adopted cats, as this can seriously disrupt the pH of the skin and lead to problems and lesions. In addition to bathing, you can also comb your cat's fur of intruders, but be careful not to let any of them get loose – crush fleas in a tissue right away. Combing with a fine comb is an effective way to get rid of large numbers of fleas at once, making it easier to knock out the remaining amount with shampoo.
Treatment at the vet
When dealing with fleas, you should always contact your veterinarian. He or she will recommend appropriate measures or apply the appropriate medication themselves. Treatment may involve pouring a special liquid over the skin between the cat's shoulder blades or giving an injection of a drug that makes the cat's blood toxic to fleas for a longer period. The vet will also assess the severity of the flea infestation and administer appropriate prevention for other diseases and possible skin scratching by the pet
Hygiene in the home
When your cat has fleas, you can be almost certain that they are not only on his fur, but also in his bed, litter box, scratching post, couch, your bed and carpet. You must wash all textiles regularly and thoroughly in chemicals and high temperature, at least 60 and preferably 90 degrees. Only in this way you will effectively get rid of both adult fleas and their eggs. Without taking care of hygiene and frequent washing, fleas will constantly return and the problem will not go away, but will only escalate. For the duration of the invasion of parasites, it is good to limit contact with a sick cat as much as possible, so that the fleas have as little opportunity as possible to get on human skin. Wash your hands thoroughly with hot, soapy water after each contact with your pet
Main photo: Pixabay/pexels.com
Unleashing the Magic: Stellar Ideas for Organizing an Unforgettable Company Party
When it comes to planning a remarkable company party, the expertise and creativity of an events planner can truly make all the difference.
When it comes to planning a remarkable company party, the expertise and creativity of an events planner can truly make all the difference. With their knack for transforming ordinary spaces into extraordinary experiences, events planner is the secret ingredient that ensures a celebration to remember.
Setting the Stage: The Venue
The choice of venue sets the foundation for a successful company party. Consider selecting a unique location that reflects the spirit and personality of your organization. Whether it's an elegant ballroom, a trendy rooftop terrace, or even a themed destination, the venue should be tailored to the preferences and interests of your company.
Thematic Brilliance: Unleashing Creativity
Injecting a theme into your company party brings an element of excitement and unifies the experience. Choose a theme that resonates with your company's values and aligns with the occasion. From masquerade balls to retro-inspired gatherings or even a carnival extravaganza, the possibilities are endless. An events planner can help you brainstorm creative ideas and coordinate the décor, activities, and entertainment to ensure an immersive and unforgettable experience for all attendees.
Interactive Delights: Engage and Entertain
To create a vibrant and engaging atmosphere, incorporate interactive elements into your company party. This could include photo booths with quirky props, interactive games, live performances, or even a dance floor with professional dancers to get everyone moving. By encouraging active participation, you'll foster a sense of camaraderie and enjoyment among your colleagues.
Tech Wizardry: Integrating Technology
Incorporating technology into your company party can elevate the overall experience and provide unique opportunities for interaction. Hire a digital artist to create live digital portraits of guests, set up virtual reality gaming stations, or arrange a live stream to connect with colleagues who couldn't attend in person. Technological enhancements not only add a modern touch to the event but also offer novel ways to entertain and engage attendees.
Grand Finale: Surprise and Delight
To ensure your company party leaves a lasting impression, plan a captivating grand finale. It could be a mesmerizing fireworks display, a surprise celebrity guest, or an extraordinary performance that will leave your guests in awe. By ending the night on a high note, you'll create an unforgettable memory that will linger in the minds of all attendees.
Conclusion
When it comes to organizing a remarkable company party, the expertise and creativity of an events planner are invaluable. By selecting a unique venue, incorporating a compelling theme, engaging attendees through interactive elements, tantalizing their taste buds with gourmet sensations, integrating technology, embracing philanthropy, and delivering a sensational grand finale, you'll create an extraordinary event that will be talked about for years to come.
Main photo: Aranxa Esteve/unsplash.com
Sponsored text
A Comprehensive Guide to Self-Producing Cigarettes: Where to Start
In recent years, there has been a growing trend of individuals taking control of their cigarette production.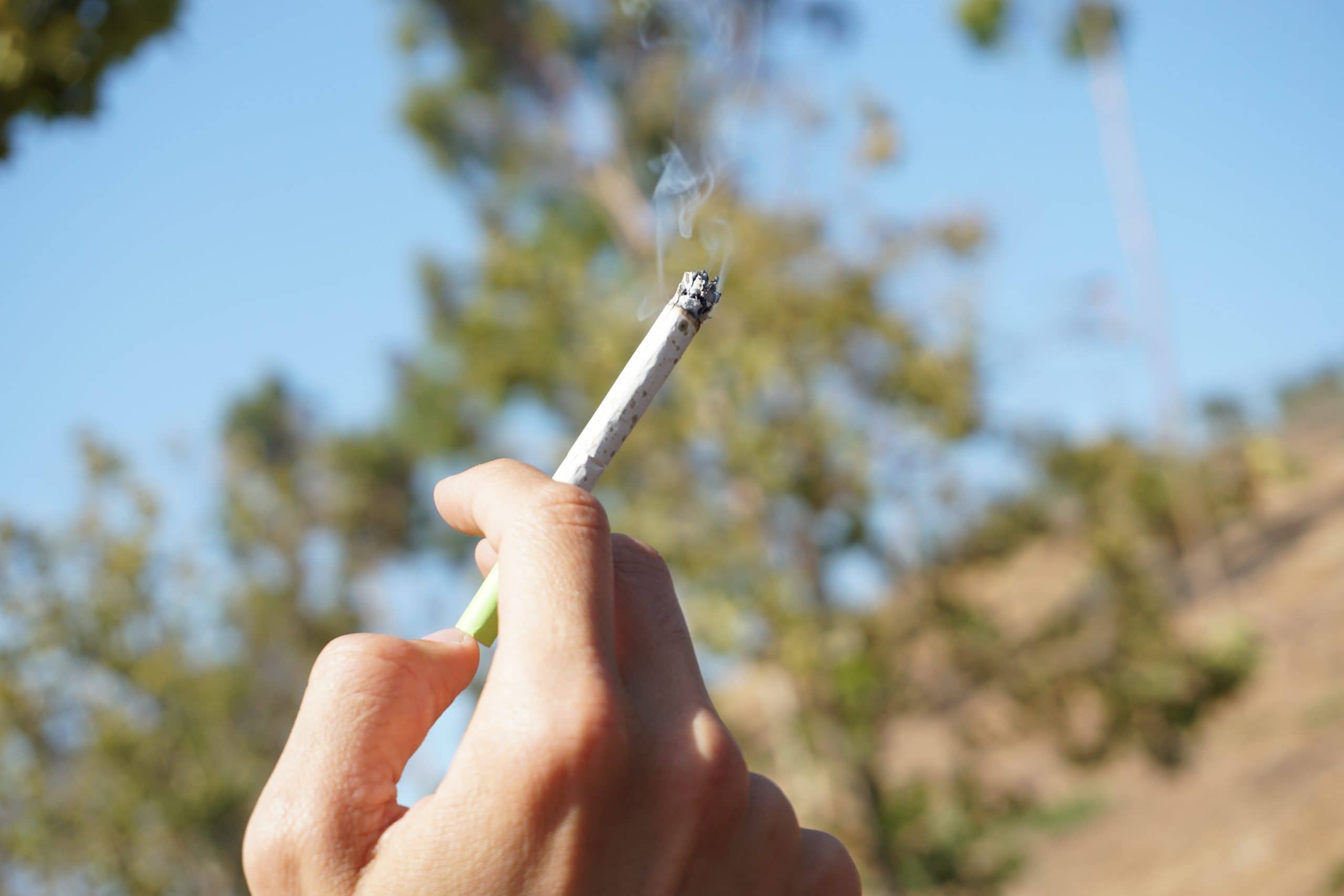 In recent years, there has been a growing trend of individuals taking control of their cigarette production. Self-production allows smokers to customize their smoking experience, save money, and have greater control over the quality of their cigarettes. One key tool that has revolutionized the process is the electric pre-roll machine.
(more…)
Unraveling the Dark Knight of Vaping: A Beginner's Guide to Aroma King
Vaping is a practice that involves inhaling and exhaling vapors produced by electronic cigarettes.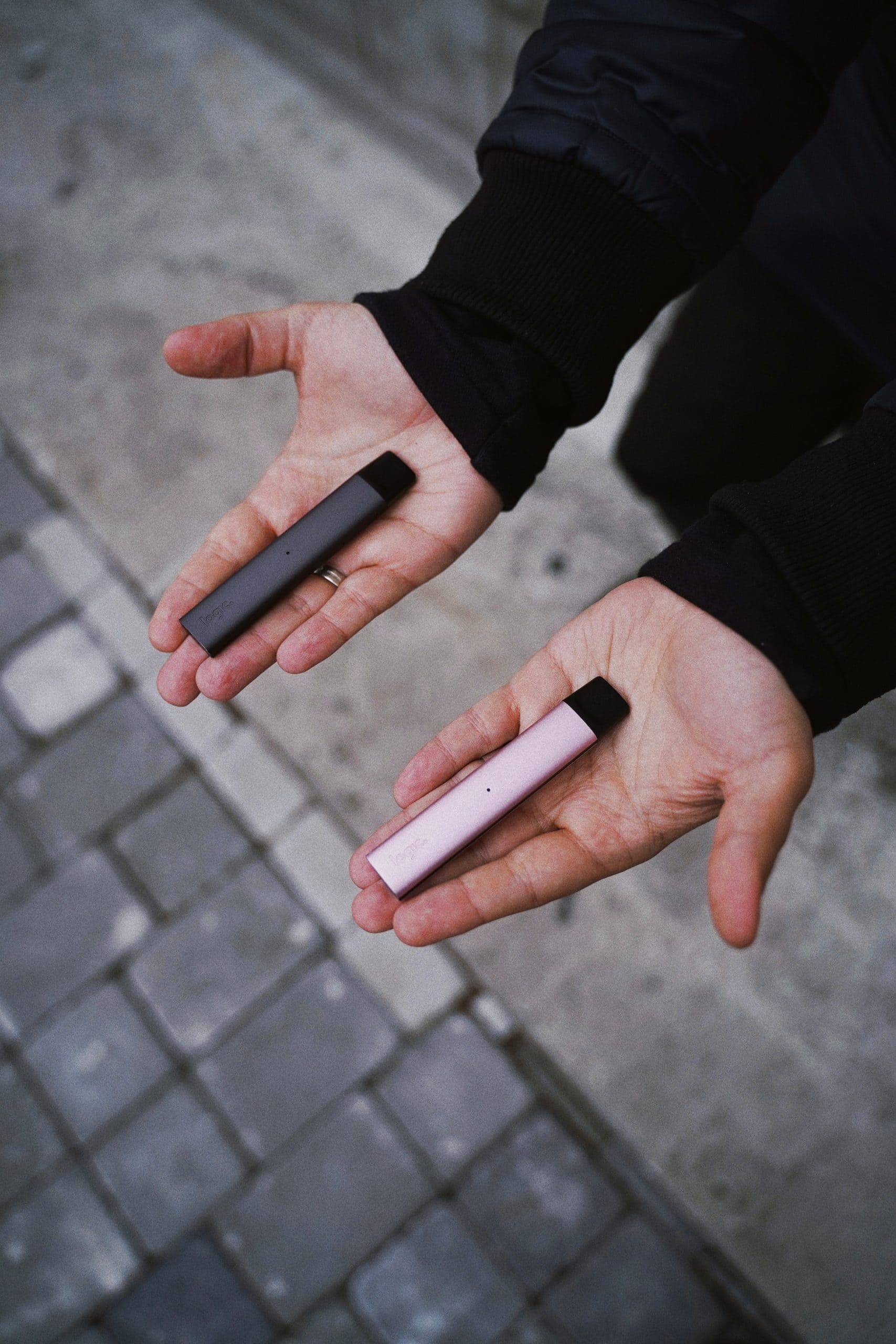 Vaping is a practice that involves inhaling and exhaling vapors produced by electronic cigarettes. This process simulates the sensation of smoking, while providing a more convenient and safer alternative to traditional cigarettes. Although vaping has gained a bad reputation for its potential harmful effects, the industry has come a long way in ensuring the safety and quality of its products.
(more…)