Flight in the wind tunnel – what is worth knowing about it?
Wondering if flying in the wind tunnel requires any special skills, preparation or training? See what you should know before taking advantage of this entertainment.
You need about 3 min. to read this post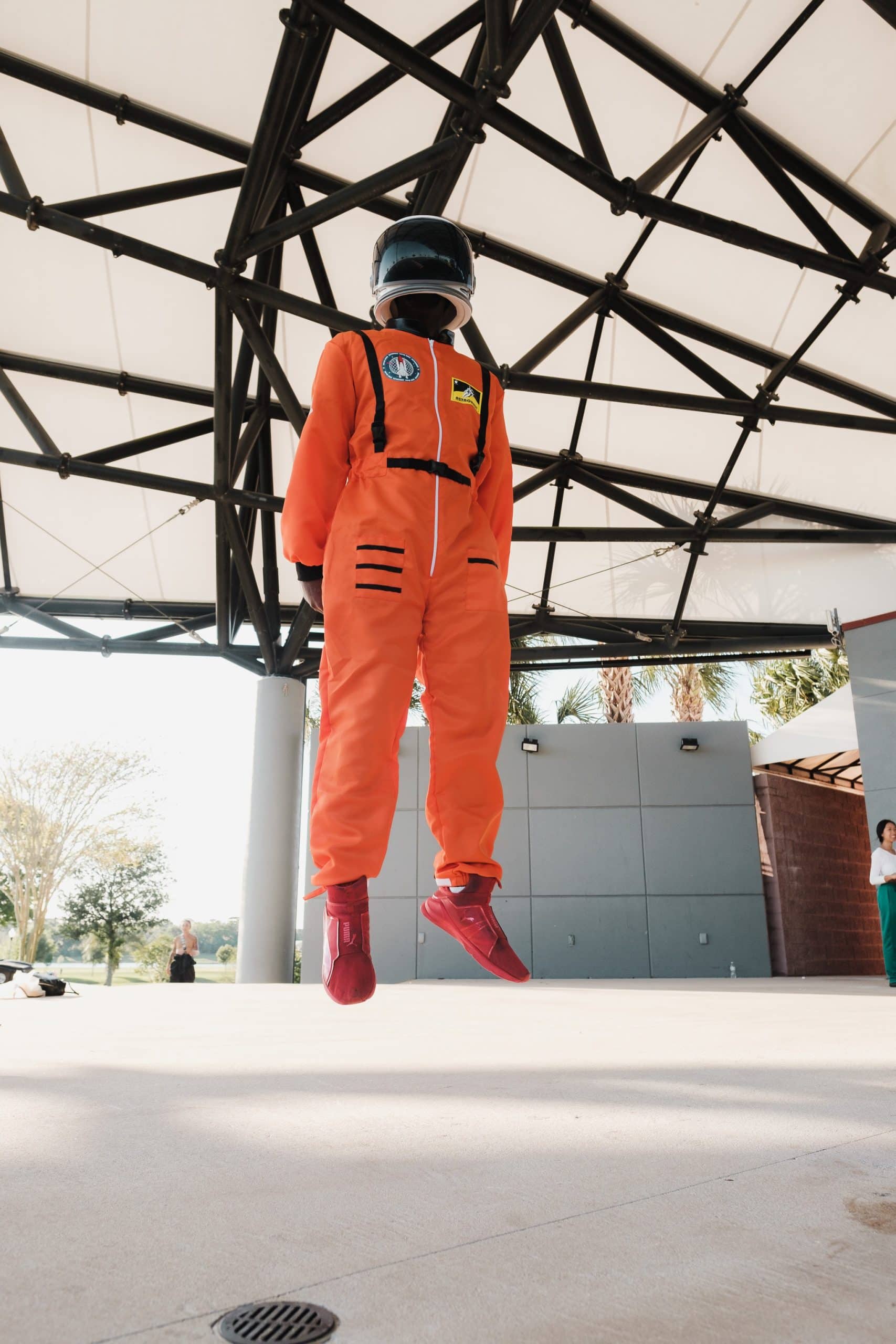 A wind tunnel is a unique entertainment that allows you to experience free fall. What should you know about wind tunnels before you decide to use them? We invite you to read.
For adrenaline seekers wind tunnel certainly seems to be a perfect entertainment. However, before flying in an aerotunnel it is worth knowing a few facts about it, so that you are properly prepared for this activity.
Is an aerotunnel suitable for children?
Perhaps one question that comes to mind is whether flying in an aerodynamic tunnel is safe for children. Watched from the sidelines, it may seem like a rather extreme activity. Most places that offer a flight in the wind tunnel require a minimum age of 12, however, there are some that allow younger children in as well.
For whom is the aerotunnel not recommended?
There are some contraindications that prevent flight in the wind tunnel. People weighing more than 130 kg are not allowed in the wind tunnel. In some places, the limit is already a weight over 110 kg. Then: pregnant women, people after heart attack, stroke, people with joint injuries and spinal injuries should not decide to fly.
Does a flight in the aerotunnel require special preparation?
Absolutely no training or special physical predispositions are necessary. Coming to the flight you need to be in a state of complete sobriety – do not take any sensation enhancing drugs or alcohol.
It is best to dress in comfortable, athletic and lightweight clothing. Shoes should be low, light, laced and have a flat sole. You should also remove any jewelry before the flight.
A special suit, helmet and safety goggles will be provided to you on site. You will also be given disposable earplugs – this is for your hearing, as the wind turbines generate a lot of noise.
What speed does the aerotunnel reach?
At full power of the wind turbines, in the wind tunnel you can reach a speed of up to 320 km/h. However, such parameters appear only during training for professional jumpers. For beginners, the speed in the aerotunnel is up to 200 km/h. Depending on the jumper's weight, skills and position, the wind power in the tunnel is adjusted accordingly.
Do I have to worry about my safety?
The flight of each jumper in the aerotunnel is supervised by a suitably trained operator who controls the tunnel and an instructor who observes your flight and watches over your safety. In case of any difficulties, the observer immediately reacts and helps you adopt an appropriate position. If someone happens to panic and completely lose control of his body, the operator is ready to reduce the force of the wind or gradually turn it off.
How does a flight in a wind tunnel work?
First of all, to enjoy this entertainment, you need to book a date first. It is necessary to arrive 30 minutes earlier for the flight. First, we are required to fill out a statement of health and read the rules and regulations. After that, the right size of suit and helmet are selected. We also get goggles and earplugs.
Next we have a short training session with an instructor, who will explain to us how to behave in the tunnel, and also show us the necessary signs to communicate during the flight. We enter the tunnel together with the instructor and then the fun begins.
main photo: pexels.com/Airam Dato-on
Unleashing the Magic: Stellar Ideas for Organizing an Unforgettable Company Party
When it comes to planning a remarkable company party, the expertise and creativity of an events planner can truly make all the difference.
When it comes to planning a remarkable company party, the expertise and creativity of an events planner can truly make all the difference. With their knack for transforming ordinary spaces into extraordinary experiences, events planner is the secret ingredient that ensures a celebration to remember.
Setting the Stage: The Venue
The choice of venue sets the foundation for a successful company party. Consider selecting a unique location that reflects the spirit and personality of your organization. Whether it's an elegant ballroom, a trendy rooftop terrace, or even a themed destination, the venue should be tailored to the preferences and interests of your company.
Thematic Brilliance: Unleashing Creativity
Injecting a theme into your company party brings an element of excitement and unifies the experience. Choose a theme that resonates with your company's values and aligns with the occasion. From masquerade balls to retro-inspired gatherings or even a carnival extravaganza, the possibilities are endless. An events planner can help you brainstorm creative ideas and coordinate the décor, activities, and entertainment to ensure an immersive and unforgettable experience for all attendees.
Interactive Delights: Engage and Entertain
To create a vibrant and engaging atmosphere, incorporate interactive elements into your company party. This could include photo booths with quirky props, interactive games, live performances, or even a dance floor with professional dancers to get everyone moving. By encouraging active participation, you'll foster a sense of camaraderie and enjoyment among your colleagues.
Tech Wizardry: Integrating Technology
Incorporating technology into your company party can elevate the overall experience and provide unique opportunities for interaction. Hire a digital artist to create live digital portraits of guests, set up virtual reality gaming stations, or arrange a live stream to connect with colleagues who couldn't attend in person. Technological enhancements not only add a modern touch to the event but also offer novel ways to entertain and engage attendees.
Grand Finale: Surprise and Delight
To ensure your company party leaves a lasting impression, plan a captivating grand finale. It could be a mesmerizing fireworks display, a surprise celebrity guest, or an extraordinary performance that will leave your guests in awe. By ending the night on a high note, you'll create an unforgettable memory that will linger in the minds of all attendees.
Conclusion
When it comes to organizing a remarkable company party, the expertise and creativity of an events planner are invaluable. By selecting a unique venue, incorporating a compelling theme, engaging attendees through interactive elements, tantalizing their taste buds with gourmet sensations, integrating technology, embracing philanthropy, and delivering a sensational grand finale, you'll create an extraordinary event that will be talked about for years to come.
Main photo: Aranxa Esteve/unsplash.com
Sponsored text
A Comprehensive Guide to Self-Producing Cigarettes: Where to Start
In recent years, there has been a growing trend of individuals taking control of their cigarette production.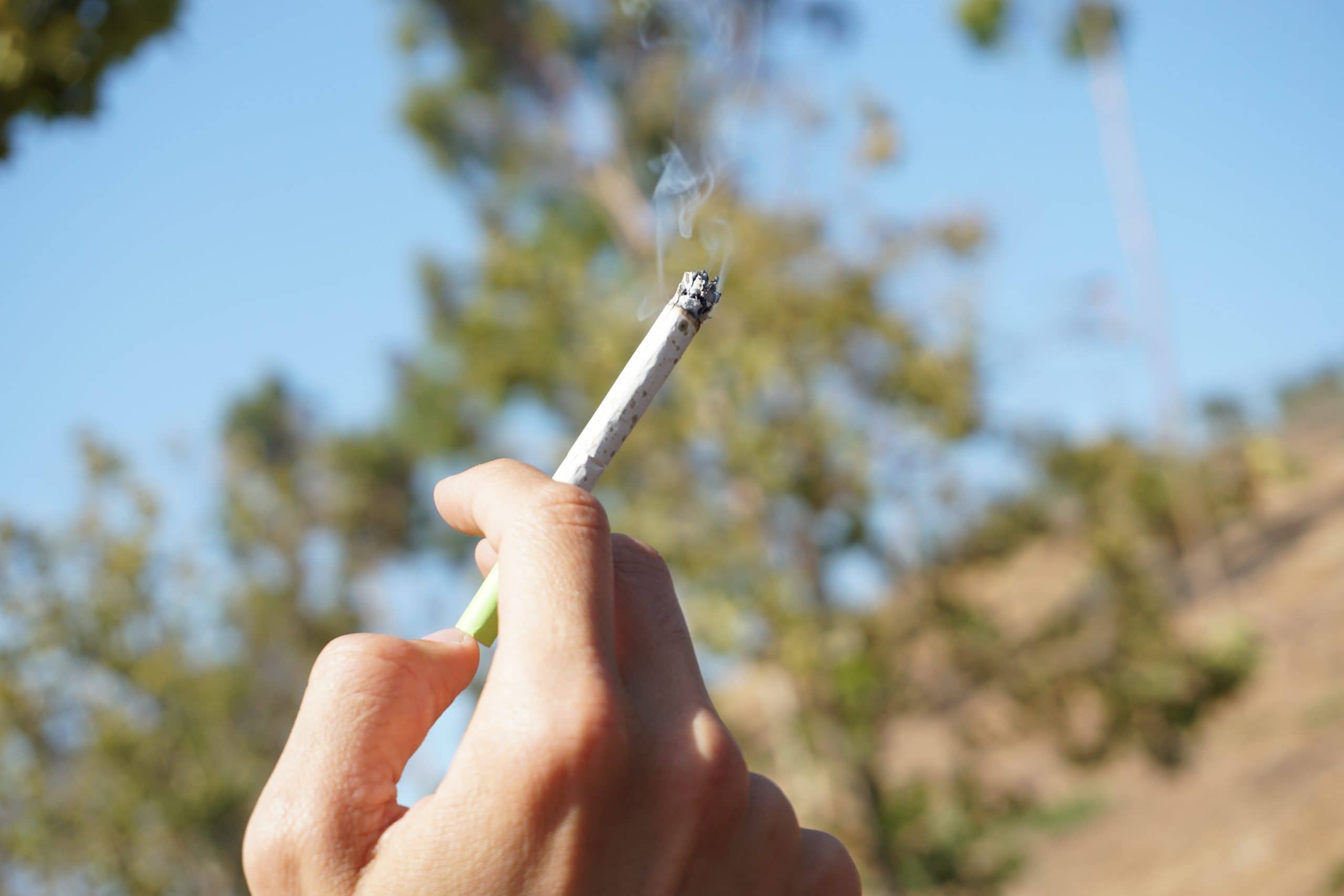 In recent years, there has been a growing trend of individuals taking control of their cigarette production. Self-production allows smokers to customize their smoking experience, save money, and have greater control over the quality of their cigarettes. One key tool that has revolutionized the process is the electric pre-roll machine.
(more…)
Unraveling the Dark Knight of Vaping: A Beginner's Guide to Aroma King
Vaping is a practice that involves inhaling and exhaling vapors produced by electronic cigarettes.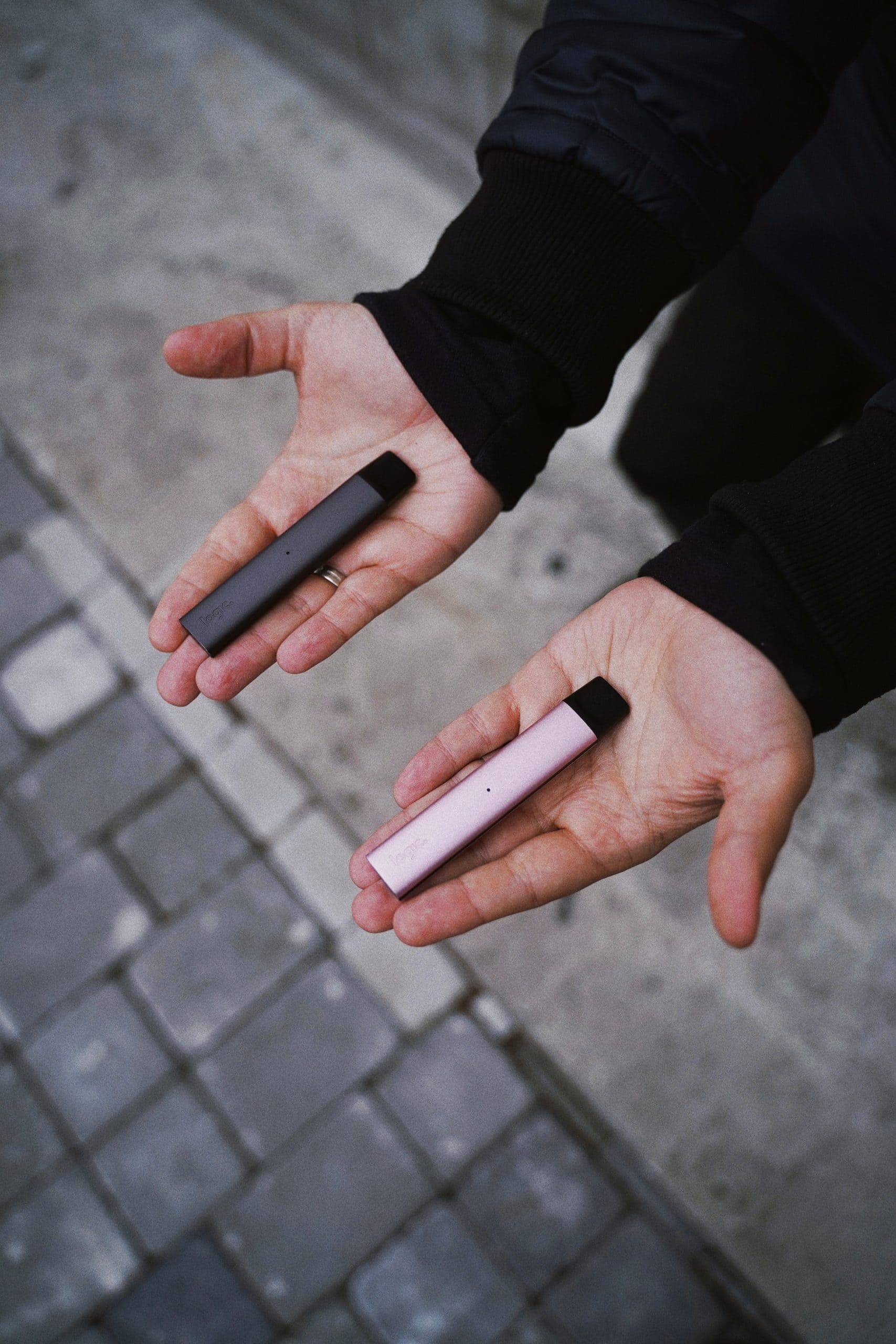 Vaping is a practice that involves inhaling and exhaling vapors produced by electronic cigarettes. This process simulates the sensation of smoking, while providing a more convenient and safer alternative to traditional cigarettes. Although vaping has gained a bad reputation for its potential harmful effects, the industry has come a long way in ensuring the safety and quality of its products.
(more…)