Which beard cosmetics should I use?
The cosmetics market abounds in various specifics for beard care. Which ones are worth paying attention to? Here we suggest!
You need about 3 min. to read this post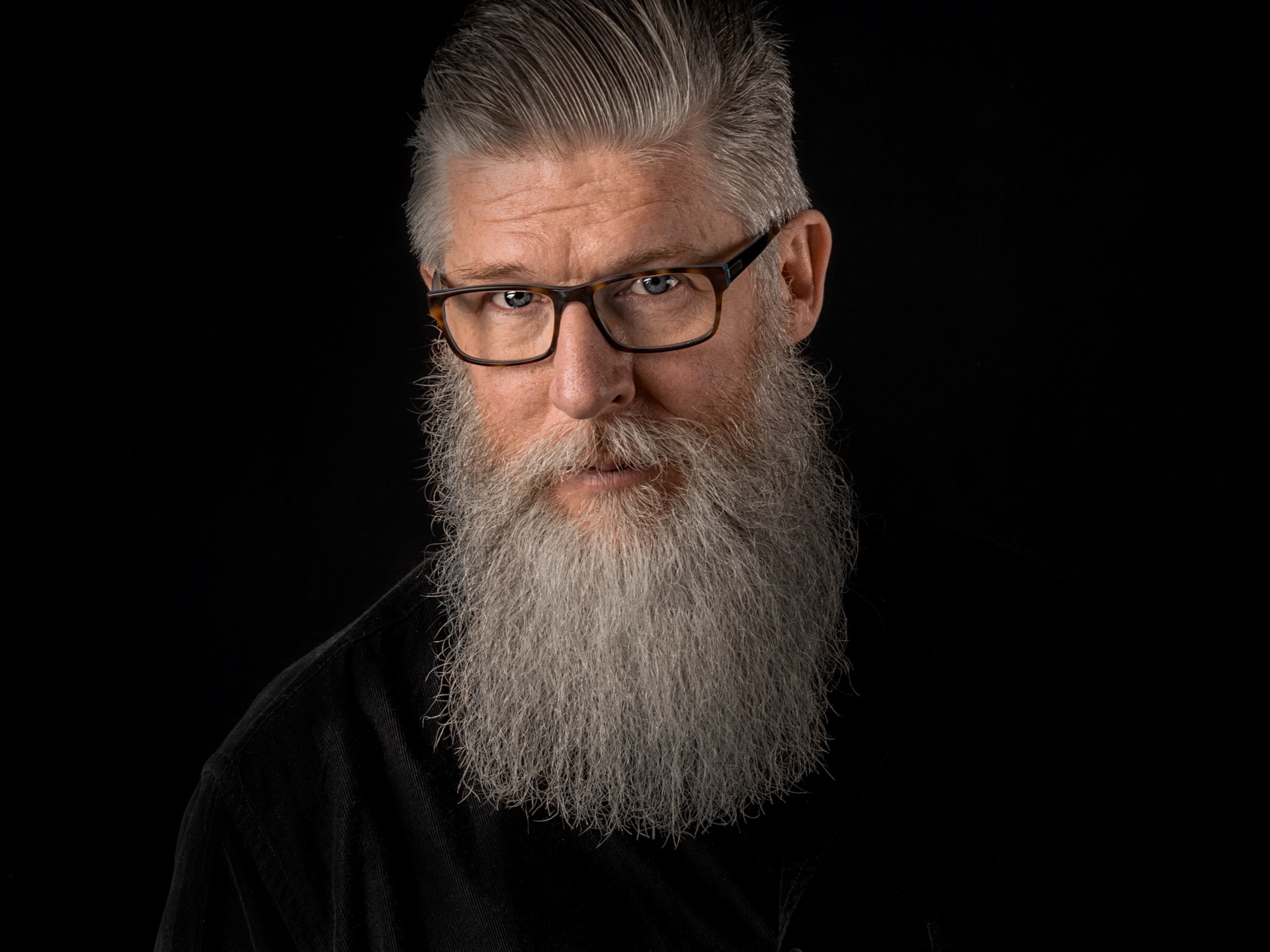 Are beard cosmetics really necessary? You can of course limit yourself to a simple soap and use hair wax for styling. However, by reaching for special beard care products you can be sure that your beard will be moisturized and nourished.
Beard cosmetics can be divided into primary ones, necessary for every bearded man on a daily basis, and secondary ones, which you can do without. The essentials must include cosmetics to nourish and cleanse the beard, as well as specific products for beard styling.
Beard Oil
The beneficial effect of beard oils is due to their rich composition. They contain fatty acids, antioxidants and vitamins A, E and B. Beard oil deeply nourishes the hair follicles, softens the hair and moisturizes the face, increases pigmentation and stimulates cells to renewal.
The cosmetic protects the beard against dryness and harmful effects of the sun, perfectly nourishes and moisturizes thin and stiff hair, and additionally stimulates them to growth. Daily use of the oil makes the beard slightly darker, less faded, and regrowing hairs do not cause discomfort and itching.
Your choice of beard oil should depend on your hair type and facial skin. For dry beards and sensitive skin, olive oil is the best choice. This oil moisturizes the skin and hair and makes them soft and velvety. Irritated facial skin can be relieved by sweet almond oil and jojoba oil. If the beard grows badly or unevenly, castor oil or oil from arugula and burdock seeds will come to the rescue.
Beard Balm
Unlike oil, beard balm contains beeswax in addition to natural vegetable oils. Beard care with beard balm mainly helps to tame frizz. With its help you can easily style your beard
The balm has a creamy consistency and it coats every single hair and makes the beard look thicker. If you don't like shine, opt for a product that provides matte coverage and goes virtually unnoticed. Although the key function of the balm is to fix the shape of the beard, it can also be used by beginners. It will nourish the hair just as well as oil and reduce itchiness.
Beard growth oil
Does it actually help? Of course, provided you have at least a faint bit of facial hair. Beard growth oil is nothing more than a blend of vegetable oils with an ingredient proven to accelerate hair growth. Some of the most common t include chili pepper extract, burdock or ricin. Hair growth oil improves blood supply to hair follicles and stimulates beard and facial hair growth. Reach for it if you are dreaming of a thick beard or just starting to grow one.
Beard Soap and Shampoo
Beard care is all about cleaning your beard on a daily basis. If you are not a fan of oils, balms and other specifics, at least choose a good quality beard soap or shampoo. Both of these cosmetics will not only cleanse your beard but also provide it with necessary nutrients
Regular soap, while it will cleanse your face properly, will dry it out and make your beard stiff as a wire. With carefully selected ingredients, beard products not only cleanse, but also nourish and moisturize the hair.
main photo: JJ Jordan/unsplash.com
The Artistry of Beads: Exploring the Most Beautiful Bead Patterns for Jewelry Making
In the realm of jewelry making, beads play a pivotal role in adding charm, color, and uniqueness to creations.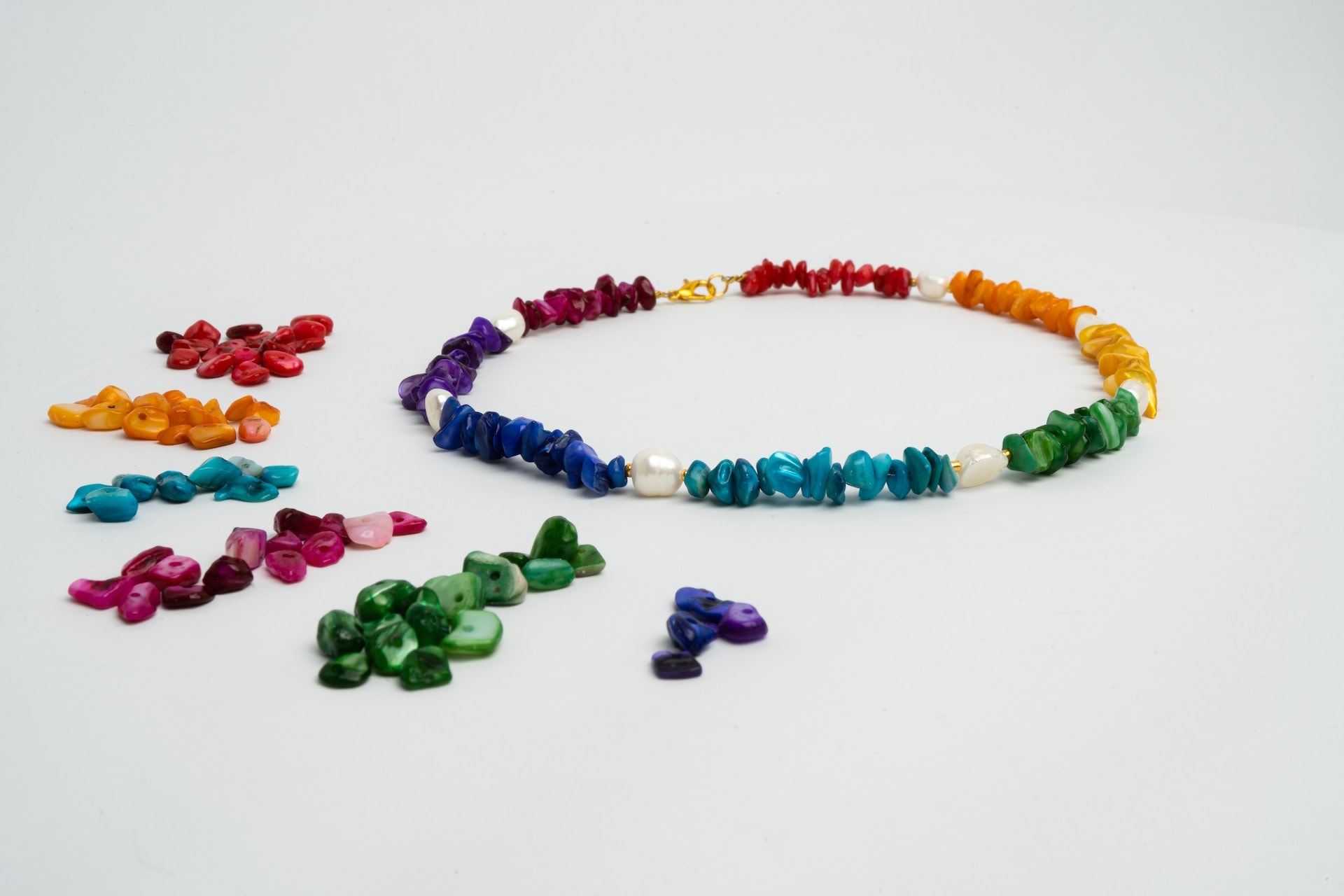 In the realm of jewelry making, beads play a pivotal role in adding charm, color, and uniqueness to creations. With an endless variety of bead patterns available, artisans and craft enthusiasts alike have the opportunity to craft exquisite pieces that reflect their individuality. From vintage classics to contemporary designs, let's embark on a journey to discover some of the most beautiful types of beads for jewelry making.
Murano Glass Beads: Vibrant Colors and Artistic Flair
Originating from the Venetian island of Murano, these handcrafted glass beads are a testament to the artistry of skilled artisans. Murano glass beads are known for their vibrant colors, intricate patterns, and unique designs. Each bead is a miniature masterpiece, perfect for creating stunning jewelry that celebrates individuality and artistic expression.
Freshwater Pearls: Nature's Organic Beauty
Freshwater pearls exude timeless charm and elegance. Their organic, irregular shapes add a touch of natural beauty to any jewelry piece. These pearls can be used as focal points in necklaces and earrings or combined with other beads to create sophisticated designs with a touch of nature's finesse. Available in various shapes and colors, freshwater pearls offer versatility and a sense of refined luxury.
Czech Glass Beads: An Array of Shapes and Colors
Czech glass beads, also known as Czech beads, boast a rich history of craftsmanship. They come in an extensive range of shapes, including round, bicone, dagger, and more. These beads are available in various finishes, such as Picasso, luster, and AB coatings, offering endless design possibilities. Incorporating Czech glass beads into jewelry designs imparts a sense of artistry and heritage to the finished product.
Gemstone Beads: Nature's Treasures
Gemstone beads bring the beauty of the Earth's precious stones to jewelry making. Each gemstone carries its unique charm and metaphysical properties, making jewelry not only aesthetically appealing but also spiritually significant. From the deep blues of lapis lazuli to the rich greens of malachite, gemstone beads offer an array of colors that cater to diverse tastes and preferences.
Delica Beads: Precision and Uniformity
Delica beads are a type of cylindrical seed bead with consistent size and shape. Their uniformity makes them ideal for creating precise, geometric patterns and intricate beadwork. Popular in bead weaving techniques like peyote stitch and looming, Delica beads allow artisans to craft detailed, symmetrical designs that showcase both precision and artistry.
African Trade Beads: History and Cultural Heritage
African trade beads carry a rich history, having been used as a form of currency during the early trade between Africa and Europe. These beads come in various shapes, sizes, and colors, often featuring intricate patterns and unique textures. Incorporating African trade beads into jewelry designs pays homage to the cultural heritage of African communities and adds a touch of historical significance to the finished piece.
Conclusion
The world of beads is a treasure trove of endless possibilities for jewelry making. From seed beads and Swarovski crystals to Murano glass and gemstones, each beads patterns offers its own unique beauty and artistic flair. By exploring these exquisite bead options, artisans and jewelry enthusiasts can create personalized pieces that reflect their style, tell a story, and evoke emotions. So, let your imagination soar and unleash your creativity with the most beautiful types of beads for jewelry making!
Main photo: Joel Ambass/unsplash.com
Sponsored text
The Ultimate Guide to Caring for Your Long Beard: Mastering the Art of Beard Brushing
Having a long, glorious beard is a symbol of pride and masculinity.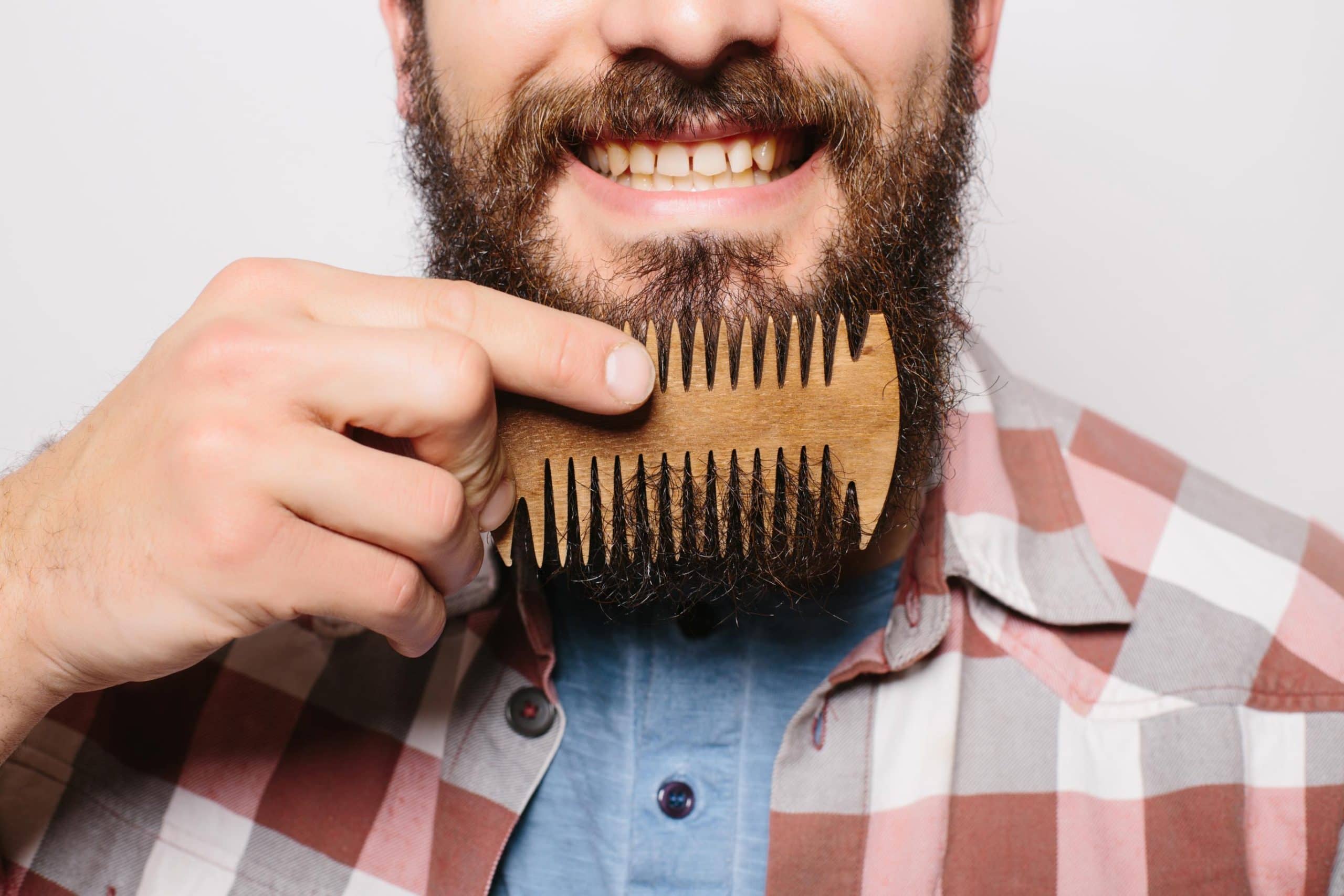 Having a long, glorious beard is a symbol of pride and masculinity. However, maintaining its health and appearance requires diligent care. One essential tool in your grooming arsenal is the beard brush. With the right technique and proper use of beard brushes, you can ensure your beard stays lustrous, tangle-free, and healthy. In this comprehensive guide, we'll walk you through the art of beard brushing, covering everything from choosing the right brush to mastering the brushing routine for your majestic facial mane.
(more…)
Personal Development for Mens Merchandise and Apparel
Personal development is one of the most important things you can do for yourself, and Mens Merchandise and Apparel is an important part of that.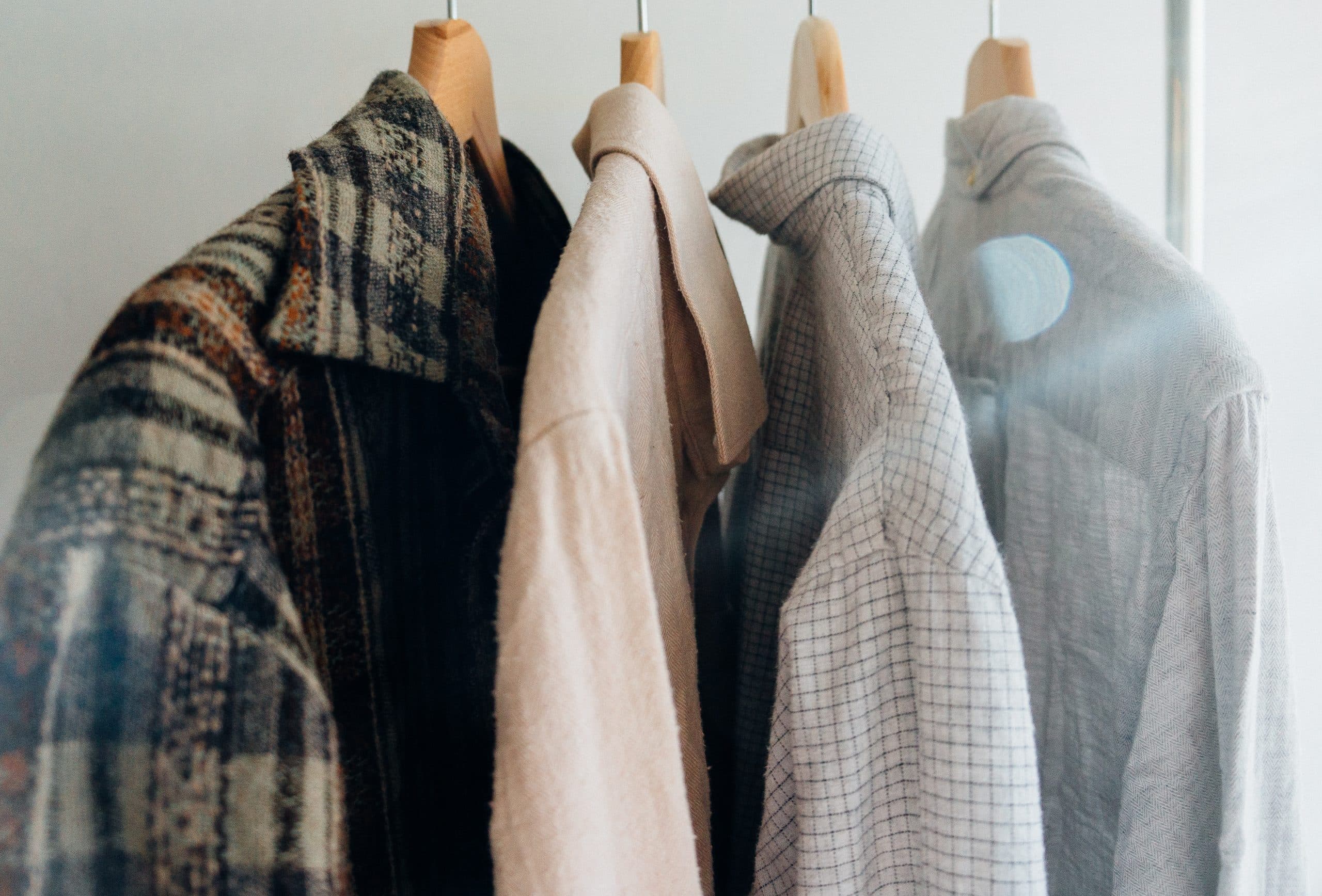 Personal development is one of the most important things you can do for yourself, and Mens Merchandise and Apparel is an important part of that. Wearing clothes and items that express your values and aesthetic preferences is essential in building self-esteem and confidence. In today's fast-paced and ever-changing society, the clothing you wear is an integral part of your identity and development.
(more…)