The perfect shampoo for a man – which one to choose?
Are you dreaming of beautiful, healthy hair? Are you wondering how to take care of it? Find out which shampoo for men is right for you.
You need about 4 min. to read this post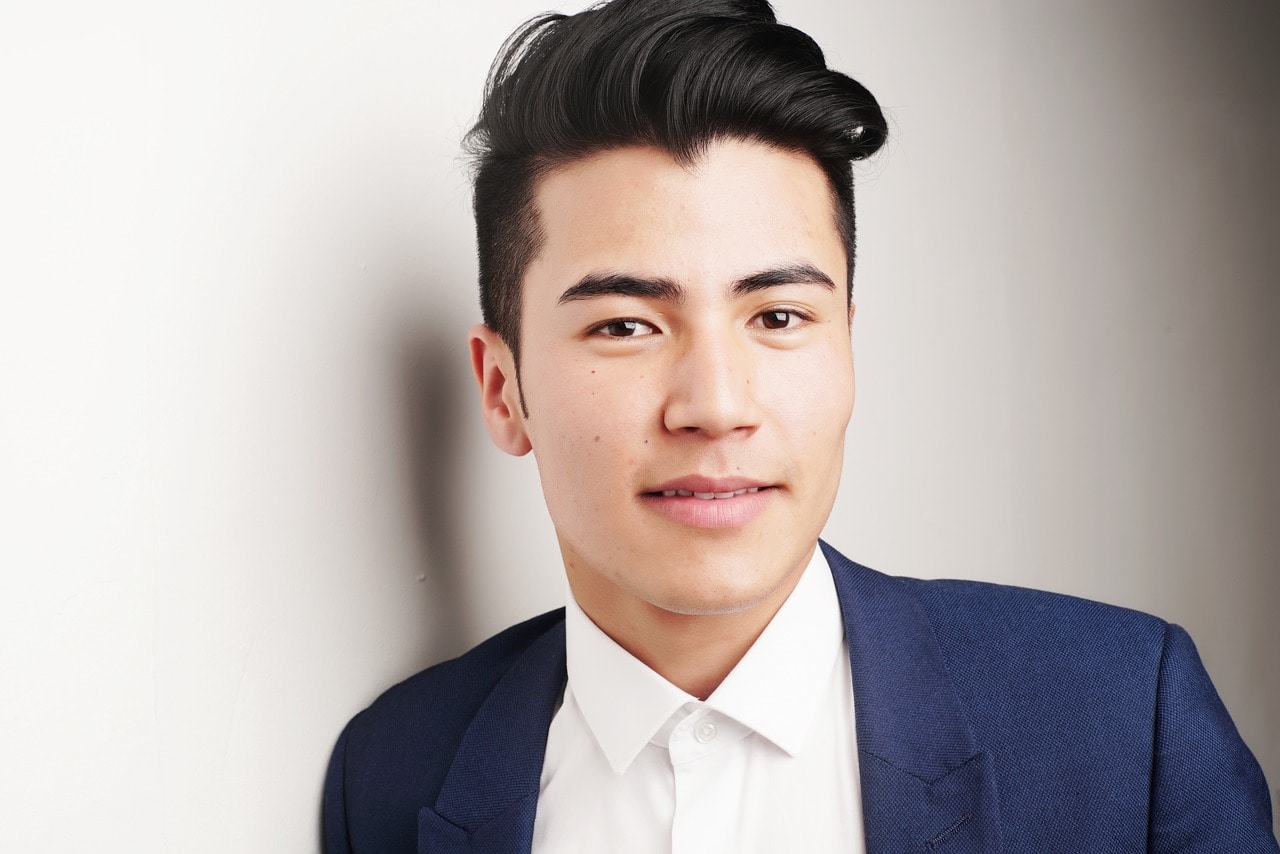 How much time did you spend choosing the right shampoo? Did you try to adapt it to your hair type? Did you know that you may also need a shampoo if you have gone bald? Remember, your scalp needs extra care because it is more exposed to the elements. Find out how to choose the perfect shampoo!
How do shampoos work?
Shampoos clean and moisturise the hair while nourishing the scalp. Shampoos contain surfactants, which reduce the surface tension of oils so that water can mix with them and wash them away. If you didn't use them, the water would simply be repelled by the oily dirt on your hair
Popular types of shampoo
Normal hair shampoo does not remove the natural oils from the strands and scalp. They usually have a gentle action. They will work well in 90% of cases. Manufacturers also offer shampoos for oily hair. They contain cleansing agents, which remove as much sebum as possible. If you have to wash your hair often, you should definitely try this product. On the other hand, the product may cause excessive dryness if you have a normal scalp.
Do you feel that your hair needs moisturising? Then reach for a shampoo for dry hair. Avoid it if you have normal hair. This type of shampoo may weigh your hair down and cause it to feel too heavy. Many brands also offer volumising shampoos. They usually contain glycerin, which helps your hair retain water and regulates the cuticle renewal process. If you use such products, remember to use a conditioner in addition
Also worth mentioning are anti-dandruff shampoos. They prevent itching and flaking. They help fight dandruff, which manifests itself in thick flakes and an irritated scalp. Before you apply them, make sure you actually have a dandruff problem. Otherwise, they may dry out your hair and scalp excessively. Use them every other day alternating with a good moisturizing shampoo.
Most shampoos can be used daily. While standing under the shower, apply a small amount to the palm of your hand. Now rub your hands together to distribute the product better. Massage it very gently into your hair and scalp with your fingertips. Finally, rinse thoroughly with lukewarm water.
How to Choose the Right Shampoo for Your Hair Type
If you have fine hair, reach for a volumizing shampoo. This product helps to lift the fine strands. Do you have problems with excessive hair loss? Try a thickening shampoo that strengthens the strands and increases their volume. This helps to hide the signs of thinning hair.
Shampoos that enhance curliness are best for curly hair. Such formulations make styling easier. In addition, they protect against frizzy hair. You may also like to try a smoothing shampoo if you dream of straight strands. It leaves a light barrier that prevents your strands from absorbing moisture from the air, thus reducing the risk of frizz.
Do you have fine hair? Wondering which shampoo to choose? Reach for a sulfate-free formula that contains milder surfactants. It won't damage weak hair. Remember that it usually does not lather as much as regular shampoo.
Reach for a Conditioner
Remember, a good shampoo is not everything. If you dream of beautiful, healthy, shiny hair, use a conditioner after shampooing. Conditioner is a great moisturiser for your hair and scalp. It also softens strands, adds gloss and prevents tangling. Modern conditioners, which are based on silicone or fatty alcohols, do not weigh down your hair too much
Moisturizing cosmetics contain ingredients, which help your hair retain moisture. Use them if your hair is dry, curly or coarse. If your hair is very dry, look for a conditioner that contains essential fatty acids.
Most conditioners can be used daily. Leave the conditioner on your hair for two minutes and then rinse it out thoroughly with lukewarm water. Many men find that their hair styles best the day after shampooing. A leave-in conditioner provides the same styling ease while allowing you to use shampoo daily.
Photo R A/Pixabay
Vaping Accessories Every Vaper Needs
From tanks and coils to replacement parts and batteries, you'll find all the information you need to get the best vaping experience.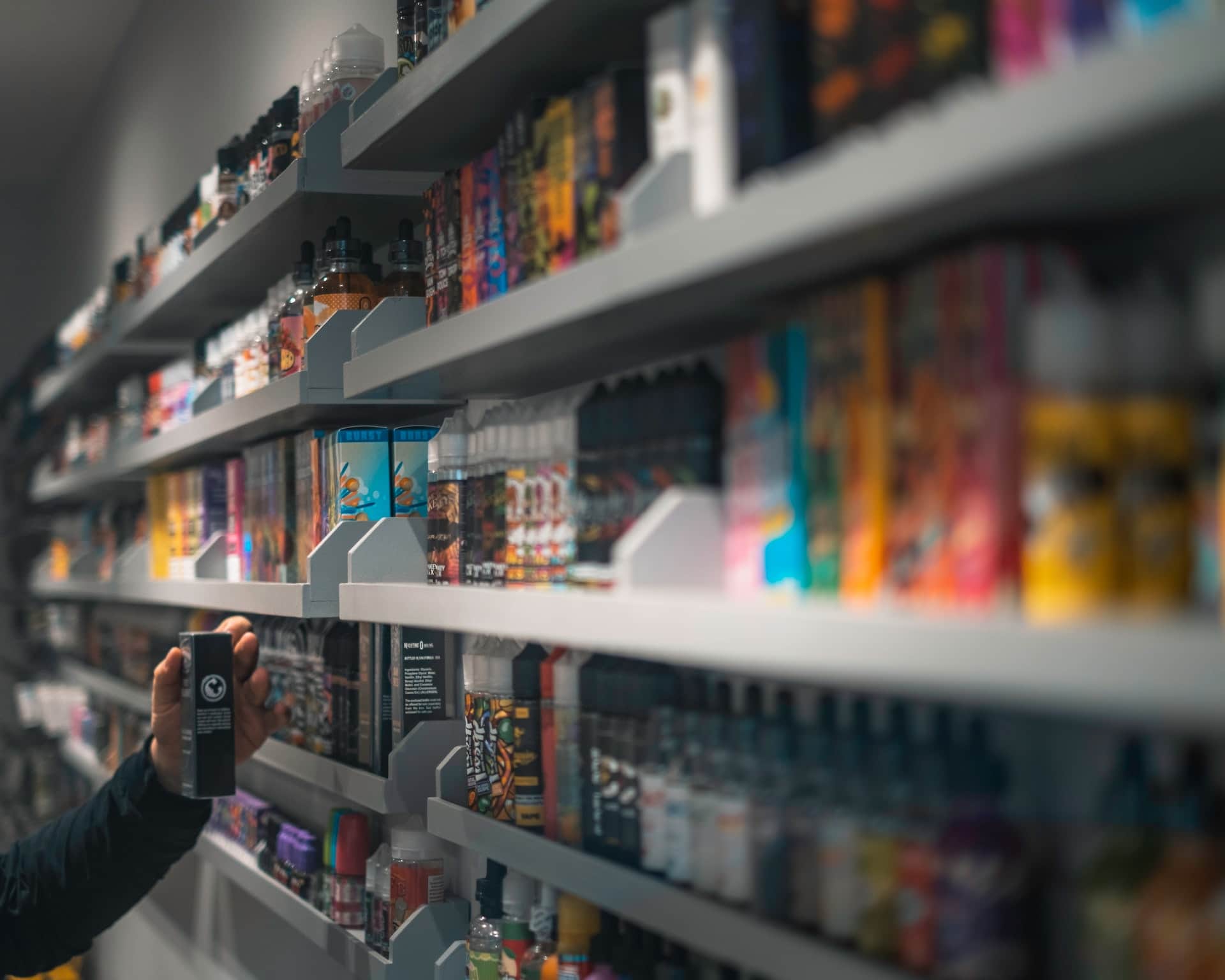 Vaping can be an enjoyable hobby, and it's important to have the right accessories to make sure you're getting the most out of your vaporizers. From tanks and coils to replacement parts and batteries, you'll find all the information you need to get the best vaping experience.
A good quality vape
When it comes to vaping, the most important accessory you'll need is a good quality vape. A good quality vape will provide you with consistent performance and dependable results. Whether you are using an advanced device or a simple starter kit, your vape should have a few key features.
Look for a device that has adjustable wattage, voltage, and temperature control. This way, you can customize your vaping experience to suit your preferences. Most modern vapes also feature an LED display so that you can easily monitor your settings. Make sure that your vape has a long battery life and is compatible with the types of coils and e-juices you plan on using. With the right device, vaping can be an enjoyable and convenient activity.
Replacement coils
When it comes to vaping, one of the most important accessories you'll need is a set of replacement coils. Coils are an essential part of the vaping process because they heat up the e-liquid and turn it into vapor. Replacing your coils regularly is important in order to maintain a high-quality vaping experience and get the most out of your device.
There are many different types of coils available, and it's important to choose the right one for your device. Most tanks come with instructions on how to find the right type of coil for your tank. Generally speaking, you'll want to use coils with a lower resistance if you're looking for big clouds and intense flavor. Higher resistance coils are better for a more muted flavor and less vapor production. The most important thing to remember is that you should replace your coils regularly. Not only will this give you the best possible vaping experience, but it will also help you keep your device running smoothly. Make sure to check your coils regularly for signs of wear and tear, as well as any build-up of residue from the e-liquid.
A vape battery charger
Having a good quality vape battery charger is an essential accessory for any vape. When your battery runs low, it's important to be able to recharge it so you can keep vaping. There are different types of chargers available that can suit the type of batteries you have in your device. Some chargers come with USB ports so you can plug them into your computer or wall outlets. Others are more specialized and are designed for specific types of batteries.
When buying a vape battery charger, it's important to check the specs to make sure it's compatible with your battery. Most chargers will come with an indicator light that lets you know when your battery is fully charged. You should also make sure the charger has safety features such as short-circuit protection and overcharging protection. 
Main photo: E-Liquids UK/unsplash.com
Sponsored text
What to Wear With a Men's Hoodie: The Complete Guide
We'll explore stylish ways to style a hoodie for any occasion, from everyday looks to dressier styles. So, read on to discover all the possibilities that a men's hoodie has to offer!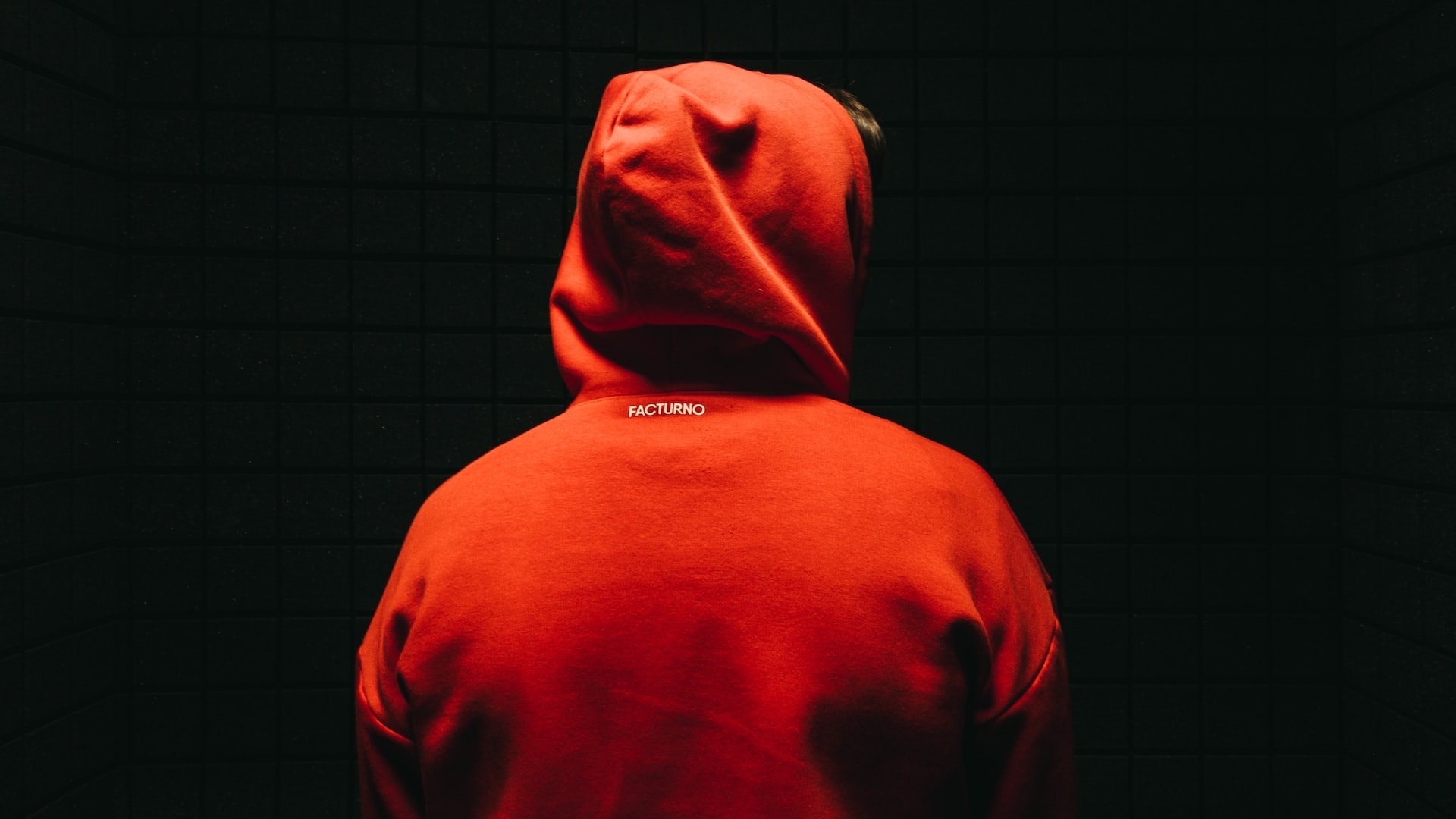 Shopping for men's clothing online can be daunting, especially when it comes to finding the perfect pieces to pair with a men's hoodie. It is important to know what to wear with a men's hoodie. We'll explore stylish ways to style a hoodie for any occasion, from everyday looks to dressier styles. So, read on to discover all the possibilities that a men's hoodie has to offer!
How to style a men's hoodie
A men's hoodie is a great wardrobe staple that can be dressed up or down depending on the occasion. With the right styling, you can make it look chic and stylish or relaxed and comfortable. Here are some tips on how to style a men's hoodie for various occasions:
1. For a casual look, try wearing your hoodie with a pair of jeans and sneakers. Add a baseball cap or beanie for an extra touch of casual cool.
2. For a more dressed-up look, layer your hoodie over a button-down shirt and pair it with chinos or tailored trousers and smart shoes.
3. If you want to stand out from the crowd, try a bright-colored hoodie with a neutral-colored bottom and some statement shoes.
4. For a classic look, combine a plain, dark hoodie with a white t-shirt, blue jeans, and white sneakers.
No matter what look you're going for, men's hoodies are versatile enough to be styled in any way you choose. With these tips, you'll have no problem creating the perfect outfit for any occasion!
How to take care of men's hoodie
Taking care of your men's hoodie is essential to keeping it looking its best. Here are some tips for making sure your hoodie stays looking like new for years to come.
1. Read the Care Label: Always check the care label before washing your hoodie. The label will give you important information on how to properly clean and care for your garment. If you don't have the original label, look for similar items with similar materials and fabrics.
2. Use Cold Water: It's important to use cold water when washing your hoodie. Plus, cold water helps preserve the life of the fabric, so your hoodie will last longer.
3. Wash With Like Colors: To avoid discoloration, make sure to wash your hoodie with other like colors. This will help prevent the colors from running and bleeding onto each other.
4. Don't Tumble Dry: After washing your hoodie, hang it up to dry rather than using a dryer.
Conclusion
A men's hoodie is a versatile piece of clothing that can be worn with just about any outfit. Whether you're looking for something casual or more formal, there is a way to style a men's hoodie that works for you. Remember to choose a quality hoodie and take proper care of it for the best results. With the right style, your hoodie will be an excellent addition to your wardrobe for years to come.
Main photo: Eugene Chystiakov/unsplash.com
Sponsored text
Make your birthday party unforgettable with these balloon decorating ideas!
Here are some simple tips on how to decorate with balloons to make your birthday party unforgettable!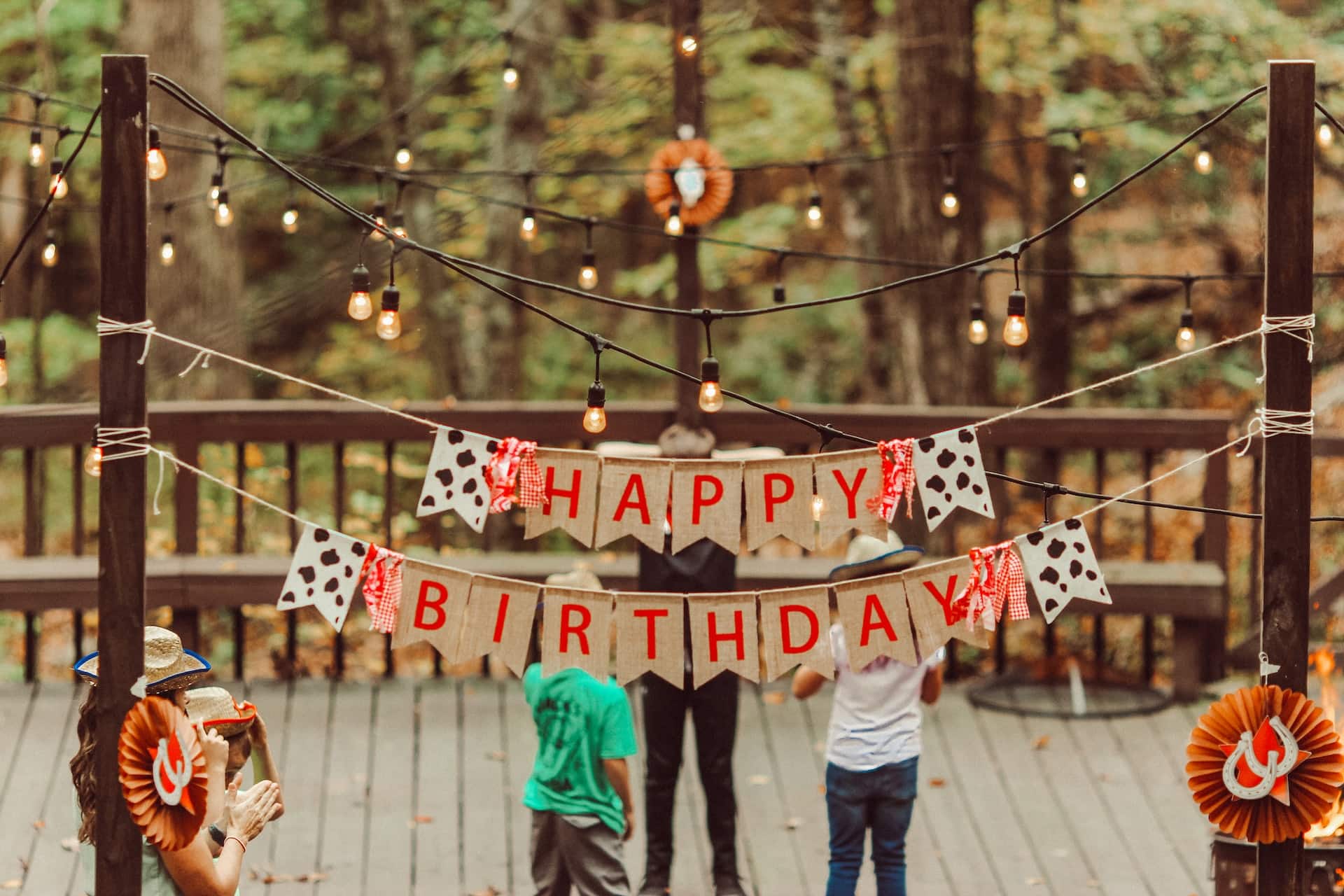 If you're looking for an easy way to spruce up your party, balloons are the way to go! The only problem? With so many different types of balloons available, it can be hard to find which ones are the best choice! Here are some simple tips on how to decorate with balloons to make your birthday party unforgettable!
Make a Balloon Arch
Balloon arches are a fun way to decorate for a birthday party. They are easy to make and you can hang them wherever is convenient. You will need red, white and blue balloons of different shapes and sizes, along with markers to write out the Happy Birthday message on the balloons. To start, blow up one balloon of each color-then tie it off at the end, so that you have a round balloon in each color. Next, use clear tape or string to attach two balloons together-one red and one blue-so that they form an archway shape. Repeat this process by tying off three more pairs of balloons in order to create another archway shape.
Use Balloons as Centerpieces
It's not always easy to find a theme for a birthday party that everyone will love, but there is one thing that just about everyone loves: balloons. If you want to make your party stand out, then it's worth investing in some balloons and making them the centerpiece of the event. Here are a few suggestions for using balloons as centerpieces or decorations at your next celebration. Don't be afraid to mix shapes, colors and sizes – this can create a fun variety. Balloons don't have to be round either – they can be square too! Hang strings of colored balloons from the ceiling – they'll bring color into any room and set the mood for an enjoyable evening. They're also perfect if you need more than just one table because they take up less space than traditional table balloon décor. And finally, if you're having an outdoor party, hang colorful balloons from trees so they look like floating lanterns.
Decorate the Cake Table
The most important part of any birthday party is the cake table. It's where guests will have their first bite of cake, and it's an opportunity to make the dessert table look like a work of art. First, start off by picking out a color scheme. This may seem daunting at first, but don't worry: there are plenty of rainbow colors to choose from! Next, pick out the decorations that you want to use on the cake table. There are a variety of themed banners available in our store which would make for great decoration pieces as well.
Main photo: Jon Tyson/unsplash.com