How to cut hair at home?
Cutting hair is easier than you think. Check out how you can do it at home.
You need about 4 min. to read this post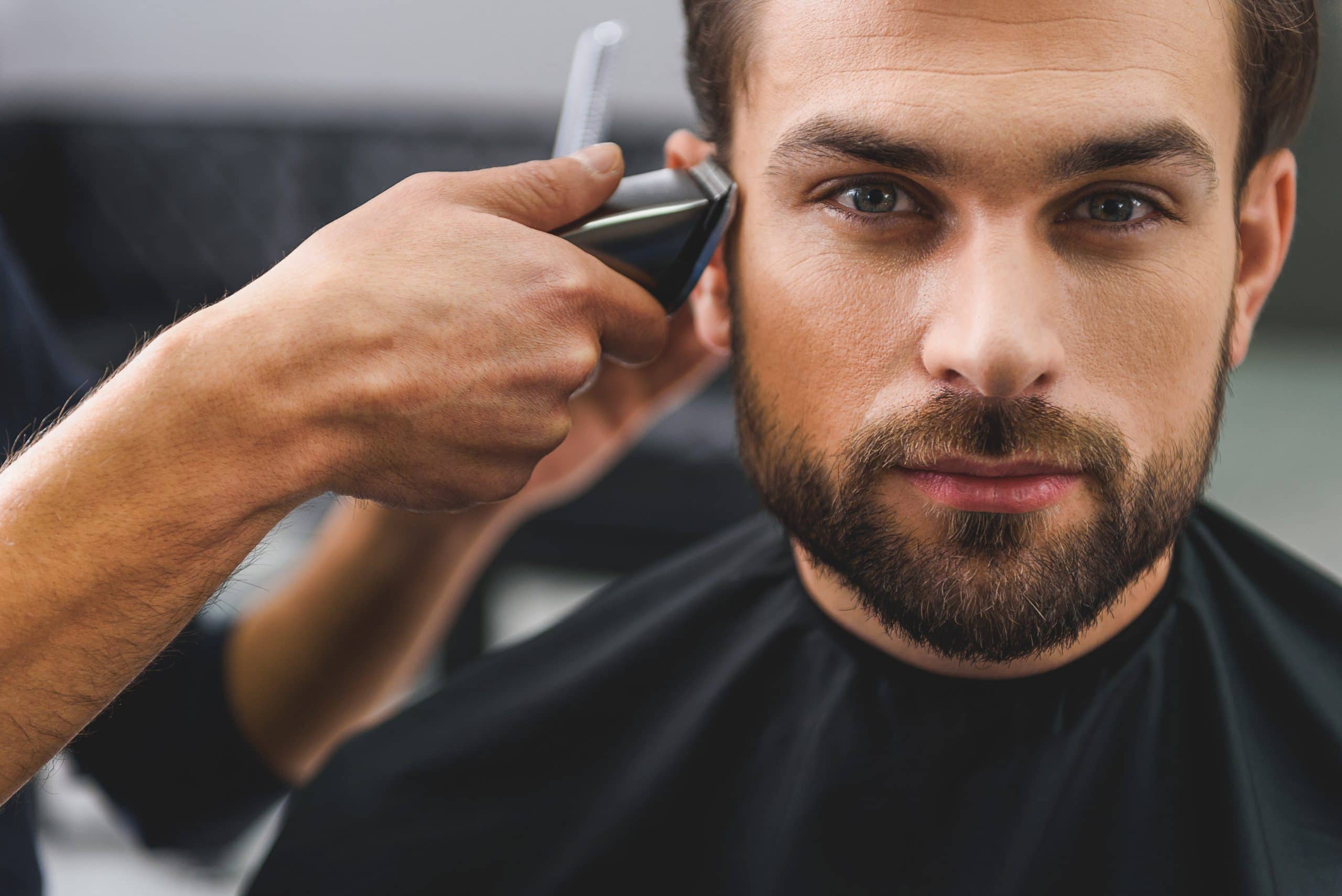 The pandemic closure of hair salons was the reason why many people decided to cut their own hair at home. Do you think it's difficult? The answer is no!
Choosing a razor
The most important item that plays a big role is the hair razor. Stores offer a large selection of them, so it's good to know what to look for when buying the right one. For home use, you need a modern razor, which does not consume too much electricity. It is important to choose one whose cable does not interfere with the smooth movement of the device on the head. The best option will be to purchase a cordless model. You can find such razors at https://menland.pl/maszynki-do-strzyzenia.
Choose a place
Consider which room in your apartment is most suitable for you to cut your hair there. If you have enough space in your bathroom, it is the most suitable. With the right light, a large mirror and tiles for quickly tidying up your hair, you'll be able to do it without a hitch. The amount of space you have is important not only if you use the razor yourself but also if you ask your partner to do it for you.
If the bathroom in your apartment is too small, you can prepare a place in the living room. If you have a carpet, roll it up so that no hair falls on it. Put some plastic wrap on the floor to help you clean up after the haircut.
Prepare your hair
Not only long hair needs to be properly prepared before cutting. This rule also applies to men with short hair.
First, you should thoroughly wash your hair. Dirt on your hair can interfere with the operation of the machine and may therefore not only make the cut more manageable but also look less attractive. Be sure to dry your hair after shampooing. Moisture will prevent the razor from moving smoothly through your hair strands.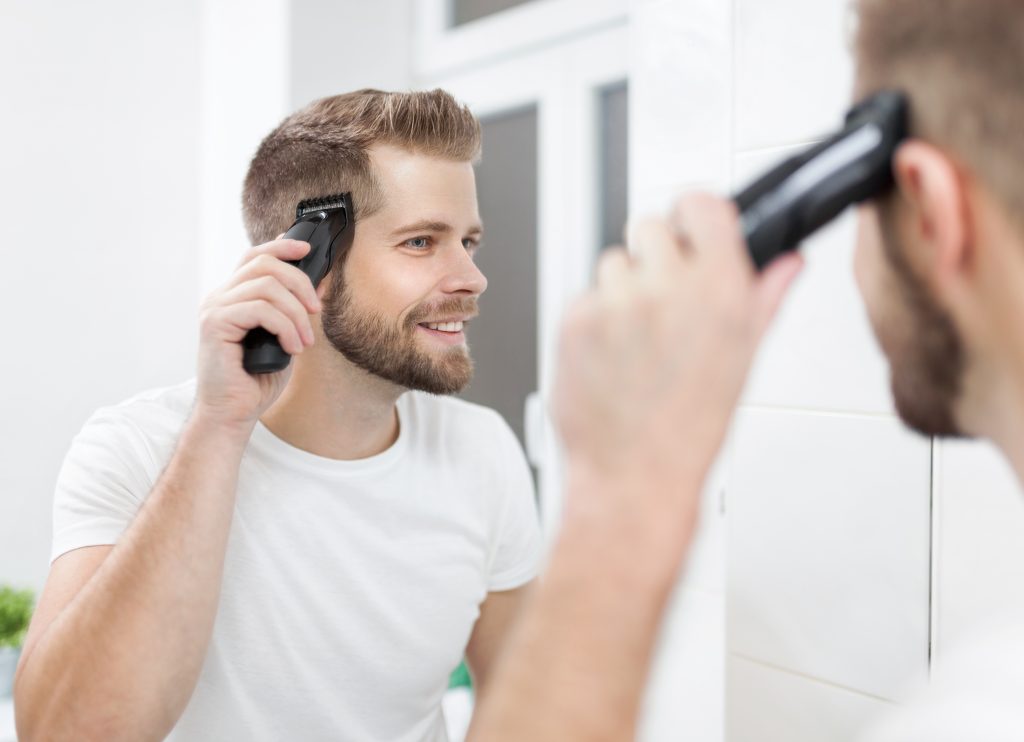 Take Care of Your Razor
Before each use of the razor, its attachments and blades should be thoroughly cleaned and dried. Also make sure the tip of the razor fits securely
Shaving at home can save a lot of money. If you become very skilled and have a good quality razor, the process will only have positive aspects and you will be able to play around with your look and create different shapes over time.
The rules of the haircut
Start at the nape of your neck and work your way towards the top of your head. Make sure that the clipper cap is 100% flush with the scalp to make sure that the blades cut the hair evenly. Do not make any sudden movements and do not press the shaver firmly against your head. Do it smoothly and calmly.
Your hair clipper should have a variety of attachments that you can use to adjust the length of your hair. As a rule of thumb, the hair should be shorter at the bottom and longer near the top of the head. The smaller the attachments, the shorter you will cut your hair. Check in the mirror if the line at the neck and the ear is even. Remember that you cut the very top of your head last. Start at the back of your head and work your way up to the sides. Use the razor in the opposite direction to the way your hair grows. If you want, you can also reverse the razor and cut the front of your head from top to bottom in the direction of hair growth.
It is important to press the razor with the same amount of force at each point. Finally, take the cap off and go around the contour of your hair to remove any hairs that have not been shaved thoroughly. You can first mark the line to which you want to reach the contour – to do this, go gently with the razor from top to bottom.
Cutting hair at home can not only save you money. If you become skilled and have a good quality razor, you will also gain the opportunity to play with your hairstyle in a variety of ways.
Photo: Yakobchuk Olena/Adobe Stock
Personal Development for Mens Merchandise and Apparel
Personal development is one of the most important things you can do for yourself, and Mens Merchandise and Apparel is an important part of that.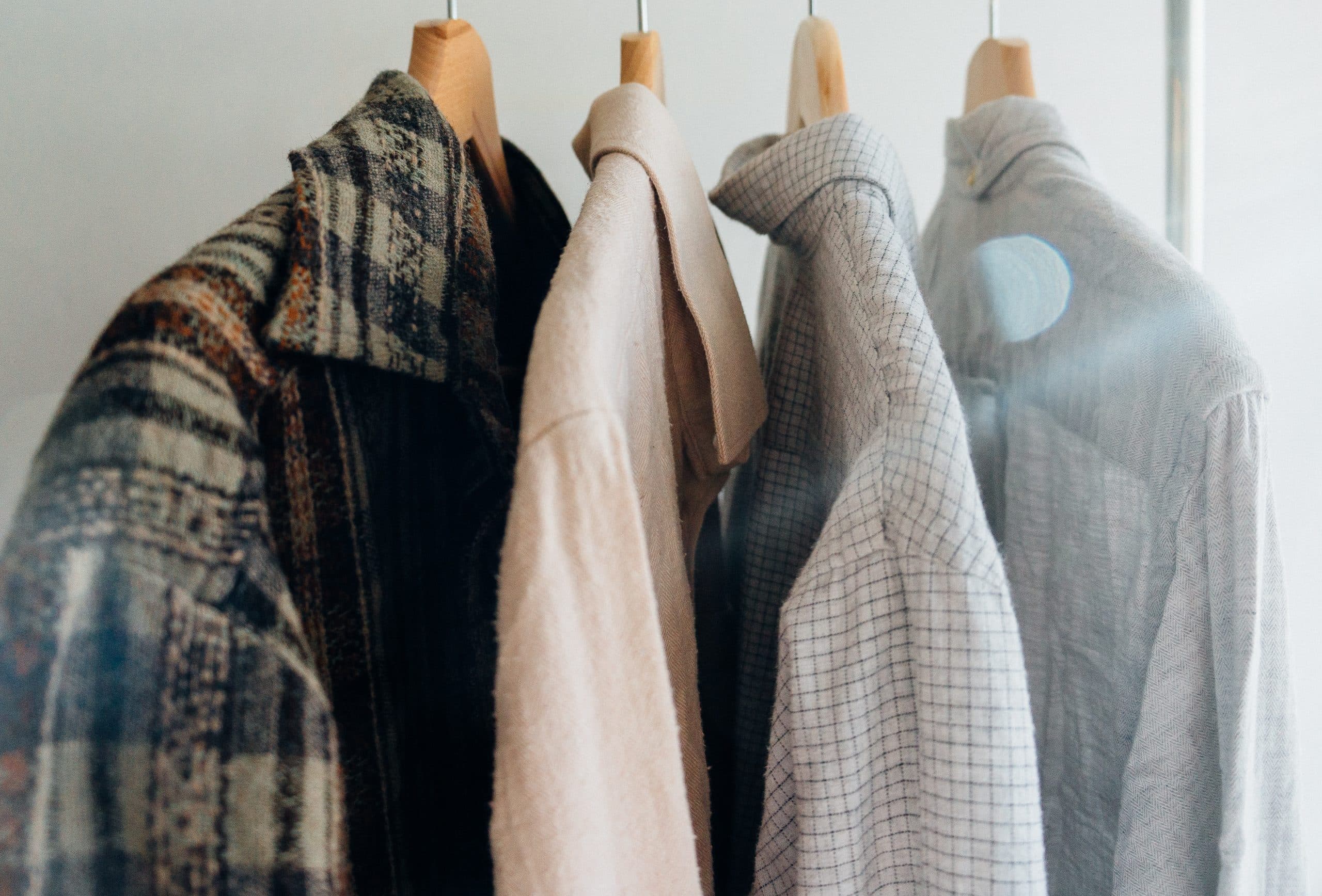 Personal development is one of the most important things you can do for yourself, and Mens Merchandise and Apparel is an important part of that. Wearing clothes and items that express your values and aesthetic preferences is essential in building self-esteem and confidence. In today's fast-paced and ever-changing society, the clothing you wear is an integral part of your identity and development.
(more…)
Vaping Accessories Every Vaper Needs
From tanks and coils to replacement parts and batteries, you'll find all the information you need to get the best vaping experience.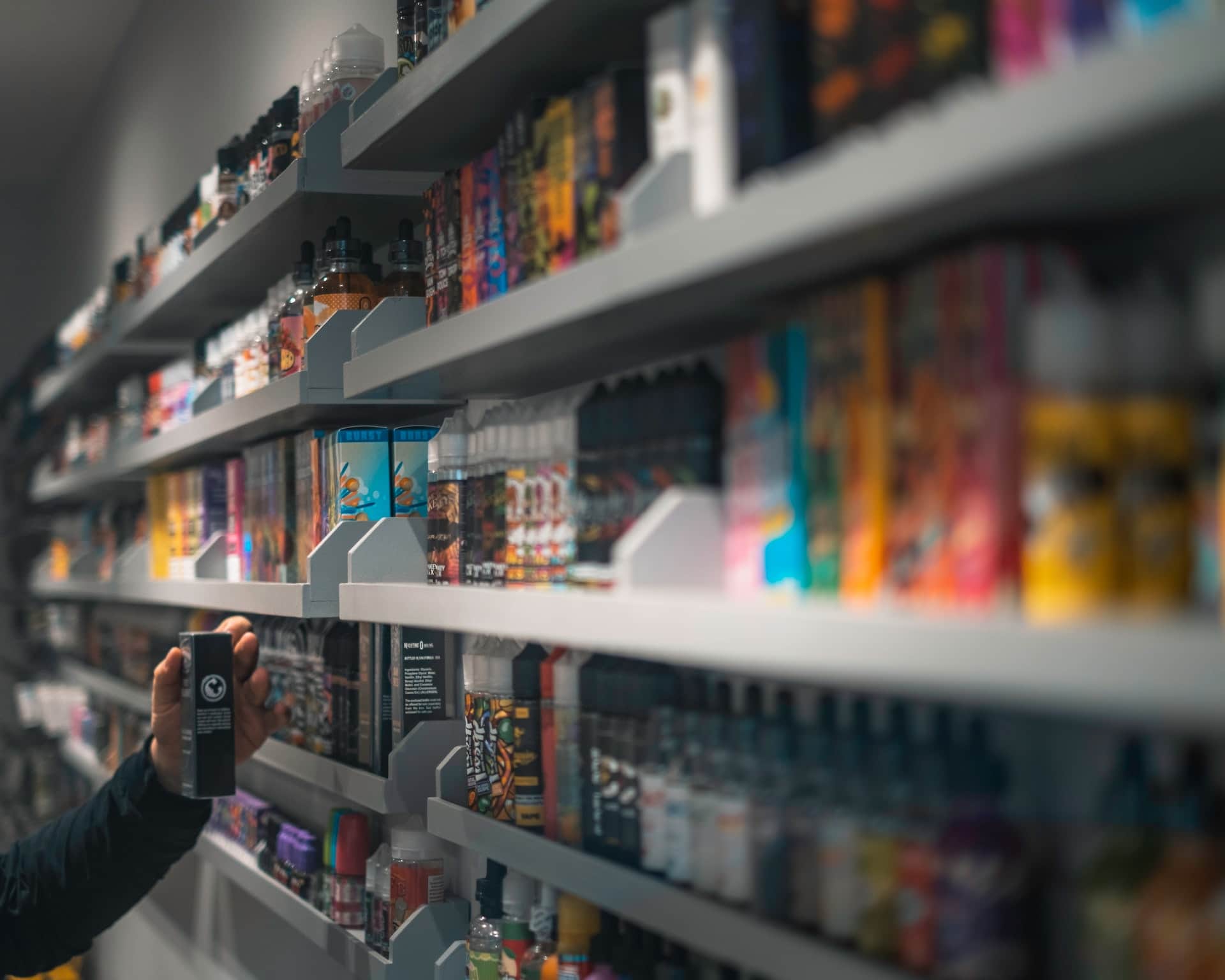 Vaping can be an enjoyable hobby, and it's important to have the right accessories to make sure you're getting the most out of your vaporizers. From tanks and coils to replacement parts and batteries, you'll find all the information you need to get the best vaping experience.
A good quality vape
When it comes to vaping, the most important accessory you'll need is a good quality vape. A good quality vape will provide you with consistent performance and dependable results. Whether you are using an advanced device or a simple starter kit, your vape should have a few key features.
Look for a device that has adjustable wattage, voltage, and temperature control. This way, you can customize your vaping experience to suit your preferences. Most modern vapes also feature an LED display so that you can easily monitor your settings. Make sure that your vape has a long battery life and is compatible with the types of coils and e-juices you plan on using. With the right device, vaping can be an enjoyable and convenient activity.
Replacement coils
When it comes to vaping, one of the most important accessories you'll need is a set of replacement coils. Coils are an essential part of the vaping process because they heat up the e-liquid and turn it into vapor. Replacing your coils regularly is important in order to maintain a high-quality vaping experience and get the most out of your device.
There are many different types of coils available, and it's important to choose the right one for your device. Most tanks come with instructions on how to find the right type of coil for your tank. Generally speaking, you'll want to use coils with a lower resistance if you're looking for big clouds and intense flavor. Higher resistance coils are better for a more muted flavor and less vapor production. The most important thing to remember is that you should replace your coils regularly. Not only will this give you the best possible vaping experience, but it will also help you keep your device running smoothly. Make sure to check your coils regularly for signs of wear and tear, as well as any build-up of residue from the e-liquid.
A vape battery charger
Having a good quality vape battery charger is an essential accessory for any vape. When your battery runs low, it's important to be able to recharge it so you can keep vaping. There are different types of chargers available that can suit the type of batteries you have in your device. Some chargers come with USB ports so you can plug them into your computer or wall outlets. Others are more specialized and are designed for specific types of batteries.
When buying a vape battery charger, it's important to check the specs to make sure it's compatible with your battery. Most chargers will come with an indicator light that lets you know when your battery is fully charged. You should also make sure the charger has safety features such as short-circuit protection and overcharging protection.
Main photo: E-Liquids UK/unsplash.com
Sponsored text
What to Wear With a Men's Hoodie: The Complete Guide
We'll explore stylish ways to style a hoodie for any occasion, from everyday looks to dressier styles. So, read on to discover all the possibilities that a men's hoodie has to offer!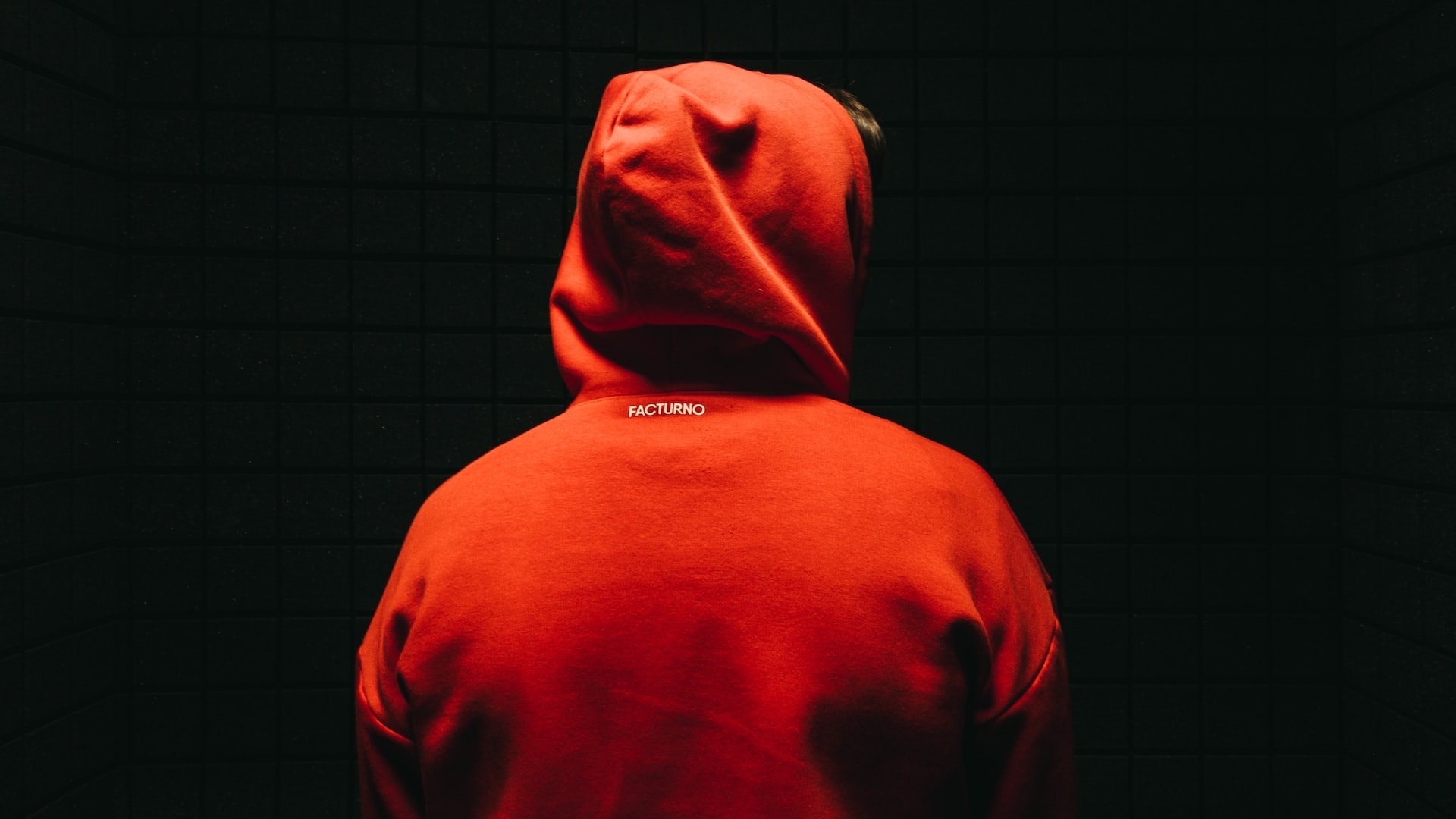 Shopping for men's clothing online can be daunting, especially when it comes to finding the perfect pieces to pair with a men's hoodie. It is important to know what to wear with a men's hoodie. We'll explore stylish ways to style a hoodie for any occasion, from everyday looks to dressier styles. So, read on to discover all the possibilities that a men's hoodie has to offer!
How to style a men's hoodie
A men's hoodie is a great wardrobe staple that can be dressed up or down depending on the occasion. With the right styling, you can make it look chic and stylish or relaxed and comfortable. Here are some tips on how to style a men's hoodie for various occasions:
1. For a casual look, try wearing your hoodie with a pair of jeans and sneakers. Add a baseball cap or beanie for an extra touch of casual cool.
2. For a more dressed-up look, layer your hoodie over a button-down shirt and pair it with chinos or tailored trousers and smart shoes.
3. If you want to stand out from the crowd, try a bright-colored hoodie with a neutral-colored bottom and some statement shoes.
4. For a classic look, combine a plain, dark hoodie with a white t-shirt, blue jeans, and white sneakers.
No matter what look you're going for, men's hoodies are versatile enough to be styled in any way you choose. With these tips, you'll have no problem creating the perfect outfit for any occasion!
How to take care of men's hoodie
Taking care of your men's hoodie is essential to keeping it looking its best. Here are some tips for making sure your hoodie stays looking like new for years to come.
1. Read the Care Label: Always check the care label before washing your hoodie. The label will give you important information on how to properly clean and care for your garment. If you don't have the original label, look for similar items with similar materials and fabrics.
2. Use Cold Water: It's important to use cold water when washing your hoodie. Plus, cold water helps preserve the life of the fabric, so your hoodie will last longer.
3. Wash With Like Colors: To avoid discoloration, make sure to wash your hoodie with other like colors. This will help prevent the colors from running and bleeding onto each other.
4. Don't Tumble Dry: After washing your hoodie, hang it up to dry rather than using a dryer.
Conclusion
A men's hoodie is a versatile piece of clothing that can be worn with just about any outfit. Whether you're looking for something casual or more formal, there is a way to style a men's hoodie that works for you. Remember to choose a quality hoodie and take proper care of it for the best results. With the right style, your hoodie will be an excellent addition to your wardrobe for years to come.
Main photo: Eugene Chystiakov/unsplash.com
Sponsored text