Activities for people who like intense exercise
Not sure what intense exercises you can start doing? If so, check out this text
You need about 3 min. to read this post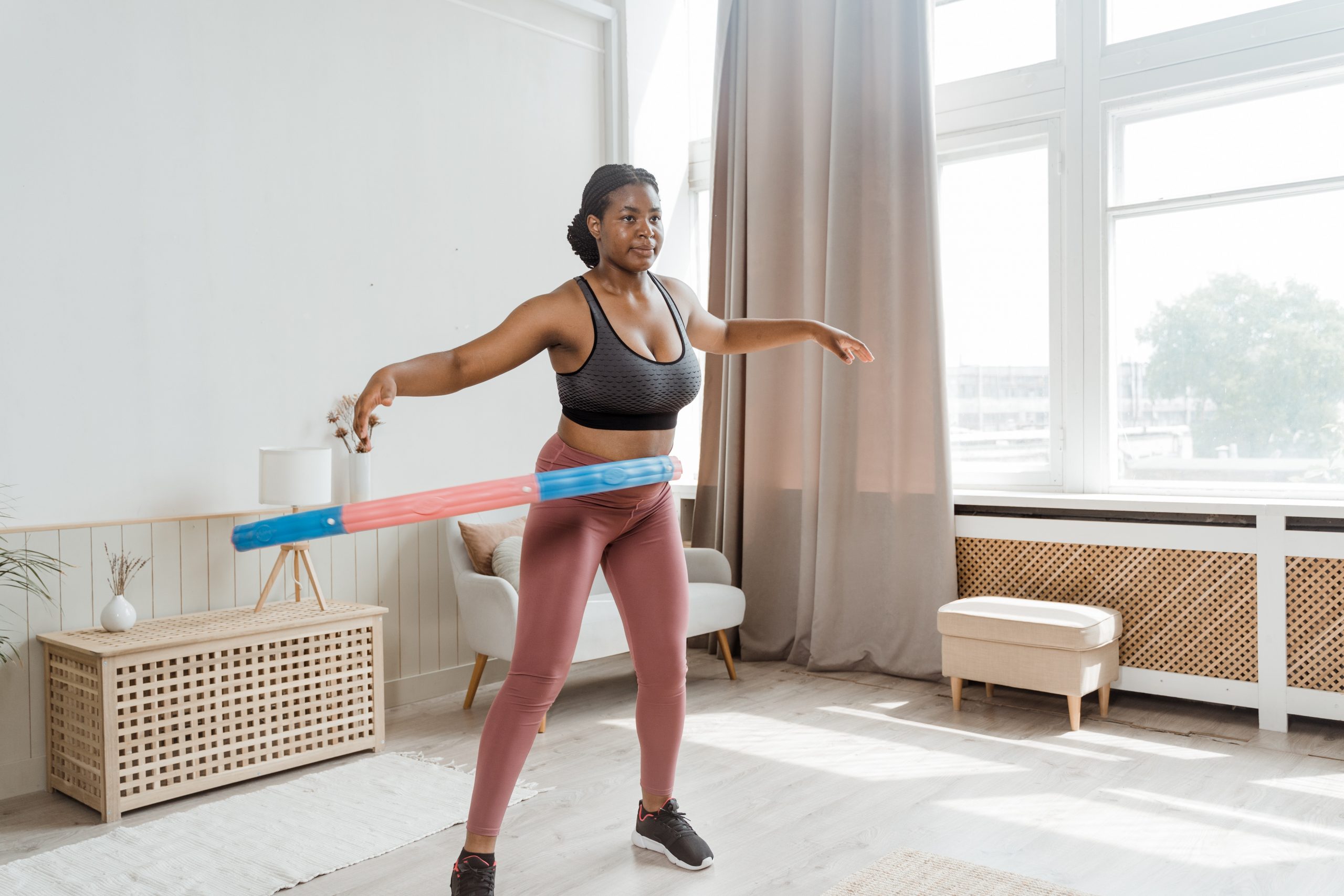 Find out about activities that are suitable for all those who enjoy vigorous and challenging exercise. Check out our suggestions and be sure to try some of them out to see if they're right for you
Outdoor activities
If the weather permits, opt for any exercise or sport that is done outdoors. This can include traditional exercise such as walking, running or cycling. Roller skating is also an interesting alternative. However, you can bet on more interesting activities that will positively affect your health and well-being. Climbing is one such activity. There are different types of climbing, such as mountain climbing, rock climbing or climbing on a special wall
If you are a beginner, you can get special climbing ropes. You can practice your endurance on them at home, for example by placing them in the garden. All kinds of nets and pyramids are great for children's playgrounds. A proven way to start such an activity, is also to sign up for a climbing section. Here, experienced people will teach you the basics and watch your progress. You will learn from them how to perform such exercises in a safe way. It is worth trying out climbing as it has many benefits.
Enjoyable physical activity
It is worth betting on exercises that, in addition to their intended effects, bring pleasure and fun. Then such activity is the most interesting and it is easier to get motivated for it. If you like intense workouts, go to a trampoline park. It is now found in many cities in Poland. This is a place that has recently become extremely popular because it is suitable for people of all ages. By exercising in such a park, you can improve your overall fitness and learn new skills, such as performing flips. In addition, such exercises engage different parts of the muscles, but mainly work the lower ones. Trampolines allow you to perform dynamic workouts. Thanks to this, they teach balance and improve motor coordination
Dancing is also a pleasant activity for many people. It is mainly chosen by ladies, but it is recommended for everyone. You can choose the one that is energetic and requires intense effort. This is for example zumba and salsa. Any modern dance such as new style or dancehall is also recommended. It is best to attend classes in groups, because then you additionally practice synchronization of movements. To do this, we recommend enrolling in a course that is tailored to your level. This will also allow you to maintain regularity, as these meetings are held at specific times
More challenging workouts
You can also bet on physical activities that are a bit more complicated and require a lot of commitment. One of these is sports gymnastics, also known as acrobatics. These are great exercises for people who already have some experience with sports. Such trainings strengthen muscles and improve condition. Besides, they affect increased strength and flexibility. It is also a popular activity even among children. However, then it is more common to choose artistic gymnastics. It is worth to sign up for acrobatics classes, because it can be a great adventure and a way to spend free time in an active way. They are also recommended for people who do pole dance, jazz or modern dance. Then such exercises are a great complement to traditional dance training.
Main Photo: MART PRODUCTION/pexels.com
Essential IPS for Beginners at the Gym: Unleash Your Strength with the Right Stretching Equipment
Entering a gym for the first time can be an overwhelming experience, especially when faced with an array of unfamiliar equipment.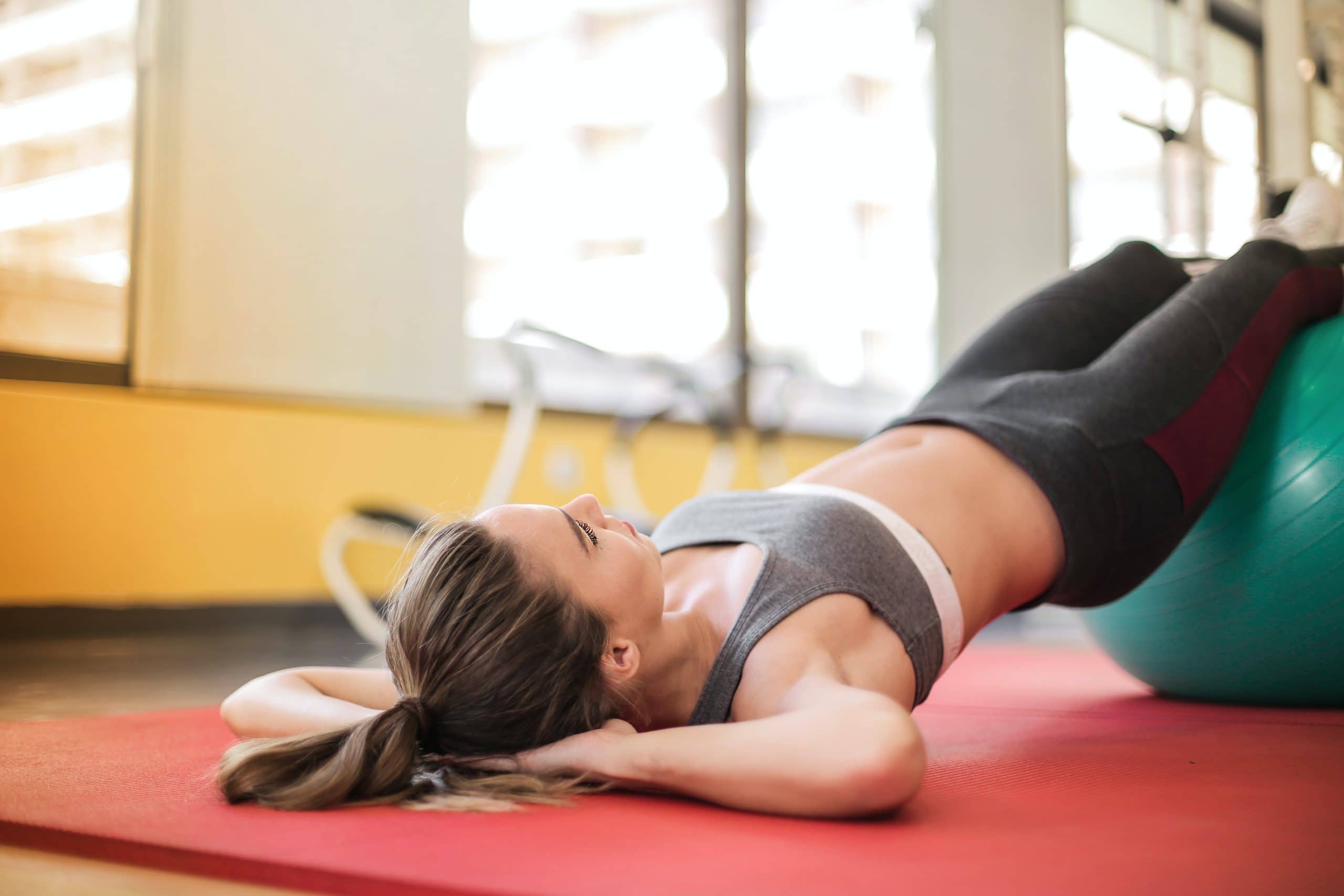 Entering a gym for the first time can be an overwhelming experience, especially when faced with an array of unfamiliar equipment. As a beginner, it's crucial to start your fitness journey on the right foot by focusing on building a solid foundation of strength and flexibility. In this guide, we will explore the essential IPS (Integrated Performance System) for beginners at the gym, with a specific emphasis on stretching equipment. By incorporating the right equipment and techniques into your workout routine, you can enhance your performance, prevent injuries, and achieve your fitness goals more effectively.
(more…)
SARMs: A Comprehensive Guide for Fitness Enthusiasts
We all want to achieve our fitness goals and have a perfectly sculpted body.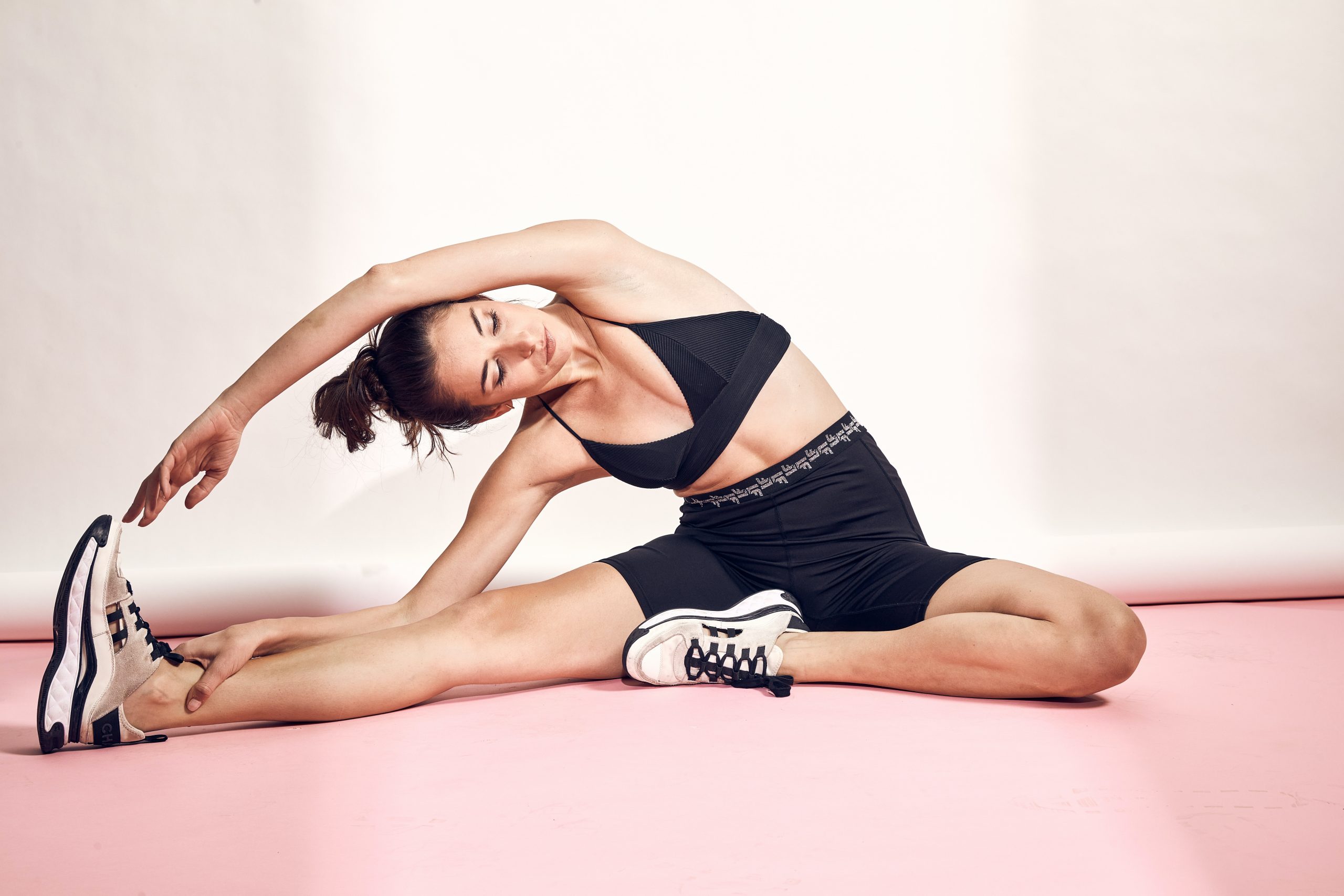 We all want to achieve our fitness goals and have a perfectly sculpted body. However, achieving those goals can be difficult, and many people turn to supplements to help them achieve their goals. SARMs are one such supplement that has grown in popularity in recent years.
(more…)
Best ways to get sore muscles
Sourdough is a consequence of micro-damage to muscle fibers that can occur as a result of training. But what to do when pain impedes daily functioning? Read in our material!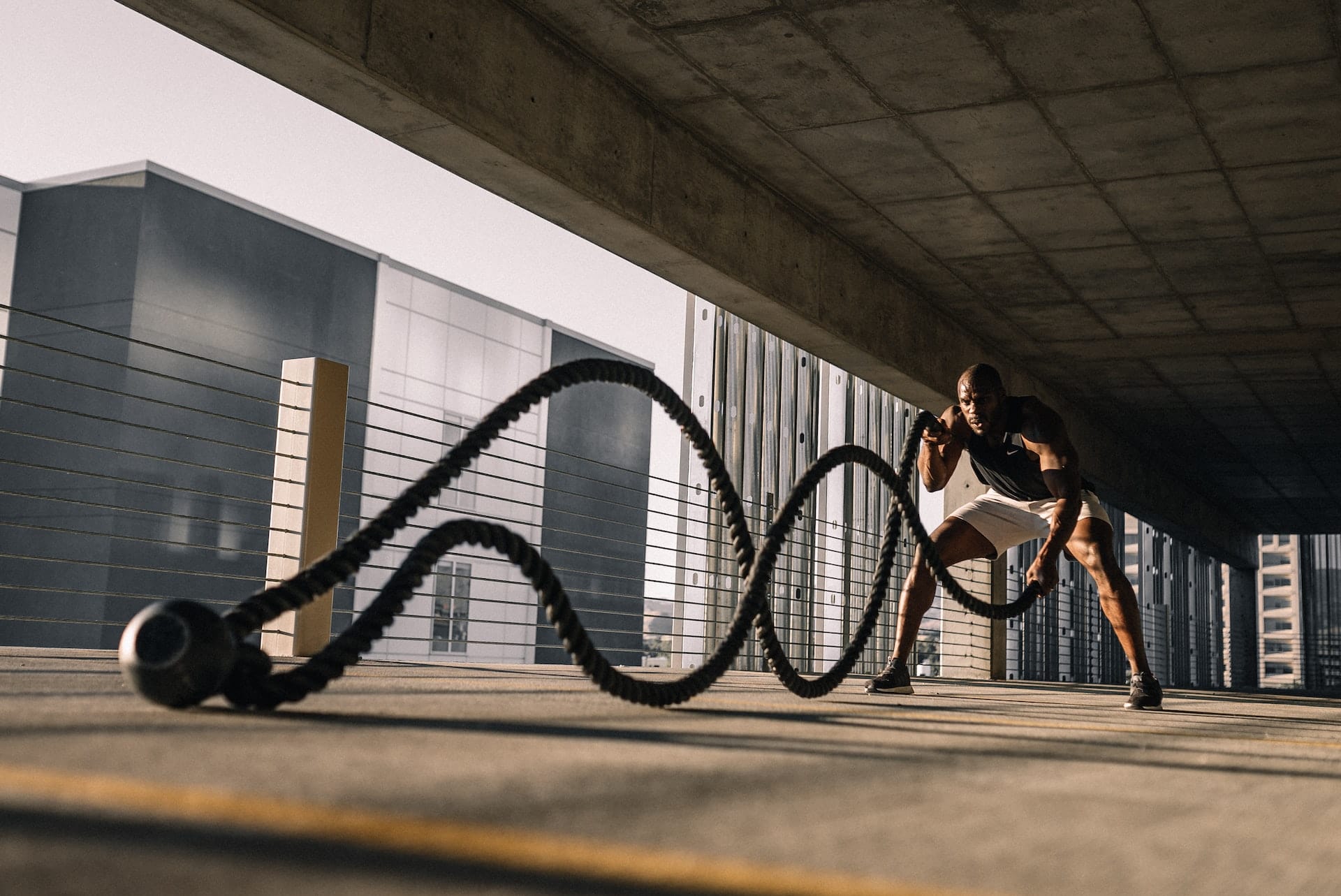 Workouts are a great way to strengthen your body and maintain proper muscle tone. However, there are times when after a workout, especially an intense one, you feel discomfort, sometimes severe enough that you can't lift yourself out of bed or climb the stairs. What to do then? How can you help yourself? Learn proven ways to treat post-workout muscle soreness!
Food
Relieve the symptoms of DOMS, or delayed post-workout muscle soreness, with foods rich in antioxidants, first of all watermelon, which contains citrulline. This non-protein amino acid helps reduce soreness and accelerate muscle recovery. Pineapples, ginger rhizome and cherry juice also have strong anti-inflammatory properties.
Curcumin and trance
The curcumin contained in the perennial herb has analgesic and anti-inflammatory effects. It also has strong antioxidant properties. Curcumin promotes faster muscle recovery after strenuous exercise. Analogous effects are shown by Omega-3 fats and cod liver oil.
Milk proteins
In 2017, a study was conducted that proved that milk-based protein nutrients remove pain caused by micro-damage to muscles and connective tissue, including from overly intense training. Protein nutrients in concentrate or isolate form contain 40 to as much as 90% milk proteins. Milk proteins consumed in the form of nutrients not only reduce DOMS symptoms, but also prevent them.
Warm baths and Epsom salt
You can also prevent the feeling of discomfort by providing warmth to your muscles immediately after your workout. You can apply a towel wetted in warm water to your body, use a thermos, or even better: indulge in a warming bath. If you opt for a bathtub, add a little Epsom salt to your bath, which relieves inflammation and pain caused by too much training. Such a bath will not only relieve pain, but also affect your mood.
Impact of cold
It turns out that cold compresses are equally helpful in removing post-workout muscle soreness. Cold compresses eliminate swelling and calm the nervous system. Use bags of ice or frozen products. However, avoid direct contact of ice with the skin. If your body is up to it, soak in a tub of cold water.
Massages
Self-massage is also good for soreness, reducing muscle pain and improving flexibility. All you need to do is put a roller under the sore area and perform longitudinal rolling. Or you can always use the services of a massage therapist to loosen up sore areas and get them working again. You will achieve the greatest effectiveness if you undergo a massage no later than two days after training.
Repeat workouts
Muscle soreness should not be a reason not to continue exercising. DOMS is a normal bodily response to stress that your body needs to adapt to. If you don't abandon exercise and keep up the intensity, you can be sure that once the pains subside, they won't return. However, if they are so severe that you can't exercise as before, slow down a bit, reduce the load, or for 2-3 days do exercises aimed at developing other muscle parts.
Cooldown
After a workout, the body needs relaxation and relaxation exercises to even out breathing and calm the heart rate. Calm exercise after a workout will give your muscles an uninterrupted blood supply to remove lactic acid and prevent sourness. Instead of exercising, you can go for a walk or jog on a treadmill for 10 minutes at a brisk pace.
main photo: unsplash.com/Karsten Winegeart