Men's Cinema – action movies you must see!
What thriller movie to choose for a man's night out? Here are some suggestions.
You need about 5 min. to read this post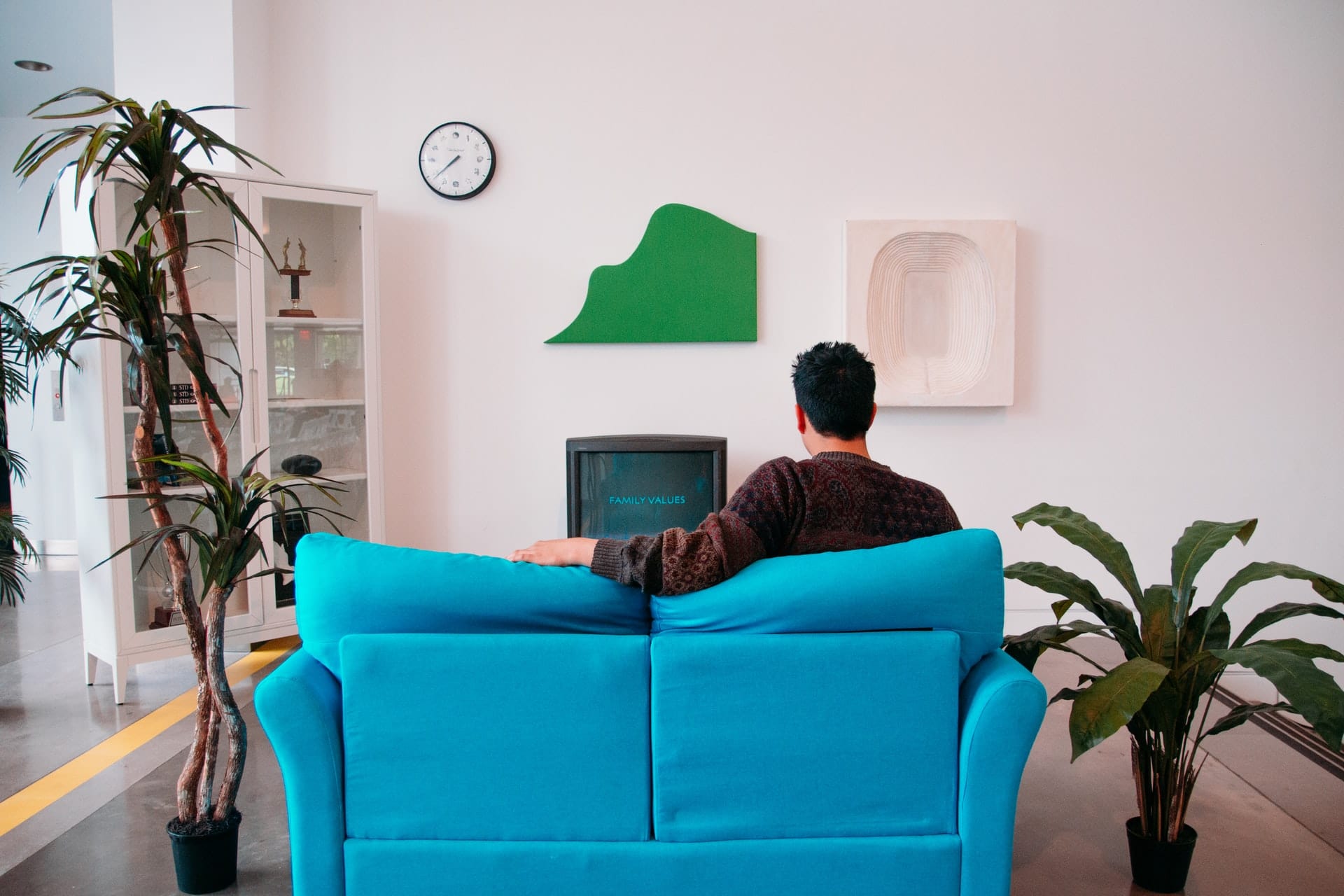 Action cinema did not end in the 80s and 90s with the passing of Jean-Claude Van Damme, Bruce Willis, Mel Gibson or other Hollywood tough guys' fame. Nowadays, there is also a demand for movies with intrigue that keeps the viewer hooked until the very end. Here are some suggestions that you should consider when planning your movie night.
Tough guys, the essence of action cinema
What would action cinema be without characters played by iconic tough guys? It is known that each decade brings a different set of characters, without which action movies would not be the same. However, there are names permanently connected with such cinema, which even broke into mass culture
Icons of action cinema
From unforgettable roles became famous first of all:
Vin Diesel, or Dominic Toretto from "The Fast and the Furious",
Chuck Norris, who played the protagonists of "Missing in Action" and "Texas Ranger",
Clint Eastwood, best known as a tough guy from westerns ("For a Handful of Dollars", "The Good, the Bad and the Ugly"),
Charles Bronson, aka Paul Kersey from "Death Wish."
Jean-Claude Van Damme from "Blood Sports",
Bruce Willis – in his case the list of titles is long and includes, among others, "Die Hard" series and "Sin City",
Arnold Schwarzenegger, famous for his roles in "Terminator", "Conan" and "Predator",
Sylvester Stallone, aka "Rocky" and "Rambo"
Action movies you need to know
Intrigue, daring chases and explosions – in these films certainly do not lack them:
"Lethal Weapon"
The 1987 film with Mel Gibson and Danny Glover is a classic of the genre, where fast-paced action combines with elements of comedy and crime. The adventures of the contrasting pair of policemen turned out to be a box-office hit – the film with a budget of $15 million earned more than $120 million, which resulted in the shooting of subsequent parts.
"The Glass Trap"
The story of Bruce Willis as John McClane began in the first part of the series, which appeared in theaters in 1988.Corporate skyscraper in Los Angeles, a Christmas party and terrorists who want to rob the vault. Surely they could have done it, if not for a New York policeman who found himself by chance in a "glass trap" and decided to rescue the hostages, among whom was his wife
"Fever"
A suggestion for fans of the talent of Robert De Niro playing a ruthless thief this time. The 1995 film also features Al Pacino, Val Kilmer and Jon Voight
"Desperado"
Directed by Robert Rodriguez, this film with Antonio Banderas, Salma Hayek and the distinctive Steve Buscemi in supporting roles is another classic of action cinema. On set, explosions are interspersed with guitar music
"Beverly Hills Cop"
In the film from 1984, Eddy Murphy proved that he also excelled in crime comedy. When a friend is murdered, police officer Alex Foley decides to investigate on his own. His methods are definitely unconventional
"Rambo"
Rambo is a classic of action cinema from 1982, which has influenced cinematography for many years. A veteran who can't find his place after returning from Vietnam comes into conflict with the brutal police of a small town. It soon turns out that the ex-soldier is a real killing machine
"Enter the Dragon"
There had to be a place in the list for a movie with Bruce Lee (1973). This time he decides to take part in an illegal martial arts tournament as an agent. He goes there, of course, directly from the famous Shaolin Monastery
"Speed: Dangerous Speed"
Keanu Reeves as Jack Traven in the 1994 film tries to save a bus full of passengers from a bomb set off by a dangerous terrorist. Among the hijackers is Annie Porter, played by Sandra Bullock, who helps him. Unfortunately, if the vehicle slows down below 50 miles per hour – the bomb will explode and everyone will die.
"Terminator"
Also could not miss Arnold Schwarzenegger, who this time played the role of the titular Terminator. He goes back from 2029 to 1984 in order to kill Sarah Connor, the mother of the later leader of people in their fight against cyborgs. Will he succeed?
"The Fast and the Furious"
The 2001 film marked the beginning of a whole series of action films where the fast-paced storyline is enhanced by numerous chases in super fast cars. Vin Diesel as Dominic Toretto and Paul Walker as Brian O'Conner are already almost cult roles
"Transporter"
In the 2002 film, the role of the tough guy was played by Jason Statham. While working as a courier for criminal organizations, he gets entangled in a dangerous intrigue. Of course, this has to do with a beautiful woman
"Mad Max"
The film from 1979 made Mel Gibson famous. In a post-apocalyptic world, police officer Max Rockatansky wants to be an exemplary father and a tough law enforcement officer. When he accidentally kills a motorcycle gang member and loses his family, the rules change.
photo by Juan Ordonez/Unsplash
Unleashing the Magic: Stellar Ideas for Organizing an Unforgettable Company Party
When it comes to planning a remarkable company party, the expertise and creativity of an events planner can truly make all the difference.
When it comes to planning a remarkable company party, the expertise and creativity of an events planner can truly make all the difference. With their knack for transforming ordinary spaces into extraordinary experiences, events planner is the secret ingredient that ensures a celebration to remember.
Setting the Stage: The Venue
The choice of venue sets the foundation for a successful company party. Consider selecting a unique location that reflects the spirit and personality of your organization. Whether it's an elegant ballroom, a trendy rooftop terrace, or even a themed destination, the venue should be tailored to the preferences and interests of your company.
Thematic Brilliance: Unleashing Creativity
Injecting a theme into your company party brings an element of excitement and unifies the experience. Choose a theme that resonates with your company's values and aligns with the occasion. From masquerade balls to retro-inspired gatherings or even a carnival extravaganza, the possibilities are endless. An events planner can help you brainstorm creative ideas and coordinate the décor, activities, and entertainment to ensure an immersive and unforgettable experience for all attendees.
Interactive Delights: Engage and Entertain
To create a vibrant and engaging atmosphere, incorporate interactive elements into your company party. This could include photo booths with quirky props, interactive games, live performances, or even a dance floor with professional dancers to get everyone moving. By encouraging active participation, you'll foster a sense of camaraderie and enjoyment among your colleagues.
Tech Wizardry: Integrating Technology
Incorporating technology into your company party can elevate the overall experience and provide unique opportunities for interaction. Hire a digital artist to create live digital portraits of guests, set up virtual reality gaming stations, or arrange a live stream to connect with colleagues who couldn't attend in person. Technological enhancements not only add a modern touch to the event but also offer novel ways to entertain and engage attendees.
Grand Finale: Surprise and Delight
To ensure your company party leaves a lasting impression, plan a captivating grand finale. It could be a mesmerizing fireworks display, a surprise celebrity guest, or an extraordinary performance that will leave your guests in awe. By ending the night on a high note, you'll create an unforgettable memory that will linger in the minds of all attendees.
Conclusion
When it comes to organizing a remarkable company party, the expertise and creativity of an events planner are invaluable. By selecting a unique venue, incorporating a compelling theme, engaging attendees through interactive elements, tantalizing their taste buds with gourmet sensations, integrating technology, embracing philanthropy, and delivering a sensational grand finale, you'll create an extraordinary event that will be talked about for years to come.
Main photo: Aranxa Esteve/unsplash.com
Sponsored text
A Comprehensive Guide to Self-Producing Cigarettes: Where to Start
In recent years, there has been a growing trend of individuals taking control of their cigarette production.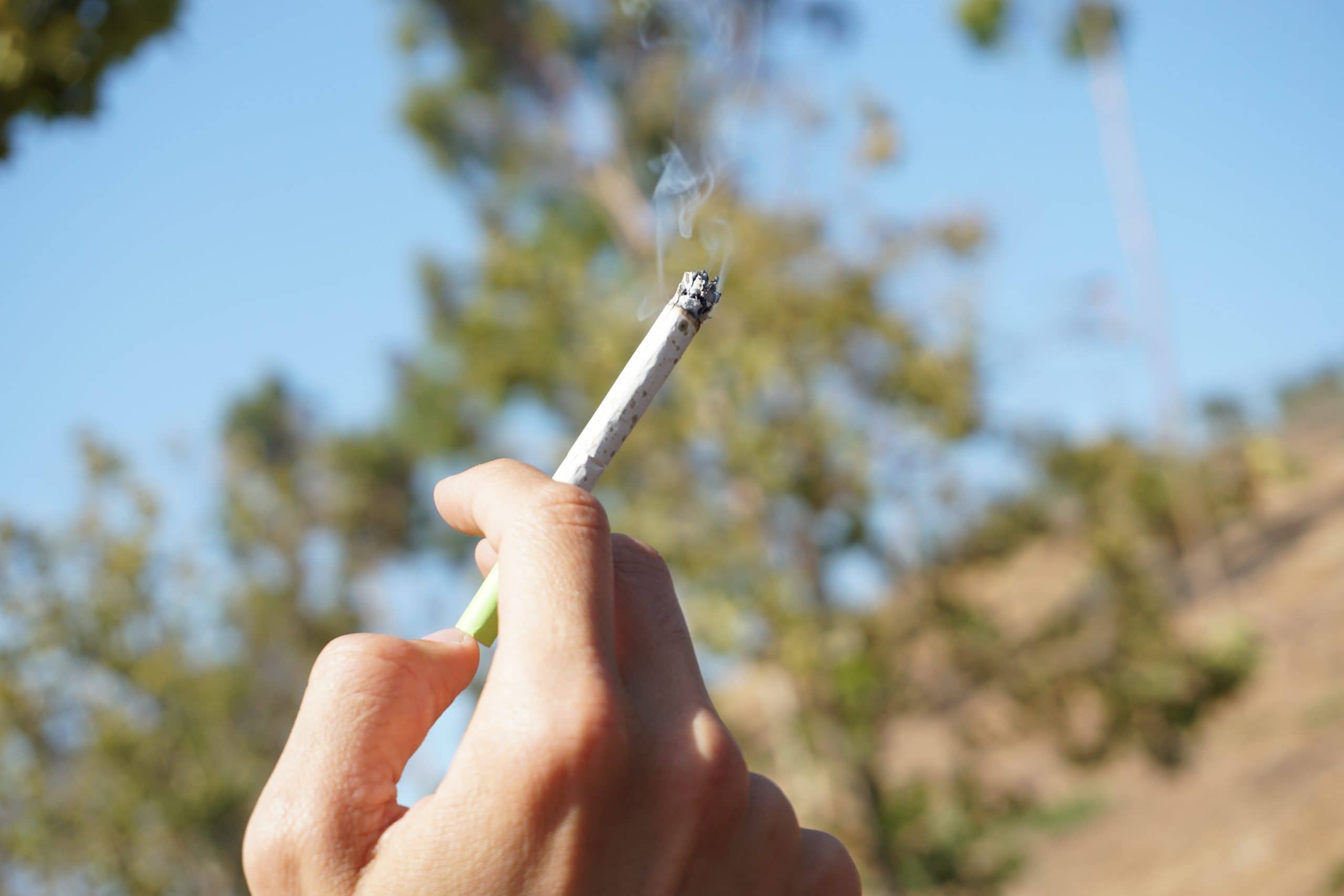 In recent years, there has been a growing trend of individuals taking control of their cigarette production. Self-production allows smokers to customize their smoking experience, save money, and have greater control over the quality of their cigarettes. One key tool that has revolutionized the process is the electric pre-roll machine.
(more…)
Unraveling the Dark Knight of Vaping: A Beginner's Guide to Aroma King
Vaping is a practice that involves inhaling and exhaling vapors produced by electronic cigarettes.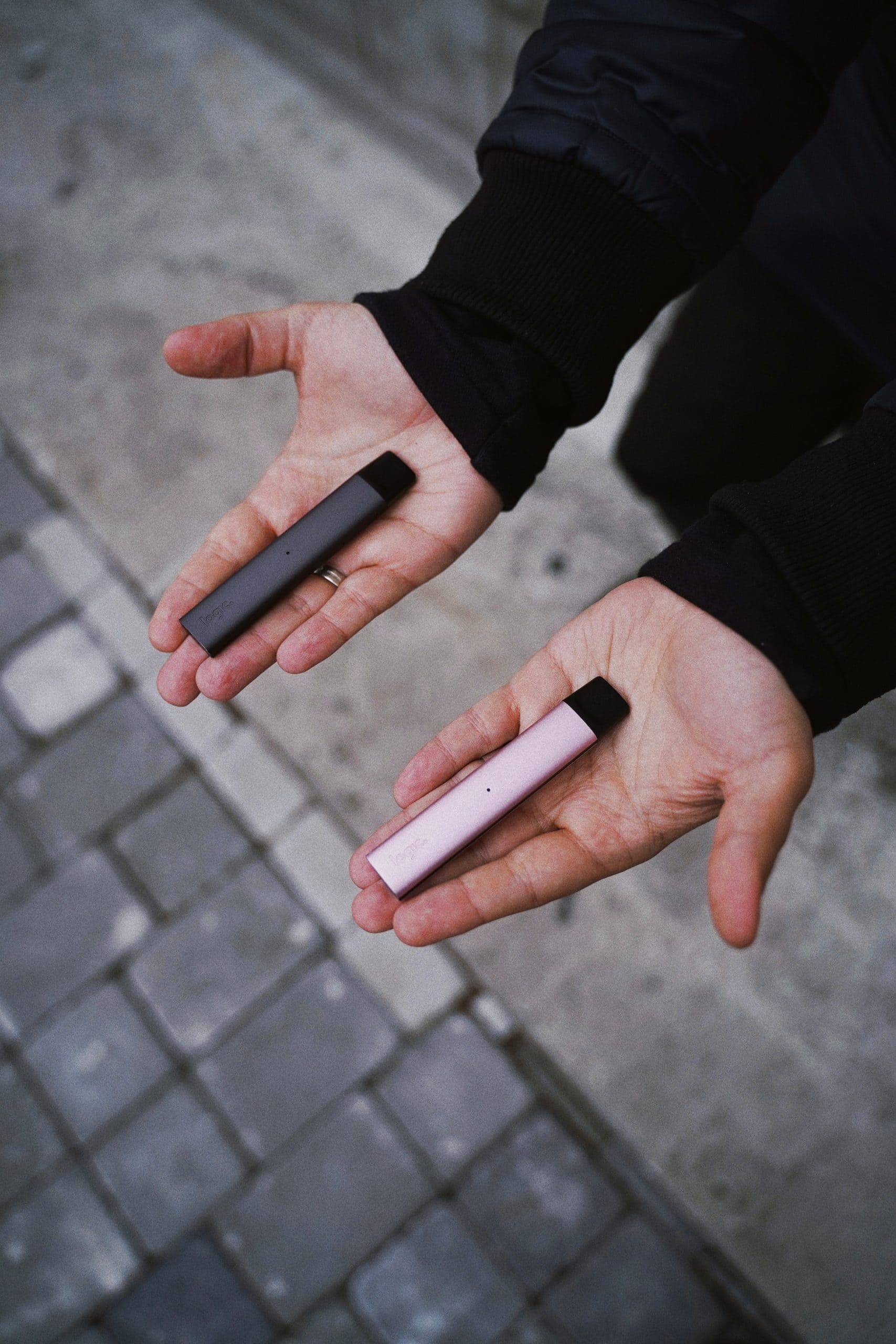 Vaping is a practice that involves inhaling and exhaling vapors produced by electronic cigarettes. This process simulates the sensation of smoking, while providing a more convenient and safer alternative to traditional cigarettes. Although vaping has gained a bad reputation for its potential harmful effects, the industry has come a long way in ensuring the safety and quality of its products.
(more…)