How to care for leather shoes?
Want to know the best way to care for your leather shoes? Check it out!
You need about 4 min. to read this post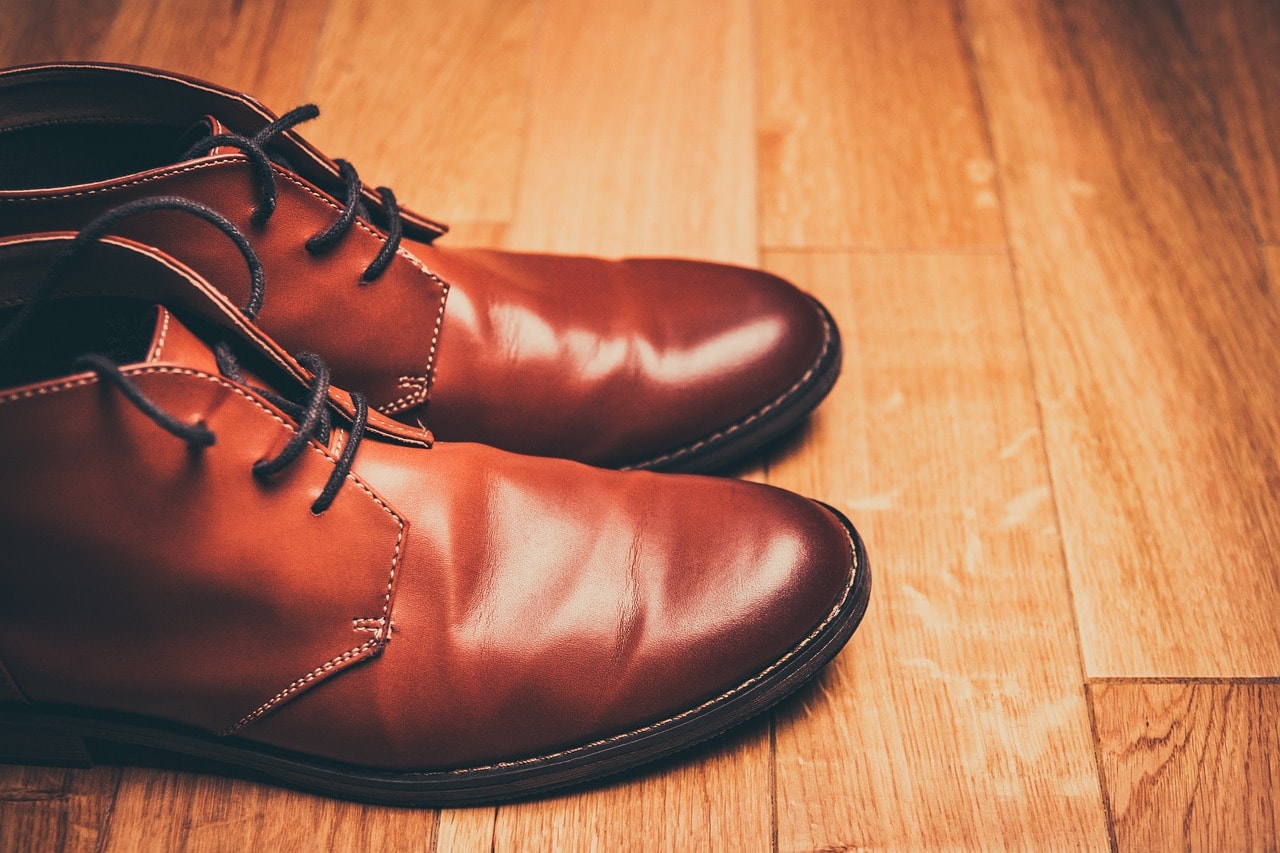 Leather shoes require us to take care of them so that they will last longer. By using the right products, leather shoes will not only retain their water-repellent properties, but will also be much shinier.
General rules concerning shoe care
Leather shoes should be properly stored. Never put wet leather shoes in the cabinet. They should also not be dried under a heater. The high temperature will cause the shoes to crack. Dry them naturally at room temperature and do not put them in a box or cabinet until they are completely dry. It is a good idea to keep them in the correct shoes if they are not being used. This will reduce the amount of kinks and also preserve their natural shape. Insert the shoes using a shoe spoon or help yourself with your finger. In this way, we will prevent the heels from kinking. It is important that the shoes are impregnated before we leave the house.
Shoe cosmetics worth buying
For the autumn and winter period, a shoe impregnator is indispensable. You can also apply it in the store right after purchase. The waterproofing is usually in a spray and prevents water from penetrating inside. It also makes the boots dry much faster. They protect against moisture and dirt. After cleaning the shoes, we should apply the cosmetic on the whole upper.
A cloth soaked in water and grey soap will work well for cleaning shoes. After such cleaning, shoes need to dry for a while before they can be polished. Shoe polish with a polishing agent will be suitable. You can apply it with a soft sponge. Cover the shoe polish with a circular motion and scrub them. You will also need a brush with microfibers to polish your shoes. It is also a good idea to apply a special grease to the leather once a week, especially during winter. It prevents the leather from peeling and cracking.
Remember about impregnating
Special paste or creams will also help us care for our leather shoes. Matt leather shoes should be polished and creamed with a special paste, preferably twice a week. Polishes and creams are very necessary in maintaining flexibility of leather shoes, but they also help in covering minor damages. Once a week, after such cleaning and polishing of shoes, they can be impregnated, thus protecting them from moisture. Spray impregnates are used on shoes in such a way that they are sprayed at a distance of 10 to 15 cm. Then leave them to dry. Impregnation should be carried out in a ventilated room or in the open air.
It is very important to choose the right shoe care products which are compatible with the type of leather. Different polishes and waxes are used for patent leather and others for nubuck. Also, it is important to choose the shade of shoe polish or cream.
Choosing accessories for cleaning
The best accessories for cleaning and polishing shoes will be a soft brush, which is able to clean the spaces between the laces, as well as the soles or the tips of the shoes. It should not scratch your shoes, so choose a brush with soft bristles. Many shoe polishes have a special applicator in a sponge, which helps in applying the shoe polish evenly on the whole leather. The product and the sponge should be lightly pressed against the shoe and polished with circular movements.
Certainly, a microfiber cloth will be very useful for cleaning bigger dirt, which will allow for a much more thorough washing of mud or sand residues. Just soak it in water with gray soap and wipe the dirt to make your shoes look like new. Many of these accessories can be purchased at a shoe store. It is worth investing in leather cream and impregnant, as well as a brush to clean shoes. Such cosmetics will make leather shoes keep their nice look and functionality for longer. It is worth caring for leather shoes, because it will allow us to maintain their pristine appearance. We can apply a special cream and paste to the leather once a week, which will give them a shine. It is also important to impregnate it, which will protect the footwear against moisture.

Personal Development for Mens Merchandise and Apparel
Personal development is one of the most important things you can do for yourself, and Mens Merchandise and Apparel is an important part of that.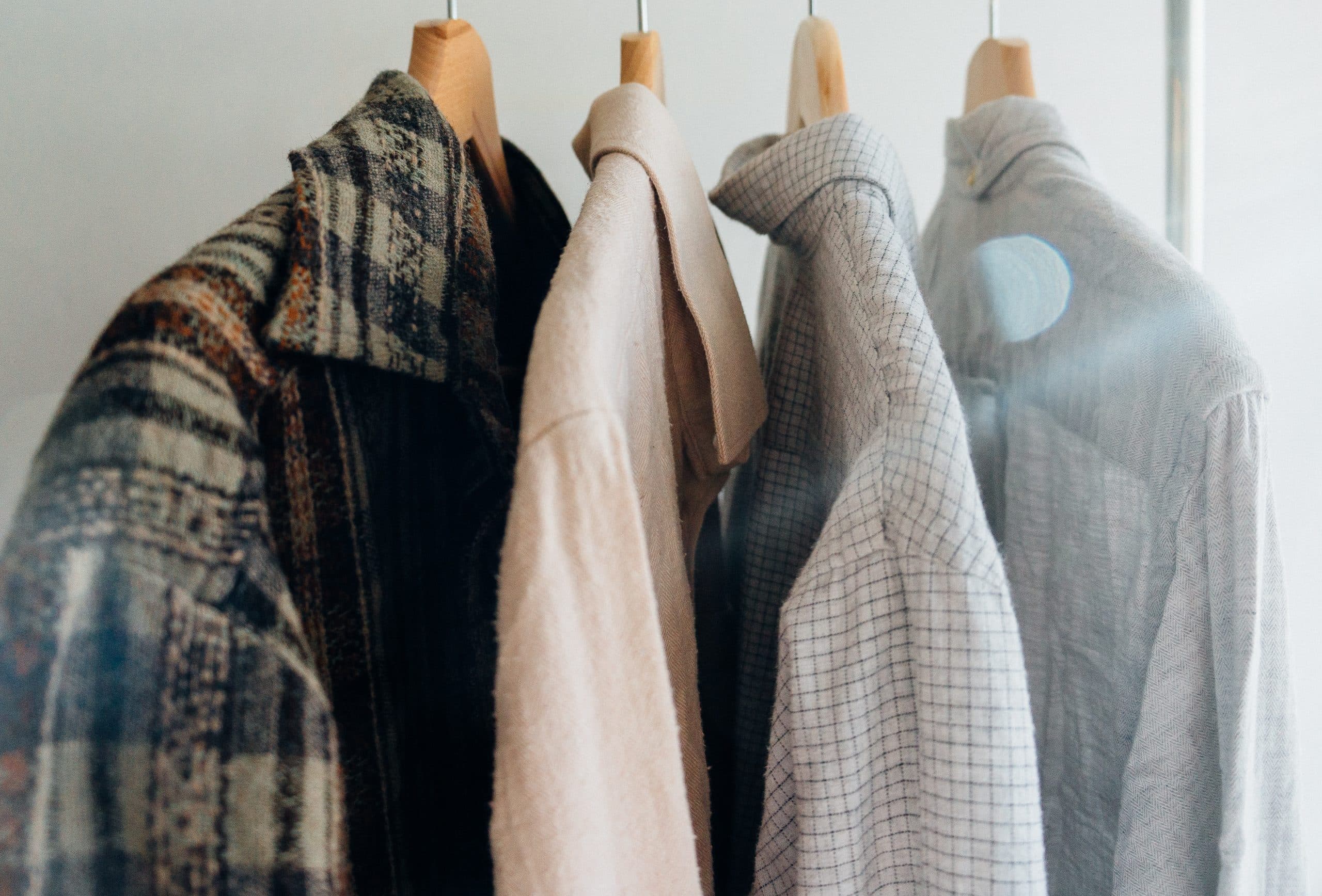 Personal development is one of the most important things you can do for yourself, and Mens Merchandise and Apparel is an important part of that. Wearing clothes and items that express your values and aesthetic preferences is essential in building self-esteem and confidence. In today's fast-paced and ever-changing society, the clothing you wear is an integral part of your identity and development.
(more…)
Vaping Accessories Every Vaper Needs
From tanks and coils to replacement parts and batteries, you'll find all the information you need to get the best vaping experience.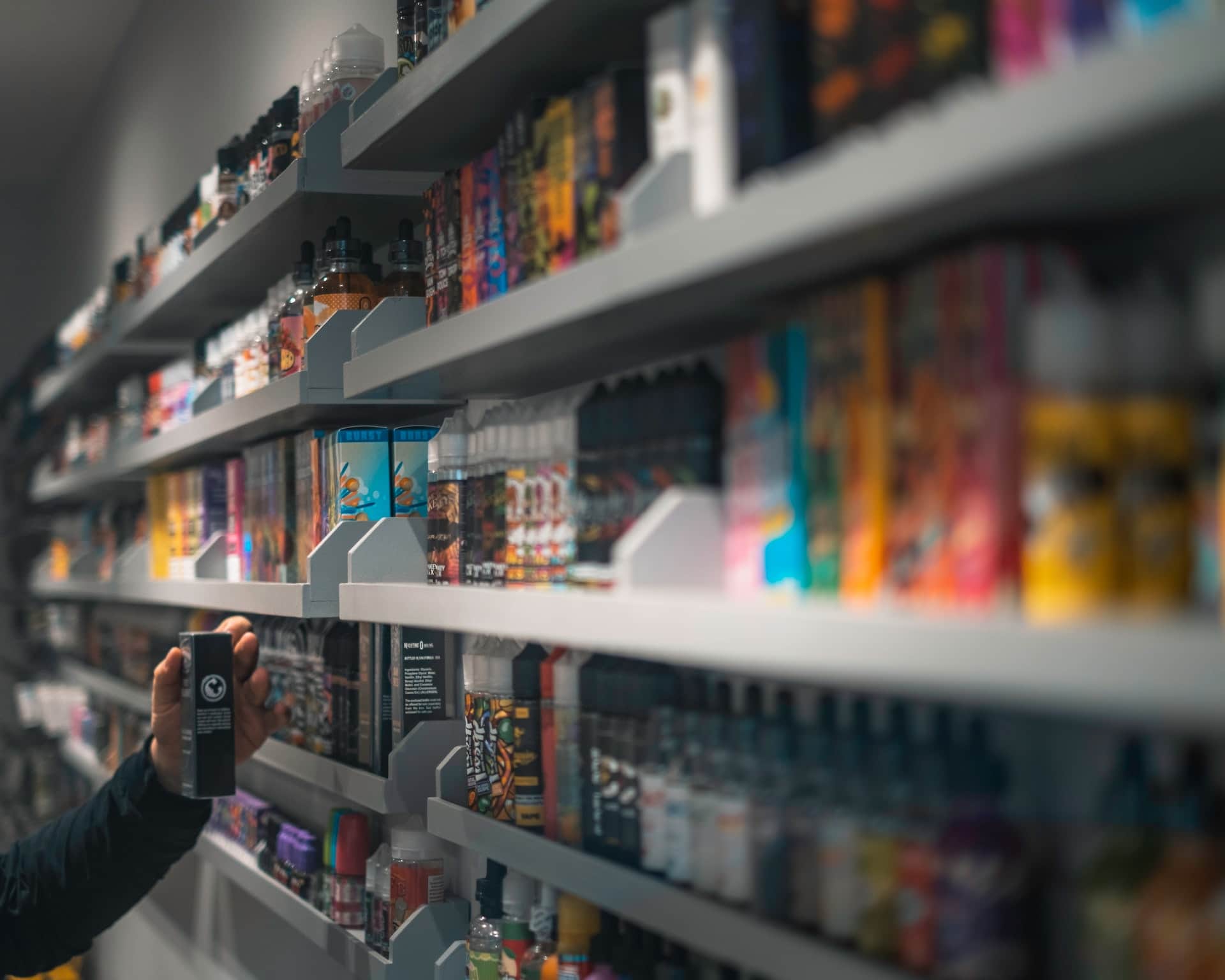 Vaping can be an enjoyable hobby, and it's important to have the right accessories to make sure you're getting the most out of your vaporizers. From tanks and coils to replacement parts and batteries, you'll find all the information you need to get the best vaping experience.
A good quality vape
When it comes to vaping, the most important accessory you'll need is a good quality vape. A good quality vape will provide you with consistent performance and dependable results. Whether you are using an advanced device or a simple starter kit, your vape should have a few key features.
Look for a device that has adjustable wattage, voltage, and temperature control. This way, you can customize your vaping experience to suit your preferences. Most modern vapes also feature an LED display so that you can easily monitor your settings. Make sure that your vape has a long battery life and is compatible with the types of coils and e-juices you plan on using. With the right device, vaping can be an enjoyable and convenient activity.
Replacement coils
When it comes to vaping, one of the most important accessories you'll need is a set of replacement coils. Coils are an essential part of the vaping process because they heat up the e-liquid and turn it into vapor. Replacing your coils regularly is important in order to maintain a high-quality vaping experience and get the most out of your device.
There are many different types of coils available, and it's important to choose the right one for your device. Most tanks come with instructions on how to find the right type of coil for your tank. Generally speaking, you'll want to use coils with a lower resistance if you're looking for big clouds and intense flavor. Higher resistance coils are better for a more muted flavor and less vapor production. The most important thing to remember is that you should replace your coils regularly. Not only will this give you the best possible vaping experience, but it will also help you keep your device running smoothly. Make sure to check your coils regularly for signs of wear and tear, as well as any build-up of residue from the e-liquid.
A vape battery charger
Having a good quality vape battery charger is an essential accessory for any vape. When your battery runs low, it's important to be able to recharge it so you can keep vaping. There are different types of chargers available that can suit the type of batteries you have in your device. Some chargers come with USB ports so you can plug them into your computer or wall outlets. Others are more specialized and are designed for specific types of batteries.
When buying a vape battery charger, it's important to check the specs to make sure it's compatible with your battery. Most chargers will come with an indicator light that lets you know when your battery is fully charged. You should also make sure the charger has safety features such as short-circuit protection and overcharging protection.
Main photo: E-Liquids UK/unsplash.com
Sponsored text
What to Wear With a Men's Hoodie: The Complete Guide
We'll explore stylish ways to style a hoodie for any occasion, from everyday looks to dressier styles. So, read on to discover all the possibilities that a men's hoodie has to offer!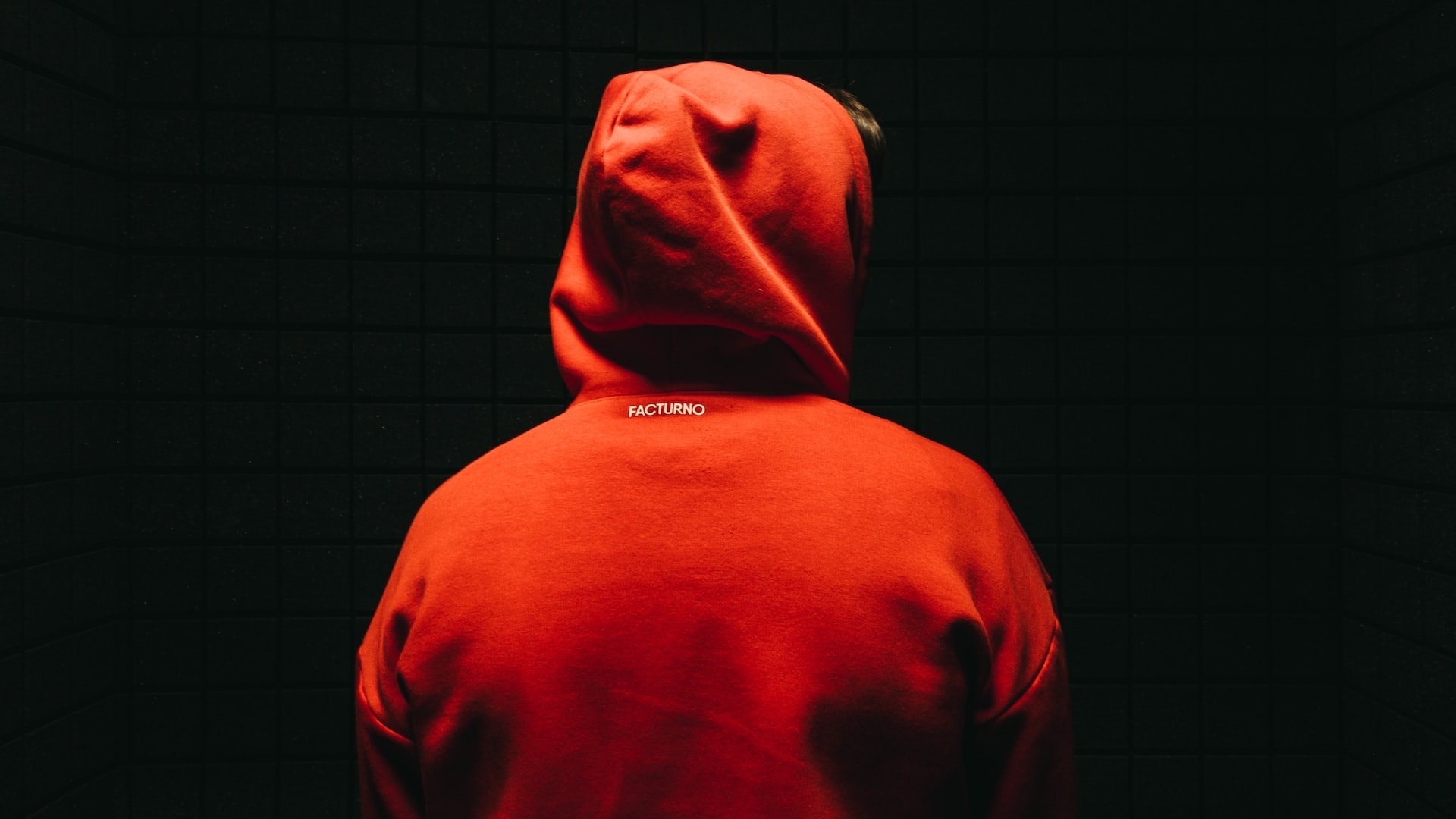 Shopping for men's clothing online can be daunting, especially when it comes to finding the perfect pieces to pair with a men's hoodie. It is important to know what to wear with a men's hoodie. We'll explore stylish ways to style a hoodie for any occasion, from everyday looks to dressier styles. So, read on to discover all the possibilities that a men's hoodie has to offer!
How to style a men's hoodie
A men's hoodie is a great wardrobe staple that can be dressed up or down depending on the occasion. With the right styling, you can make it look chic and stylish or relaxed and comfortable. Here are some tips on how to style a men's hoodie for various occasions:
1. For a casual look, try wearing your hoodie with a pair of jeans and sneakers. Add a baseball cap or beanie for an extra touch of casual cool.
2. For a more dressed-up look, layer your hoodie over a button-down shirt and pair it with chinos or tailored trousers and smart shoes.
3. If you want to stand out from the crowd, try a bright-colored hoodie with a neutral-colored bottom and some statement shoes.
4. For a classic look, combine a plain, dark hoodie with a white t-shirt, blue jeans, and white sneakers.
No matter what look you're going for, men's hoodies are versatile enough to be styled in any way you choose. With these tips, you'll have no problem creating the perfect outfit for any occasion!
How to take care of men's hoodie
Taking care of your men's hoodie is essential to keeping it looking its best. Here are some tips for making sure your hoodie stays looking like new for years to come.
1. Read the Care Label: Always check the care label before washing your hoodie. The label will give you important information on how to properly clean and care for your garment. If you don't have the original label, look for similar items with similar materials and fabrics.
2. Use Cold Water: It's important to use cold water when washing your hoodie. Plus, cold water helps preserve the life of the fabric, so your hoodie will last longer.
3. Wash With Like Colors: To avoid discoloration, make sure to wash your hoodie with other like colors. This will help prevent the colors from running and bleeding onto each other.
4. Don't Tumble Dry: After washing your hoodie, hang it up to dry rather than using a dryer.
Conclusion
A men's hoodie is a versatile piece of clothing that can be worn with just about any outfit. Whether you're looking for something casual or more formal, there is a way to style a men's hoodie that works for you. Remember to choose a quality hoodie and take proper care of it for the best results. With the right style, your hoodie will be an excellent addition to your wardrobe for years to come.
Main photo: Eugene Chystiakov/unsplash.com
Sponsored text