Protein shakes – why should you reach for them?
What could be the purpose of men drinking protein shakes? Here is a handful of information about them.
You need about 4 min. to read this post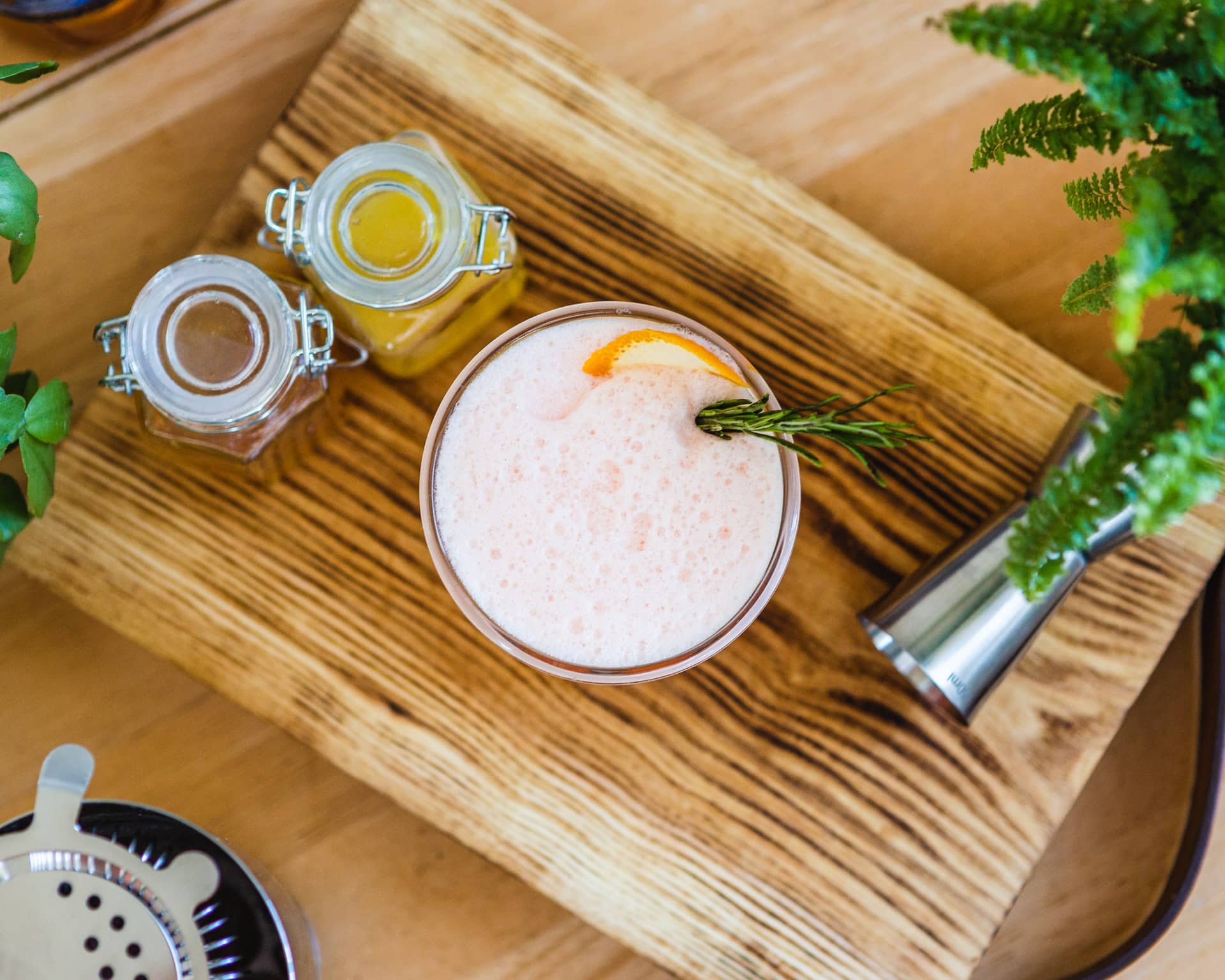 Protein shakes for men are an excellent source of protein, which is the most important building block in the human body. People who are on a diet or in the process of building muscle mass should include them in their daily diet.
What is a protein shake and is it safe for health?
A lot of myths have been created about the use of protein shakes over the years. Many people see them as an unapproved and dangerous way to improve body shape reserved for men who spend many hours at the gym. Nothing could be further from the truth. Protein shake is an excellent source of protein, which is an essential element for the proper functioning of the body, and is suitable for both men and women.
Of course, a balanced diet and training tailored to individual capabilities is fundamental if we want to lose weight or improve the appearance of our figure. Protein shakes can only help you achieve your goals
Body requirements for protein
Every person should take in about 0.8 g of protein per kilogram of body weight per day. This value increases if we work out physically or actively play sports. Sometimes it is difficult to provide an adequate amount of protein through diet alone, so protein shakes come to your aid as a supplement. When deciding on a particular preparation, you need to pay attention to its composition. The market is full of products that contain unnecessary flavors and artificial colors. Meanwhile, the most important and highest should be the protein content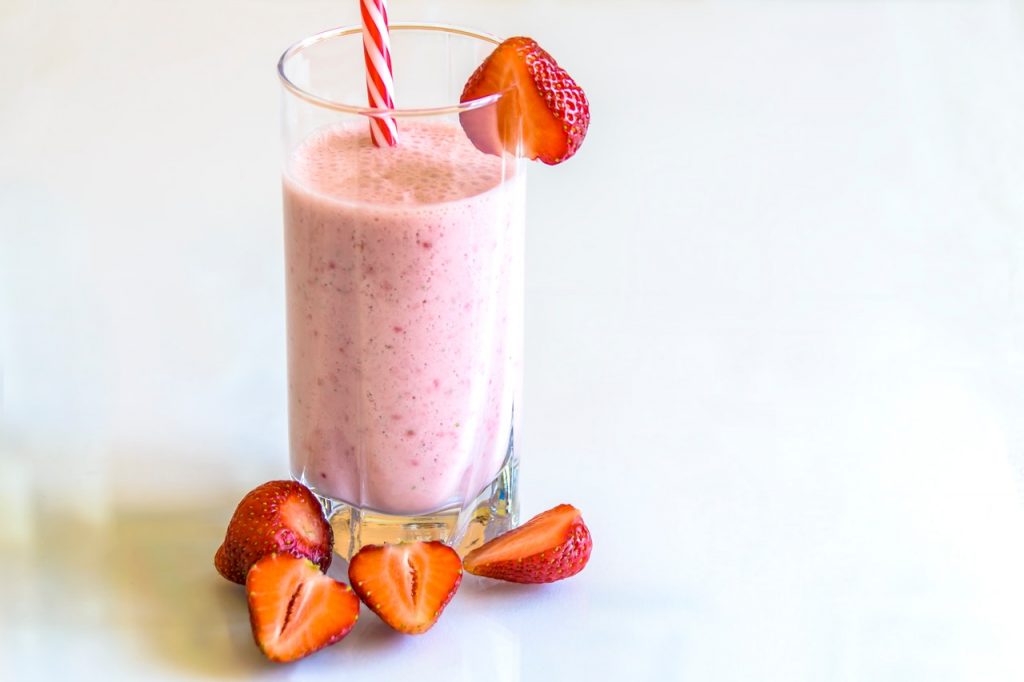 How does a protein shake affect the body?
The human body loses about 30 g of protein during a normal day. If we work hard or play sports, the decrease is even greater – in professional athletes even 3-4 times higher. It is therefore necessary to replenish proteins on a regular basis. Protein shakes are a good choice in this case, because they contain easily digestible proteins
Protein shakes provide amino acids, which affect the body in two ways:
support the fat burning process,
participate in building muscle mass.
But don't worry – consuming protein supplements in the right quantities will not make you look like Arnold Schwarzenegger! Weight gain can only occur if you limit your physical activity. Protein has building properties, so taking protein in larger quantities is recommended mainly for athletes who have an increased demand for this macronutrient.
Protein supplements should also be taken at specific times of the day in order to benefit the body. It turns out that the best time is in the morning, right after waking up. This is due to the presence in the blood of the stress hormone cortisol, which is when there is the most, and protein intake does not raise it even more. It is good to supplement the diet with a shake after an intense workout – then we immediately replenish the losses, and also have a positive effect on muscle tissue
Protein shake for men can support weight loss
Protein shakes are not only a means of supplementing the diet and supporting muscle mass gain. It will work equally well as part of a weight loss treatment, both for ladies and men. Thanks to its properties it will accelerate the burning of unwanted fat, while providing the body with essential building material
A properly balanced protein shake provides a feeling of satiety for a longer period of time, while increasing the intensity of metabolism, which is a key issue in the process of weight loss
Sample protein shake
To prepare a protein shake, which will perfectly fit into the diet of a person who wants to lose a few pounds, you only need a few well-known ingredients:
In the cup of a blender put:
100 g of natural yogurt,
a ripe banana,
a handful of rolled oats,
2-3 tablespoons of liquid honey,
a bit of cinnamon.
Blend the whole and consume immediately after preparation.
Such a concoction can be drunk every day for a good start of the day. It provides not only protein, but also vitamins and minerals necessary for the proper functioning of the body
Photo: Boozy Events/Unsplash
Supplementation: Enhancing your health and wellness
Supplementation is all about optimizing your health and wellness by incorporating additional nutrients into your diet.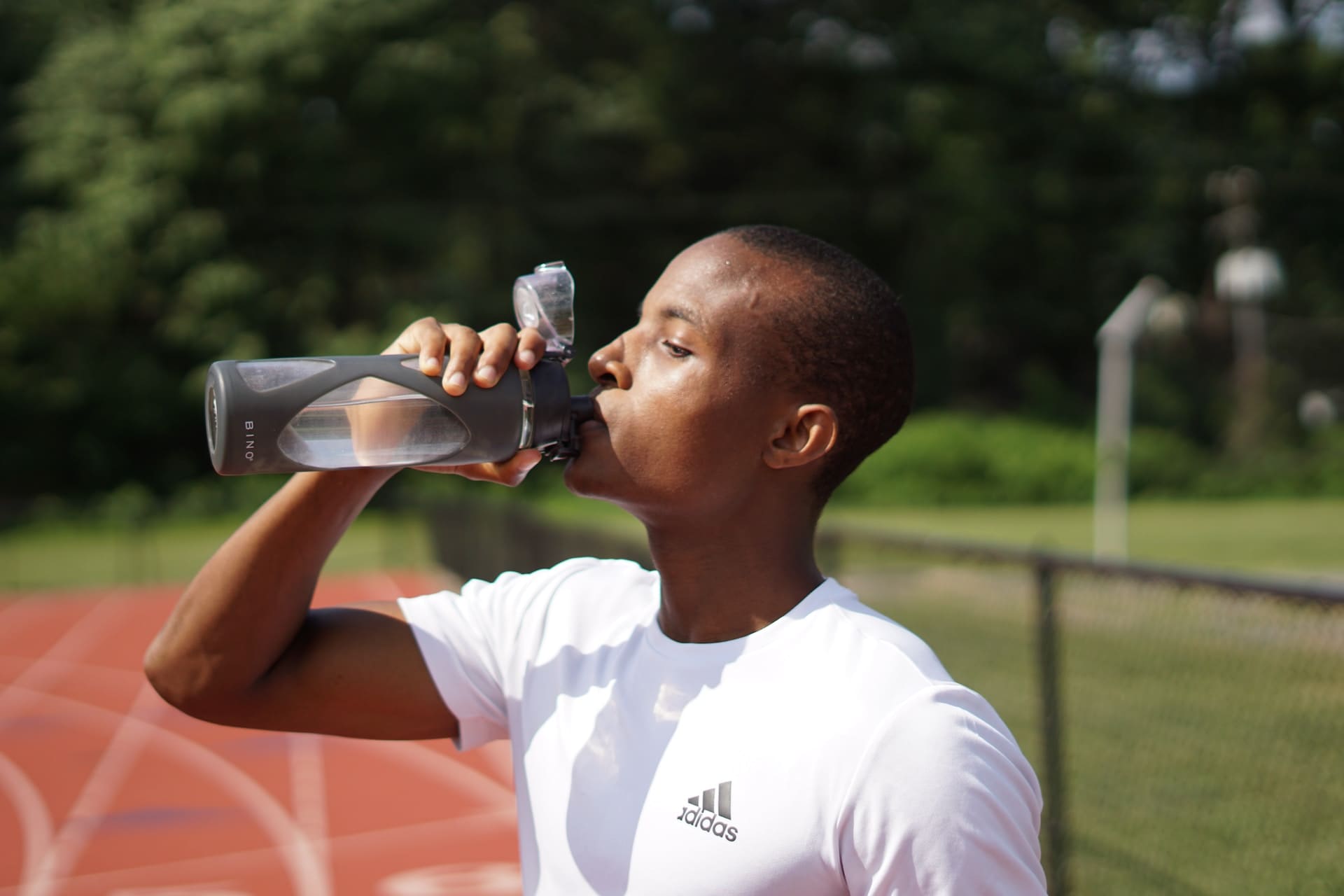 Supplementation is all about optimizing your health and wellness by incorporating additional nutrients into your diet. It involves the use of dietary supplements, which are products designed to provide essential vitamins, minerals, amino acids, and other beneficial substances that may be lacking in your regular diet. The goal is to fill potential nutritional gaps and support your body's various functions, ultimately promoting overall well-being and vitality.
Understanding nutritional gaps
Nutritional gaps can arise due to various factors, including an inadequate diet, a busy lifestyle, food preferences, or certain health conditions that hinder nutrient absorption. Despite your best efforts to maintain a balanced diet, it can be challenging to get all the necessary nutrients from food alone. Supplementation aims to bridge these gaps and ensure your body receives the essential elements it needs to function optimally.
Types of dietary supplements
Vitamins
Essential organic compounds regulate various biochemical processes in your body, contributing to the proper functioning of your immune system, metabolism, and overall health.
Minerals
Inorganic nutrients are vital for maintaining bone health, fluid balance, nerve function, and muscle contraction, among other critical processes.
Amino acids
Building blocks of proteins play a crucial role in supporting muscle growth, repair, and other essential body functions.
Omega-3 fatty acids
Healthy fats contribute to cardiovascular health, brain function, and inflammation reduction.
Herbal and botanical supplements
Derived from plants, these supplements may offer a range of health benefits, such as improving sleep, reducing stress, or supporting immune function.
The importance of a balanced approach
While supplementation can be beneficial, it's essential to adopt a balanced approach. Relying solely on supplements and neglecting a well-rounded diet can be counterproductive and may lead to other health issues. Remember that supplements should complement your diet, not replace it. Always strive to consume a diverse array of nutrient-rich foods, including fruits, vegetables, whole grains, lean proteins, and healthy fats.
Consulting with a healthcare professional
Before starting any supplementation regimen, it is crucial to consult with a qualified healthcare professional, such as a doctor or a registered dietitian. They can assess your individual health needs, identify potential deficiencies, and recommend suitable supplements tailored to your specific requirements.
Quality and safety of supplements
Not all dietary supplements are created equal. Choosing high-quality products from reputable manufacturers is vital to ensure safety and effectiveness. Look for supplements with third-party certifications, such as NSF International or USP (United States Pharmacopeia), as these indicate that the product has undergone rigorous testing and meets quality standards. You can find them on the Biolab website.
Potential risks and side effects
While most dietary supplements are safe when taken as directed, there can be risks associated with overconsumption or interactions with medications. Your healthcare professional can help you understand potential side effects and determine appropriate dosages.
Main photo: Nigel Msipa/unsplash.com
Sponsored text
Tips for Reducing Stress with CBD Frederick MD
Stress is an ever-present part of our daily lives. Unfortunately, it can take a serious toll on our physical and mental health.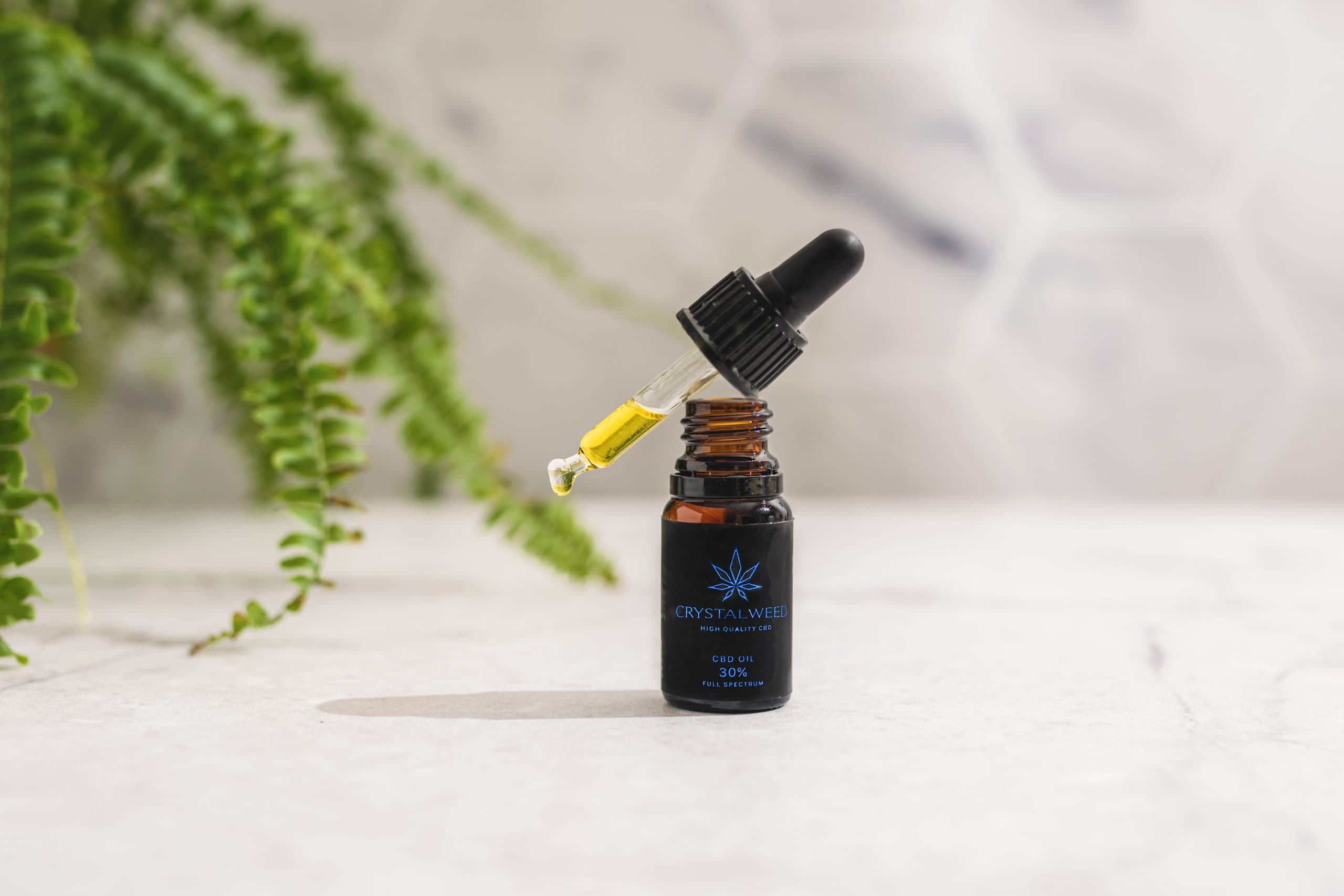 Stress is an ever-present part of our daily lives. Unfortunately, it can take a serious toll on our physical and mental health. Luckily, many products, such as CBD oil from Frederick, MD, can help us find ways to better manage and reduce stress levels.
(more…)
How to Sculpt a Silhouette
Sculpting a silhouette is not an easy task, but it can be made easier with the help of UKSuperSupplements.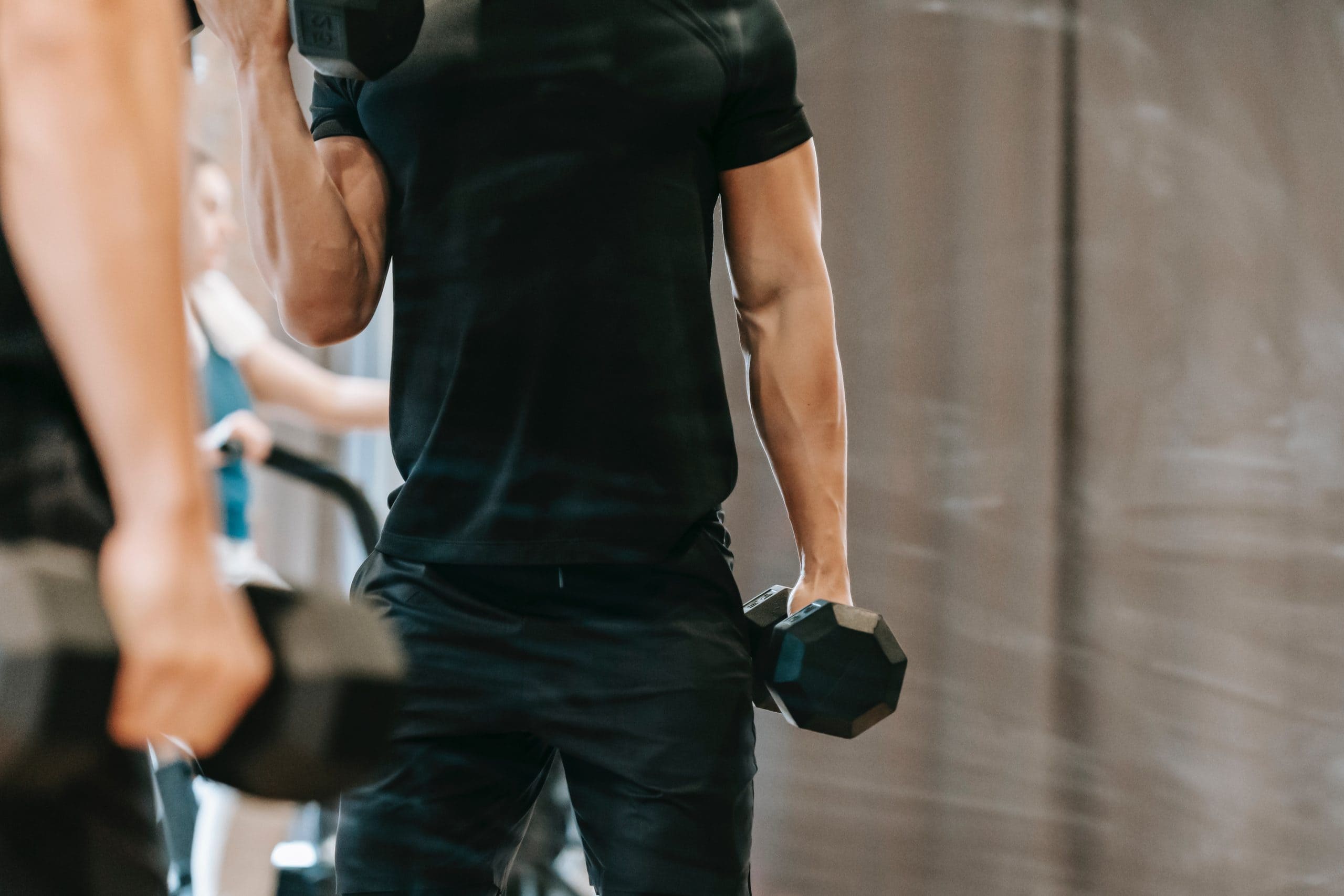 Sculpting a silhouette is not an easy task, but it can be made easier with the help of UKSuperSupplements. Whether you are trying to lose weight, build muscle, or tone your body, supplements can be a great addition to your fitness routine. However, it's important to remember that supplements alone won't give you the results you desire. You still need to put in the effort and work hard to achieve your goals.
(more…)