What is AML?
Did you know that some businesses that trade large sums of money are required to have anti-money laundering procedures in place? Find out what AML is and why it's so important to know the term.
You need about 3 min. to read this post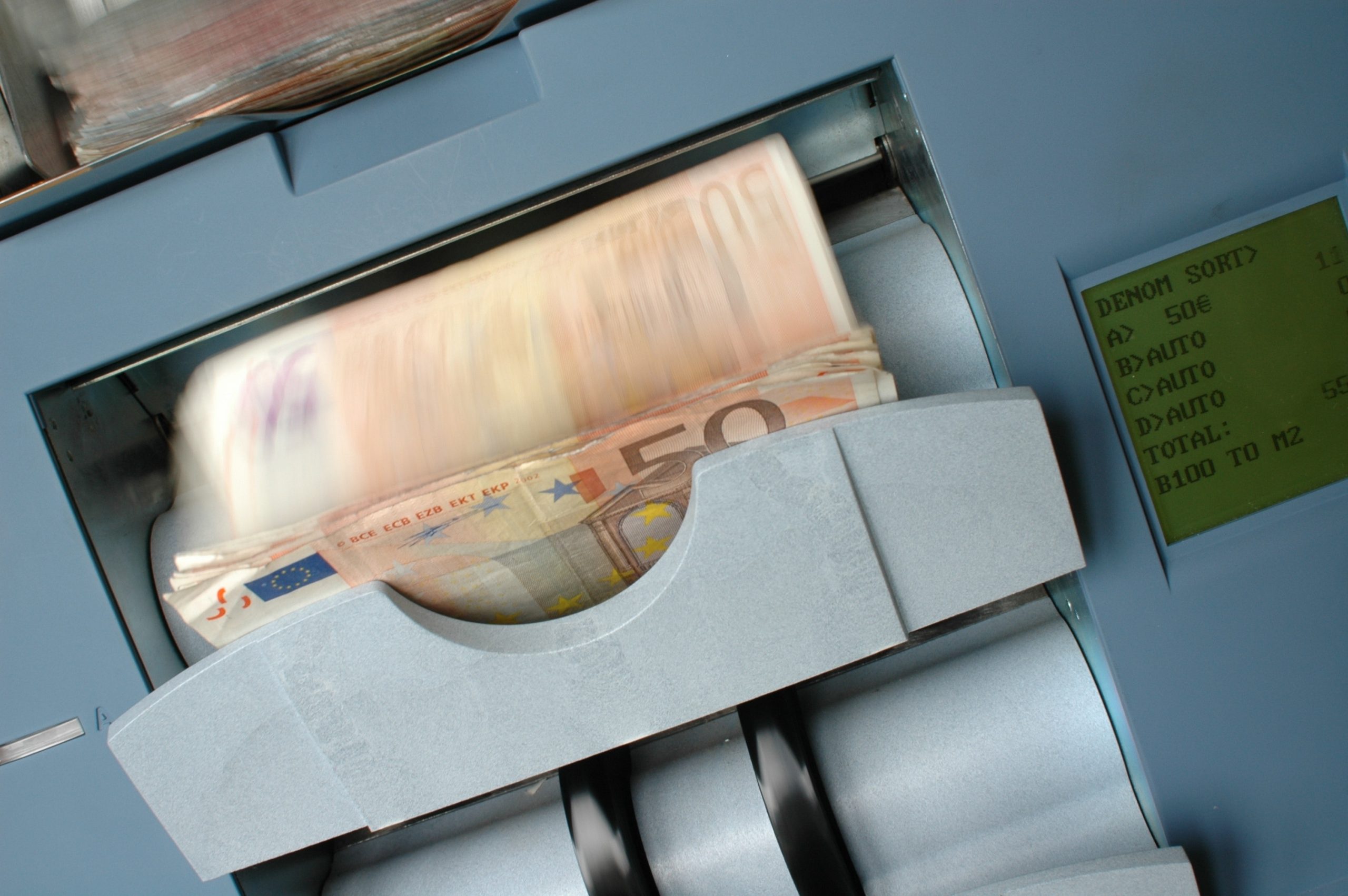 Inflation is rampant, money is losing value at breakneck speed, and interest rates are falling like houses of cards. One of the reasons for this is money laundering. This process is extremely harmful to the economy and can have tragic consequences, but it does not change the fact that money laundering is a powerful business in Poland, which is still functioning and doing well. Fortunately, there are organizations and individuals who are professionally engaged in detecting such frauds and bringing the crooks to justice. We'll tell you what AML is.
What does AML stand for?
It's a borrowed English abbreviation that comes from the words anti-money laundering. In everyday language, it means more or less that AML practitioners try to catch and control suspicious activities of institutions that may be engaged in money laundering. In Poland, the Anti-Money Laundering and Terrorist Financing Act has been in force since March 1, 2018. It provides for very high penalties for those who violate its provisions
How is money laundered in Poland?
Money laundering, in simple terms, is the introduction into legal circulation of funds from an illegal source, or obtained in an illegal manner. One of the most frequently used methods to "clean" money is to overstate one's income from legal activity. Such a procedure is difficult to detect and estimate the scale on which it was conducted. There are also places, such as stores or restaurants, which, in a way, "serve" to launder dirty money. Wherever large sums of money are spent at one time, money laundering could theoretically occur
Which institutions must be covered by AML?
The latest amendment to the Law on Anti-Money Laundering and Financial Terrorism, specifically identified the institutions that are required to implement and apply AML systems. The list is really long and it is not worth listing every item here, we will present just a few of them here. The following, among others, have to implement anti-money laundering measures: banks and other financial institutions, including bureaux de change, foundations and associations, real estate agents, insurance companies, virtual offices, attorneys, legal advisors, as well as private entrepreneurs who trade with amounts not lower than 10,000 euros at a time
What are the risks of not complying with AML procedures?
If a company or firm operating in one of the industries listed in the Act fails to implement AML measures within its ranks, it will face serious consequences. There are three types of penalties: administrative fines, sanctions and imprisonment. The amount of these penalties depends on, among other things, the company's turnover, the period of time in which it has been operating and the seriousness of the threat. The administrative fine can amount to a maximum of almost 21,000,000 (no, that's not a mistake – twenty one million) zlotys. Sanctions that may be imposed due to non-compliance with the law include, for example, publication in the Public Information Bulletin (BIP), withdrawal of the business license or deletion of the institution from the register of regulated activities
Main photo: Pixabay/pexels.com
How can rage room experiences enhance your team's productivity and creativity?
Experience the transformative nature of rage rooms. Learn how they can optimize teamwork, boost productivity, and provoke creative ideas among team members. Rage rooms – the secret tool for organizational prosperity.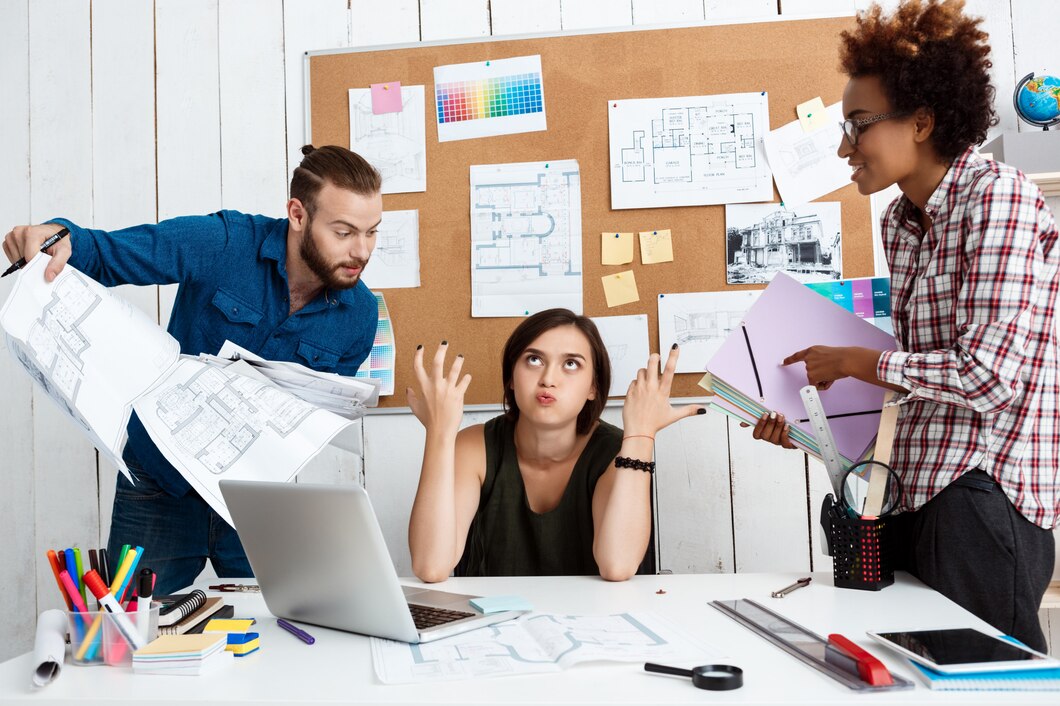 Unleash your team's true potential with rage room experiences! Recognized as a rising trend in team building, rage rooms foster an environment of catharsis and creative exploration. This often-unconventional method could be the secret ingredient needed to upsurge productivity and spark creativity. Read on to find out how engaging in controlled destruction can ultimately turn your team into an even stronger unit.
The concept of rage rooms and team enhancement
Rage rooms have emerged as a unique concept, positively influencing group dynamics and driving team enhancement. They offer an innovative approach to handling stress and fostering healthy team relationships. Corporate Activities in rage rooms elicit a fun, captivating environment that fuels creativity and productivity.
Team Enhancement activities in rage rooms promote collaboration, shared experiences and improve team communication. Engaging in such corporate activities unearths hidden dynamics within teams, offering a platform for them to connect on a deeper level compared to conventional methods. Thus, rage rooms are becoming an increasingly popular tool to boost group dynamics and fuel productivity within corporate circles.
Boosting productivity through controlled aggression
In the realm of productivity enhancement, rage rooms are gaining popularity. These unique environments harness controlled aggression to confront workplace stressors head-on. Controlled aggression is not about creating havoc. Instead, it's about channeling pent-up frustrations in a safe, contained environment. By allowing team members to smash old computer screens, banged up desks, or destroyed keyboards, it releases tensions hindering productivity.
More importantly, these rage rooms are key players in stress management. The relationship between controlled aggression and stress is complex, yet intrinsically tied. Stress often has a paralyzing effect on productivity and creativity. Yet, when that stress is combatted with controlled aggression, one can break free from these chains, fostering increased productivity and innovation. The act of destruction allows the mind to reset and facilitates cognitive rejuvenation. Hence, productivity and creativity surge in the wake of such cathartic releases.
Stimulating creativity with rage room experiences
Stimulating creativity can sometimes come from unexpected places, such as Rage Room Experiences. These high-energy environments provide a unique platform to vent frustrations and release pent-up energy in a controlled and fun environment. Here's how this quirky approach can work wonders:
Rage Room Experiences encourage participants to step outside of their comfort zones, inviting them to explore unconventional and creative problem-solving strategies.
By channeling aggression into physical activity, teams can clear their minds, paving the way for an influx of fresh, creative ideas.
Lastly, shared experiences, such as the exhilaration and excitement of a Rage Room, can foster deeper team bonds and ignite a collective creative spark.
Thus, stimulation of creativity through Rage Room Experiences is not only possible, but a novel way to break from the monotony and fuel the creative engines of your team.
Moving to Canada: A Guide to Completing the Necessary Paperwork
If you've ever dreamed of living in a beautiful country known for its stunning landscapes, multiculturalism, and high quality of life, then moving to Canada might be the perfect choice for you.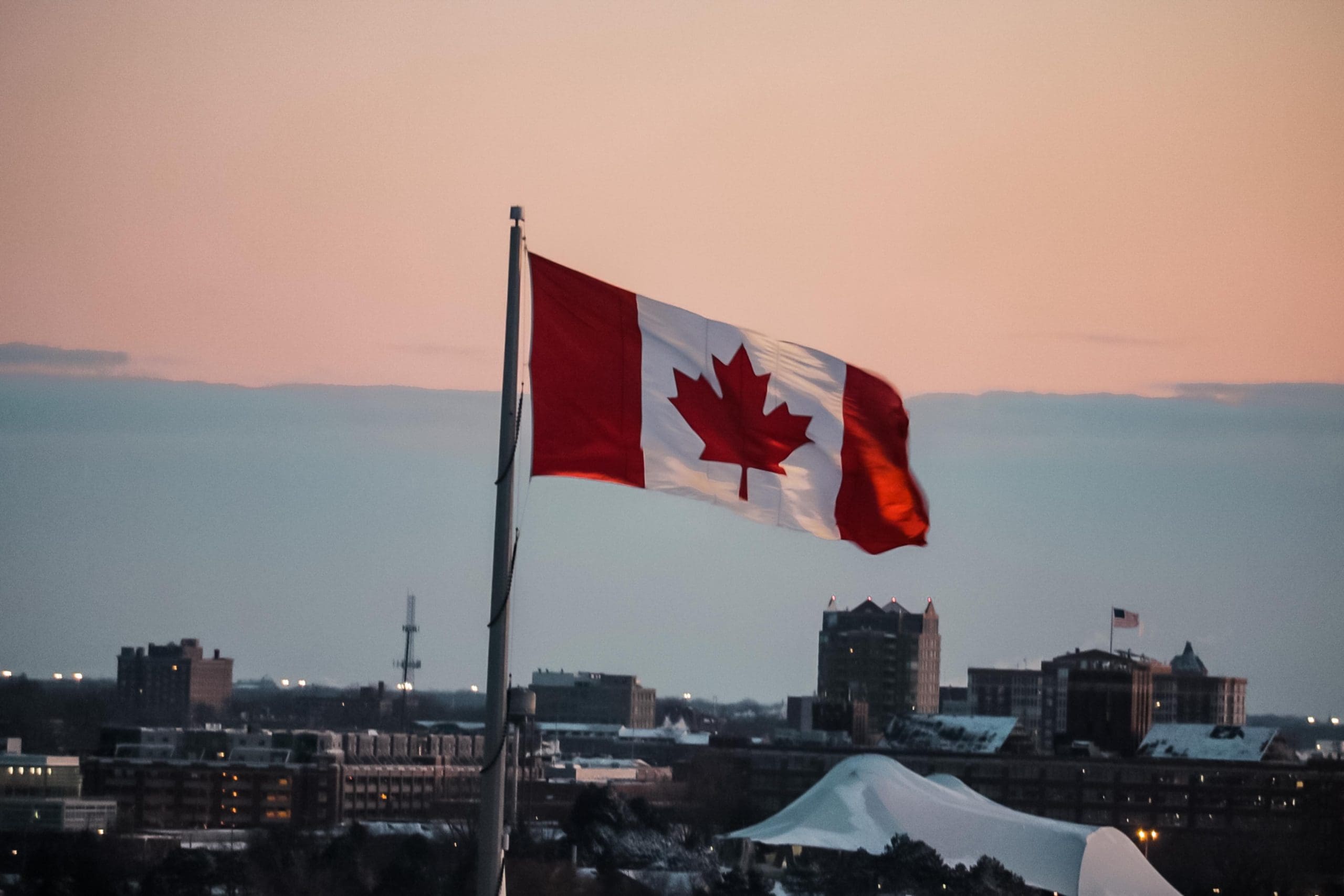 If you've ever dreamed of living in a beautiful country known for its stunning landscapes, multiculturalism, and high quality of life, then moving to Canada might be the perfect choice for you. However, the process of immigrating to another country can be complex and overwhelming. That's where a Trusted Partner for Canadian Immigration can make a significant difference.
(more…)
Essential Tips for Preparing Your Shipment Package to Meet eBay and E-commerce Requirements
When it comes to selling products online, especially on platforms like eBay, ensuring that your packages are well-prepared for shipment is crucial. Meeting eBay and e-commerce requirements not only guarantees customer satisfaction but also helps you maintain a positive reputation as a seller.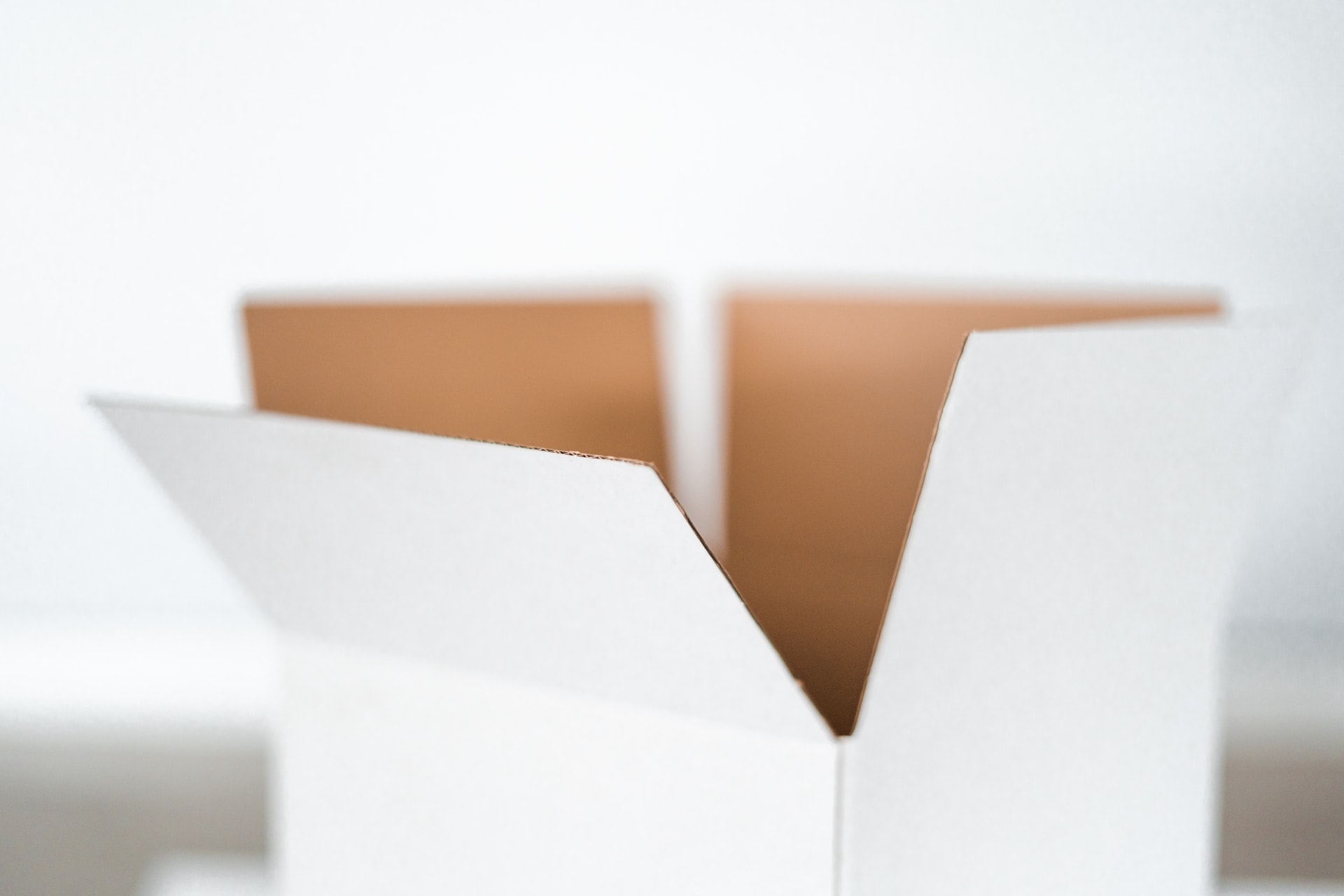 When it comes to selling products online, especially on platforms like eBay, ensuring that your packages are well-prepared for shipment is crucial. Meeting eBay and e-commerce requirements not only guarantees customer satisfaction but also helps you maintain a positive reputation as a seller.
Choose the Right Packaging Materials
Selecting the appropriate packaging materials is the first step towards ensuring your package arrives at its destination safely. Opt for sturdy corrugated boxes that are suitable for the size and weight of your item. Reinforce the corners with high-quality packing tape to prevent any potential damage during transit.
Protect Your Item with Adequate Cushioning
Proper cushioning is essential to safeguard your product against potential bumps and shocks during shipping. Use materials such as bubble wrap, packing peanuts, or air pillows to create a protective layer around your item. Ensure that the item does not move or shift within the box by filling any void spaces with additional cushioning.
Labeling and Addressing
Properly labeling and addressing your package is crucial for smooth delivery. Make sure to include clear and legible shipping labels with the recipient's name, complete address, and any necessary tracking numbers. It's also a good idea to add a return label in case the package needs to be sent back for any reason.
Follow Size and Weight Restrictions
eBay and e-commerce platforms often have specific size and weight restrictions for packages. Ensure that your package complies with these guidelines to avoid any issues during the shipping process. If your item exceeds the limitations, consider using alternative shipping methods or splitting the shipment into multiple packages.
Include Relevant Documentation
Certain products may require additional documentation, such as customs forms or certificates of authenticity. Make sure to include all the necessary paperwork with the package, especially for international shipments. Double-check the requirements of both the destination country and the shipping carrier to avoid any delays or customs issues.
Conclusion
Preparing your shipment packages with eBay and e-commerce requirements in mind is essential for successful online selling. By choosing the right packaging materials, providing adequate cushioning, sealing the package securely, labeling and addressing accurately, and following any specific guidelines for fragile items, size, and weight restrictions, you can ensure a smooth and hassle-free shipping experience. Remember, meeting these requirements not only enhances customer satisfaction but also helps you maintain a positive reputation as a seller in the competitive world of e-commerce.
Main photo: Kelli McClintock/unsplash.com
Sponsored text