What does your body language say about you?
Facial expressions and gestures say a lot about a person's character. As often as possible, look at how people walk, talk and gesture. Specific behaviors will tell you a lot about his character.
You need about 3 min. to read this post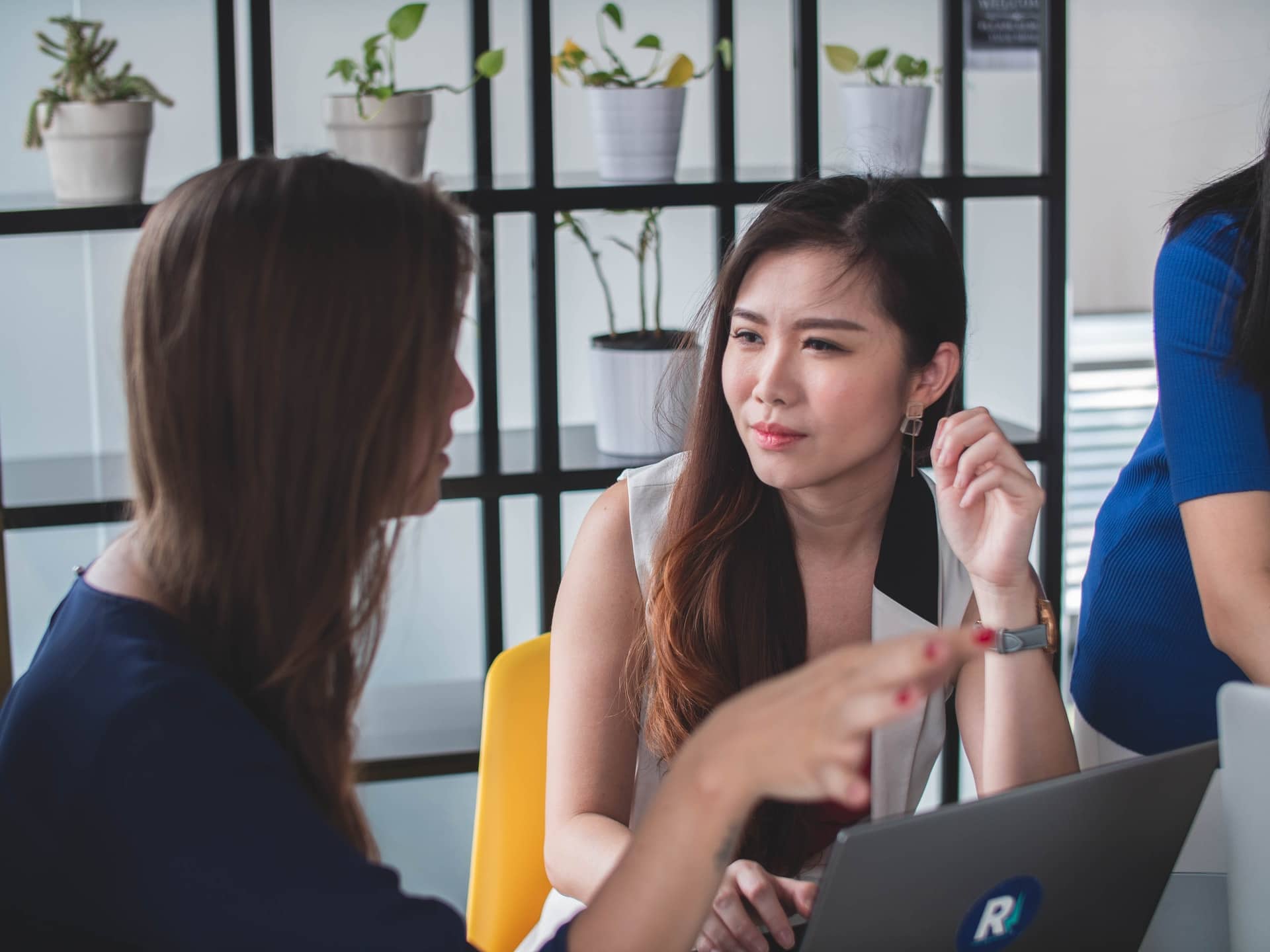 Before a conversation, a lot of information about a person can be deduced from his date of birth. Knowing about his passions and interests gives us insight into his perception of the world. However, what to do when we do not have this data? With help comes body language. See what can be read from gestures and facial expressions!
Hands
Some gestures related to hands tell us a lot about one or another character trait. Observe your interlocutor's hands and look at how you hold them yourself. Constantly keeping your hands in your pockets may indicate secretiveness, a need for solitude or a desire to indulge in your own thoughts. On the other hand, hands tucked in pockets with thumbs on top are the hallmark of a person who likes to dominate and even manipulate others.
A person who keeps his hands on his hips while talking or waiting for something is usually someone who is confident, walking boldly toward a set goal. When asked what her future plans are, she will answer as quickly as possible, because she knows what she wants and why. Hands clenched into a fist are also a sign of a confident and determined person, while also being aggressive and uncompromising. Frequent clenching of hands is a sign of a tenacious character.
Are you constantly raising your fingers to your mouth? This indicates a high need for approval and support. It can also indicate low self-esteem, self-doubt and confusion.
Facial expressions
Smiling is a good thing. If there is a smile on your lips too often, it means you want them to give you affection and trust. You also want to be surrounded by friendly people, want to please everyone and show how open-minded you are.
The type of smile is also worth noting. A frequent smile with one corner of the mouth raised is a sign of hypocrisy. When a person constantly smiles with one side of his face, it can indicate his conceit, arrogance and selfishness.
It also happens that the eyes are cheerful, while the mouth expresses sadness. According to psychologists, such people are often very honest and trustworthy. Also, always observe whether a person wrinkles his forehead or expresses something else with his face when smiling. If the feeling is artificial, only one half will express this emotion. If authentic – the whole face will express it through, for example, symmetrically raised eyebrows or corners of the mouth.
The way of walking
The way of walking says a lot about a person's character. For example, reckless people walk very freely, chaotically and unemotionally. Overconfident people walk slowly, spreading their arms wide. Lonely and thoughtful people walk quickly but confidently. A fast gait that is not accompanied by an awareness of the goal, this indicates that you feel a certain isolation.
Fearful, sensitive and insecure people always sit on the edge of a chair and walk in a way that expresses tension, such as taking dense, small steps or being restrained in their hand movements. Such people also often keep their hands in their pockets.
Knowing the peculiarities of a person's character, for example, you can determine in advance whether you will get along well with him or her, whether at work or in your love life. Analysis of body language always helps to understand how a person relates to the people around him. 
main photo: unsplash.com/Mimi Thian
How can rage room experiences enhance your team's productivity and creativity?
Experience the transformative nature of rage rooms. Learn how they can optimize teamwork, boost productivity, and provoke creative ideas among team members. Rage rooms – the secret tool for organizational prosperity.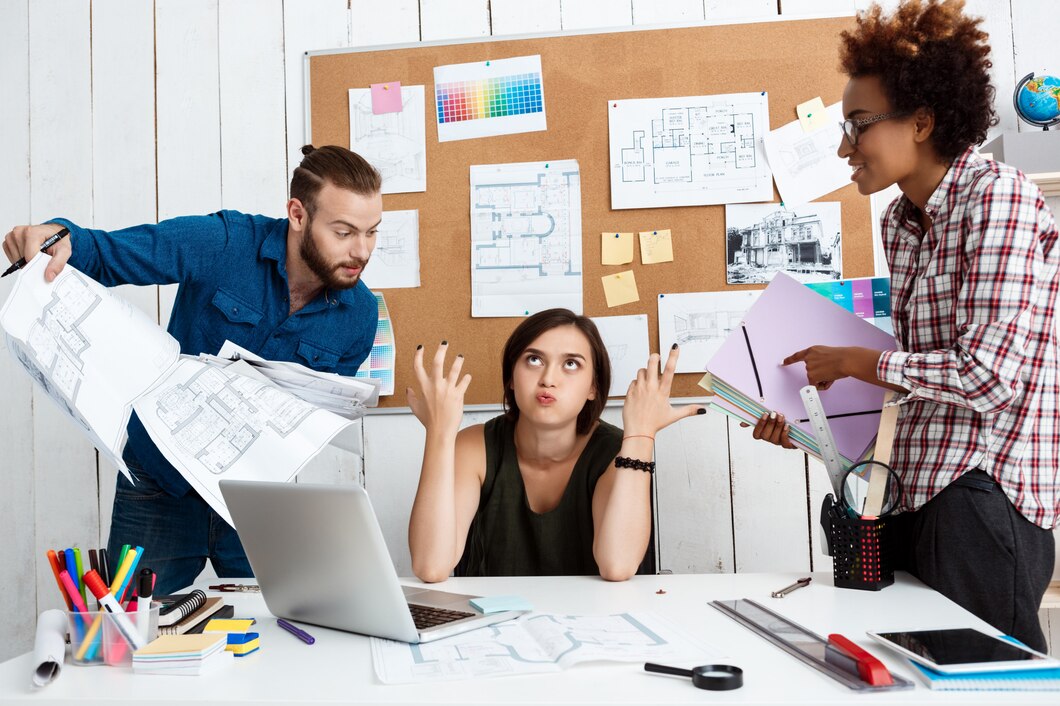 Unleash your team's true potential with rage room experiences! Recognized as a rising trend in team building, rage rooms foster an environment of catharsis and creative exploration. This often-unconventional method could be the secret ingredient needed to upsurge productivity and spark creativity. Read on to find out how engaging in controlled destruction can ultimately turn your team into an even stronger unit.
The concept of rage rooms and team enhancement
Rage rooms have emerged as a unique concept, positively influencing group dynamics and driving team enhancement. They offer an innovative approach to handling stress and fostering healthy team relationships. Corporate Activities in rage rooms elicit a fun, captivating environment that fuels creativity and productivity.
Team Enhancement activities in rage rooms promote collaboration, shared experiences and improve team communication. Engaging in such corporate activities unearths hidden dynamics within teams, offering a platform for them to connect on a deeper level compared to conventional methods. Thus, rage rooms are becoming an increasingly popular tool to boost group dynamics and fuel productivity within corporate circles.
Boosting productivity through controlled aggression
In the realm of productivity enhancement, rage rooms are gaining popularity. These unique environments harness controlled aggression to confront workplace stressors head-on. Controlled aggression is not about creating havoc. Instead, it's about channeling pent-up frustrations in a safe, contained environment. By allowing team members to smash old computer screens, banged up desks, or destroyed keyboards, it releases tensions hindering productivity.
More importantly, these rage rooms are key players in stress management. The relationship between controlled aggression and stress is complex, yet intrinsically tied. Stress often has a paralyzing effect on productivity and creativity. Yet, when that stress is combatted with controlled aggression, one can break free from these chains, fostering increased productivity and innovation. The act of destruction allows the mind to reset and facilitates cognitive rejuvenation. Hence, productivity and creativity surge in the wake of such cathartic releases.
Stimulating creativity with rage room experiences
Stimulating creativity can sometimes come from unexpected places, such as Rage Room Experiences. These high-energy environments provide a unique platform to vent frustrations and release pent-up energy in a controlled and fun environment. Here's how this quirky approach can work wonders:
Rage Room Experiences encourage participants to step outside of their comfort zones, inviting them to explore unconventional and creative problem-solving strategies.
By channeling aggression into physical activity, teams can clear their minds, paving the way for an influx of fresh, creative ideas.
Lastly, shared experiences, such as the exhilaration and excitement of a Rage Room, can foster deeper team bonds and ignite a collective creative spark.
Thus, stimulation of creativity through Rage Room Experiences is not only possible, but a novel way to break from the monotony and fuel the creative engines of your team.
Moving to Canada: A Guide to Completing the Necessary Paperwork
If you've ever dreamed of living in a beautiful country known for its stunning landscapes, multiculturalism, and high quality of life, then moving to Canada might be the perfect choice for you.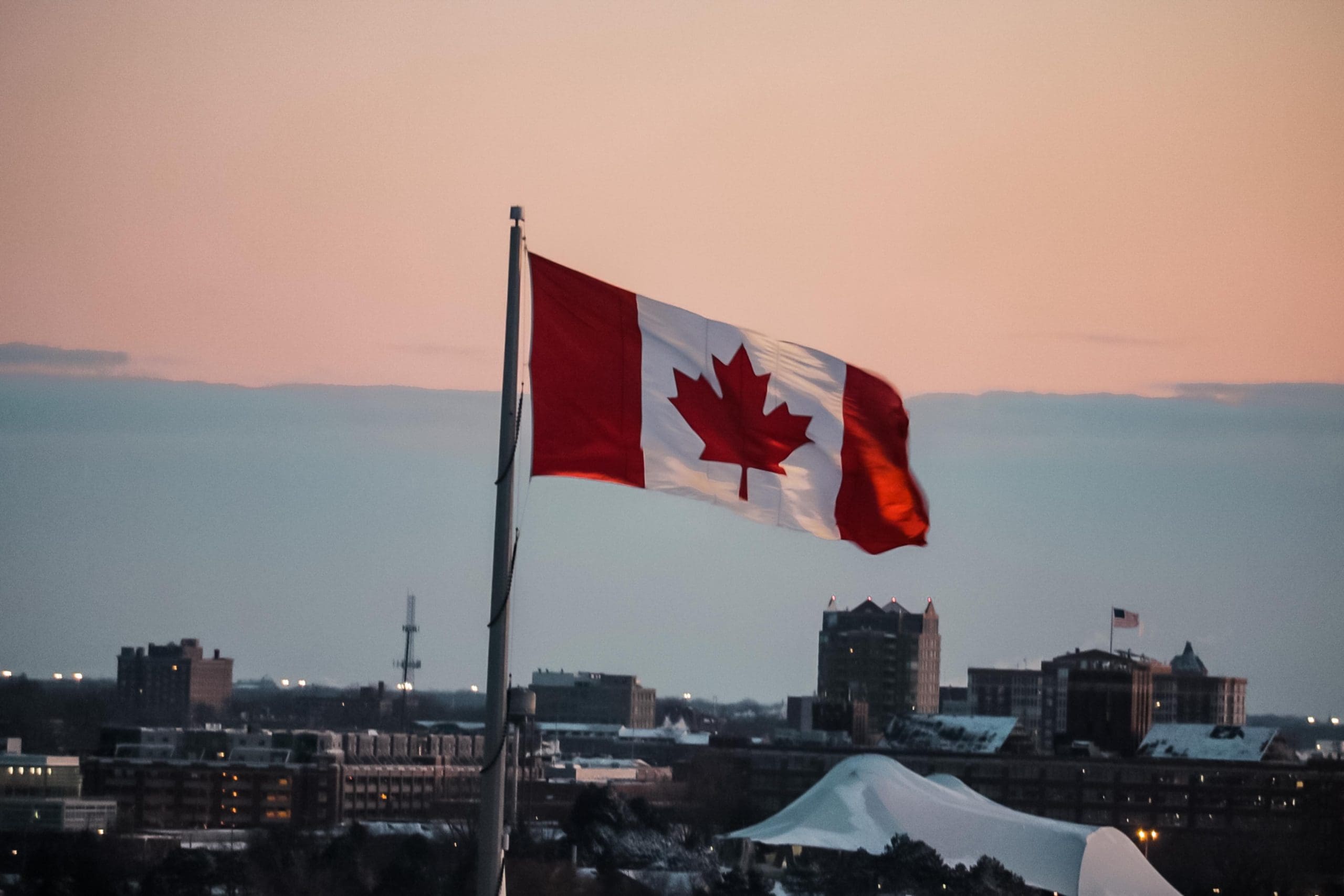 If you've ever dreamed of living in a beautiful country known for its stunning landscapes, multiculturalism, and high quality of life, then moving to Canada might be the perfect choice for you. However, the process of immigrating to another country can be complex and overwhelming. That's where a Trusted Partner for Canadian Immigration can make a significant difference.
(more…)
Essential Tips for Preparing Your Shipment Package to Meet eBay and E-commerce Requirements
When it comes to selling products online, especially on platforms like eBay, ensuring that your packages are well-prepared for shipment is crucial. Meeting eBay and e-commerce requirements not only guarantees customer satisfaction but also helps you maintain a positive reputation as a seller.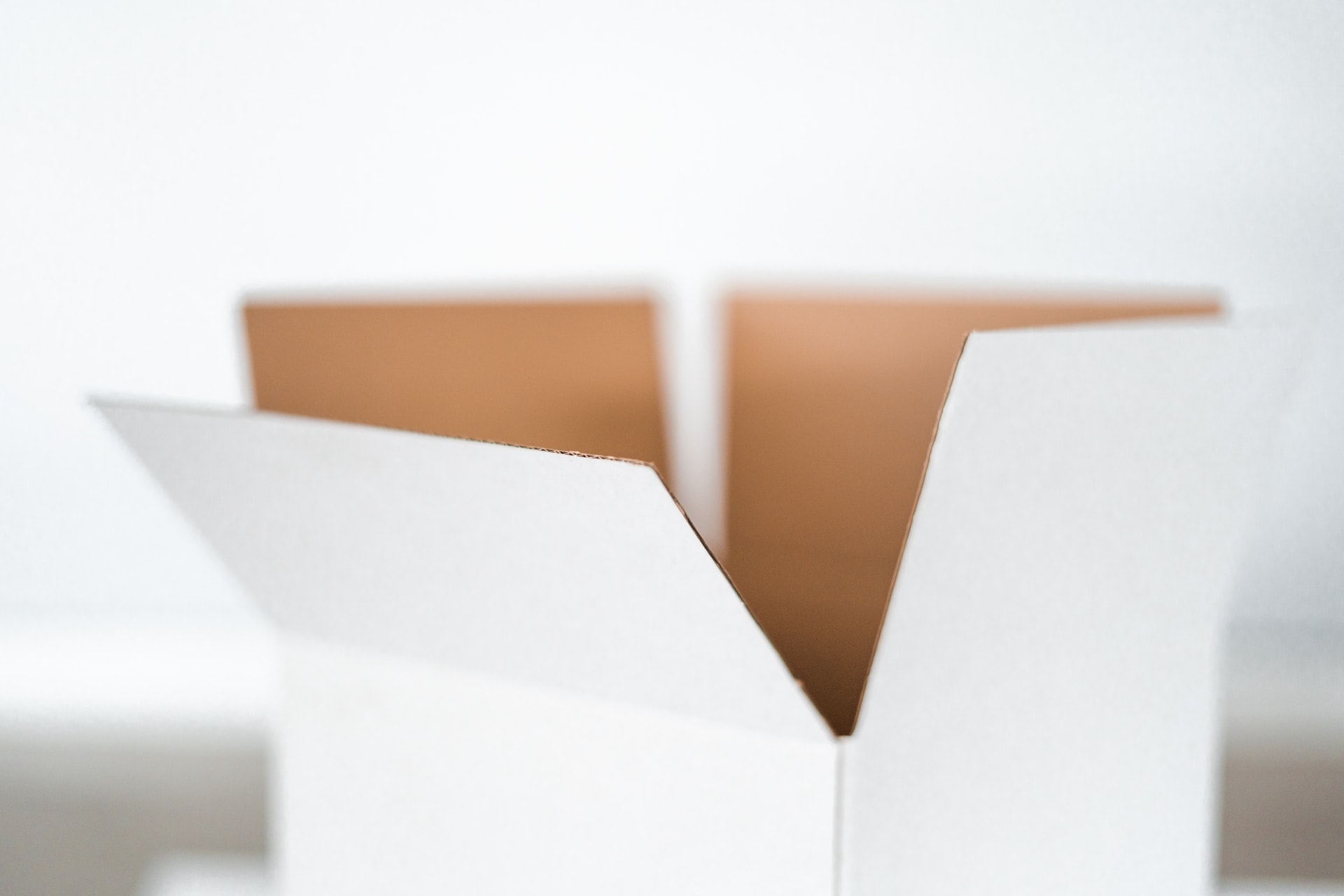 When it comes to selling products online, especially on platforms like eBay, ensuring that your packages are well-prepared for shipment is crucial. Meeting eBay and e-commerce requirements not only guarantees customer satisfaction but also helps you maintain a positive reputation as a seller.
Choose the Right Packaging Materials
Selecting the appropriate packaging materials is the first step towards ensuring your package arrives at its destination safely. Opt for sturdy corrugated boxes that are suitable for the size and weight of your item. Reinforce the corners with high-quality packing tape to prevent any potential damage during transit.
Protect Your Item with Adequate Cushioning
Proper cushioning is essential to safeguard your product against potential bumps and shocks during shipping. Use materials such as bubble wrap, packing peanuts, or air pillows to create a protective layer around your item. Ensure that the item does not move or shift within the box by filling any void spaces with additional cushioning.
Labeling and Addressing
Properly labeling and addressing your package is crucial for smooth delivery. Make sure to include clear and legible shipping labels with the recipient's name, complete address, and any necessary tracking numbers. It's also a good idea to add a return label in case the package needs to be sent back for any reason.
Follow Size and Weight Restrictions
eBay and e-commerce platforms often have specific size and weight restrictions for packages. Ensure that your package complies with these guidelines to avoid any issues during the shipping process. If your item exceeds the limitations, consider using alternative shipping methods or splitting the shipment into multiple packages.
Include Relevant Documentation
Certain products may require additional documentation, such as customs forms or certificates of authenticity. Make sure to include all the necessary paperwork with the package, especially for international shipments. Double-check the requirements of both the destination country and the shipping carrier to avoid any delays or customs issues.
Conclusion
Preparing your shipment packages with eBay and e-commerce requirements in mind is essential for successful online selling. By choosing the right packaging materials, providing adequate cushioning, sealing the package securely, labeling and addressing accurately, and following any specific guidelines for fragile items, size, and weight restrictions, you can ensure a smooth and hassle-free shipping experience. Remember, meeting these requirements not only enhances customer satisfaction but also helps you maintain a positive reputation as a seller in the competitive world of e-commerce.
Main photo: Kelli McClintock/unsplash.com
Sponsored text