How to start running? A beginner's guide
Want to start your running adventure? This guide is for you!
You need about 4 min. to read this post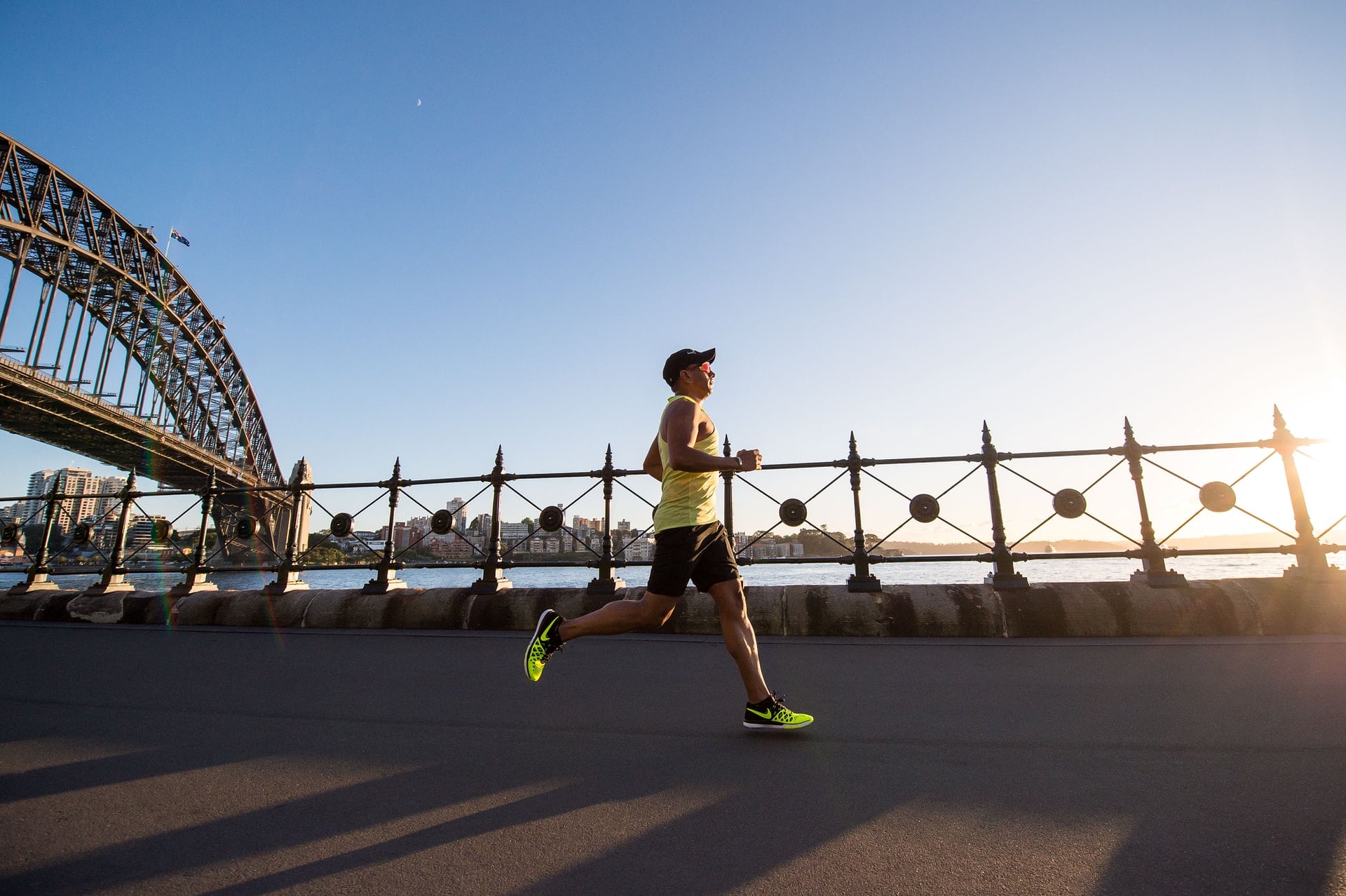 Just starting to run may not be that difficult. The bigger problem we usually have is not to stop after a week or two. Wanting to lose weight, get in better shape, or live a healthy lifestyle are all good motivations to start a running adventure, but they're not always enough. What can you do to increase your chances of sticking with jogging?
Running should be enjoyable
Practicing this sport is accompanied by the release of endorphins, which give a feeling of happiness after a run. The hormones produced during this time relieve pain 20 times stronger than morphine. The body gradually gets used to the "runner's high" and demands more. This is how the real love for jogging begins. However, it will be difficult to develop it if you start with a strenuous workout, which is supposed to help you lose weight or be a part of a healthy lifestyle.
Popular mistake
The main mistake that many people make is that they are too focused on achieving good results in running. They are not motivated to exercise after just a few too hard and too long workouts, which they will associate only with pain and soreness
Gradual progress
In the long run, it will be a much better choice to bet on gradually increasing the distances and intensity of running. Also, three or four short workouts during the week will be better than one or two, after which we will recover for a long time
Beginning of running – what to pay attention to?
A good practice is to develop proper habits from the beginning of your running adventure. It is not only about gradual overcoming of barriers that limit our abilities, but also about regularity.
Warm-up is the basis
From the beginning, you need to make sure that before the actual run you warm up. Skipping this element may one time end up with an injury for us. This in turn will mean a pause from running, but it can also exclude us from other activities, and this we do not want. In addition, we will protect ourselves from the unpleasant phenomenon of stabbing between the ribs. It is good to divide the warm-up of a few minutes into dynamic and stretching parts. In the first one there are various types of jumping jacks, swings, circulations and jumps, the second one is aimed at stretching the muscles of our limbs
Running technique and breathing
At the same time you should also take care to develop a proper running technique. This will pay off later, when we come to run longer distances and in a shorter time. It is important to run in an upright position from the beginning. Your shoulders should be relaxed and your gaze should be directed straight ahead. Better are natural and slightly shorter steps than artificially extended ones. It is worth remembering this, because many beginner runners show such tendencies. Proper breathing is also important. Air is taken in through the nose and mouth at the same time.
What diet before running?
What should we eat before running training? First of all, we give up meals containing fatty foods and heavy dishes. They will make it more difficult for us to run, we may also risk nausea. On training days it is also recommended to give up sweets, sweetened drinks and fast food. Instead, it is preferred to eat a light meal 30 minutes before running or a fuller meal, but at least two hours before running training.
Beginner's running clothes
Starting running training does not require you to quickly buy professional running shoes or clothes designed for people who are advanced in jogging. Of course, you can make an effort to get them, but the time for that will be later – as the running load increases. In the beginning, an airy t-shirt, shorts and, most importantly, comfortable athletic shoes will suffice.
Photo Chander/Unsplash
Essential IPS for Beginners at the Gym: Unleash Your Strength with the Right Stretching Equipment
Entering a gym for the first time can be an overwhelming experience, especially when faced with an array of unfamiliar equipment.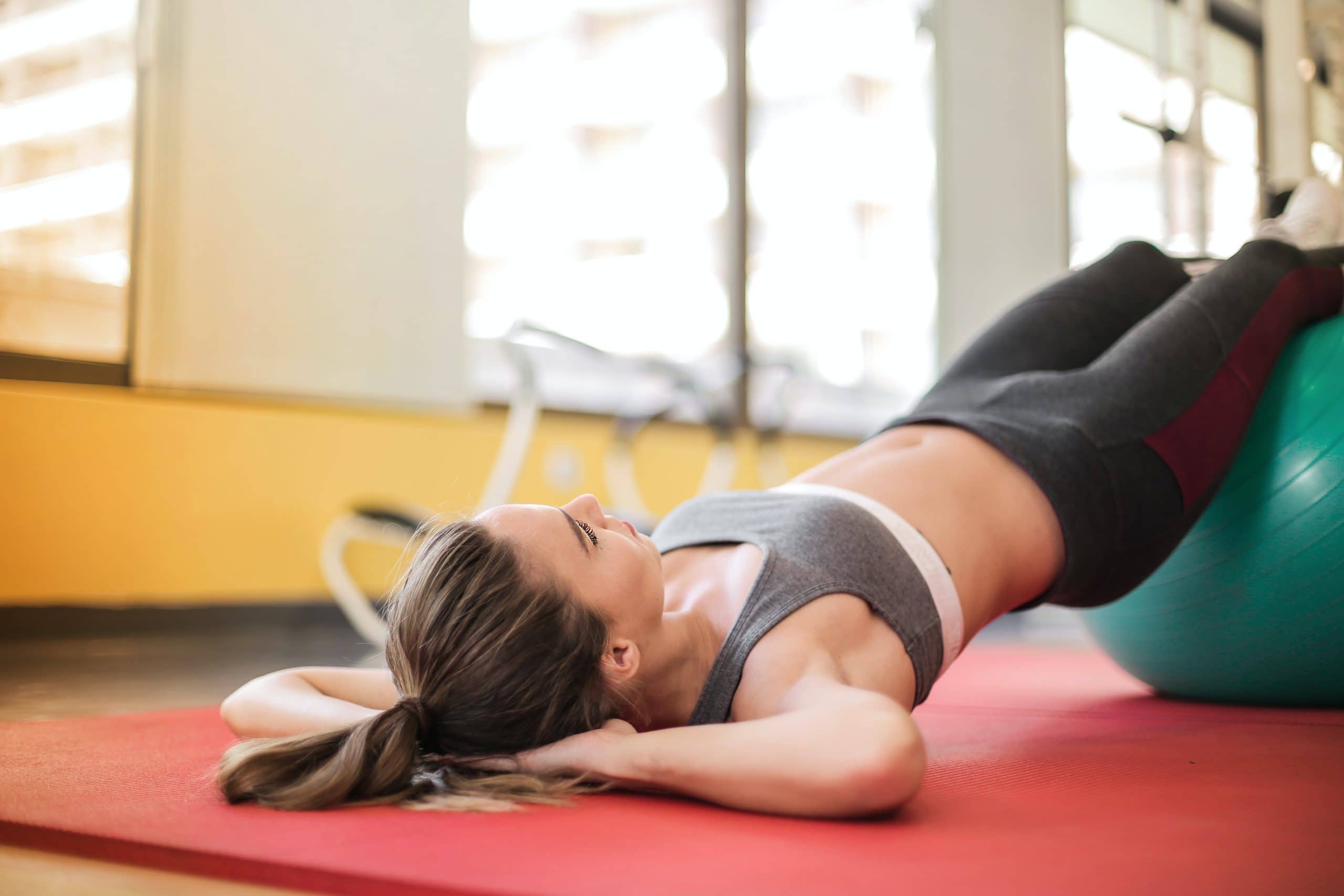 Entering a gym for the first time can be an overwhelming experience, especially when faced with an array of unfamiliar equipment. As a beginner, it's crucial to start your fitness journey on the right foot by focusing on building a solid foundation of strength and flexibility. In this guide, we will explore the essential IPS (Integrated Performance System) for beginners at the gym, with a specific emphasis on stretching equipment. By incorporating the right equipment and techniques into your workout routine, you can enhance your performance, prevent injuries, and achieve your fitness goals more effectively.
(more…)
SARMs: A Comprehensive Guide for Fitness Enthusiasts
We all want to achieve our fitness goals and have a perfectly sculpted body.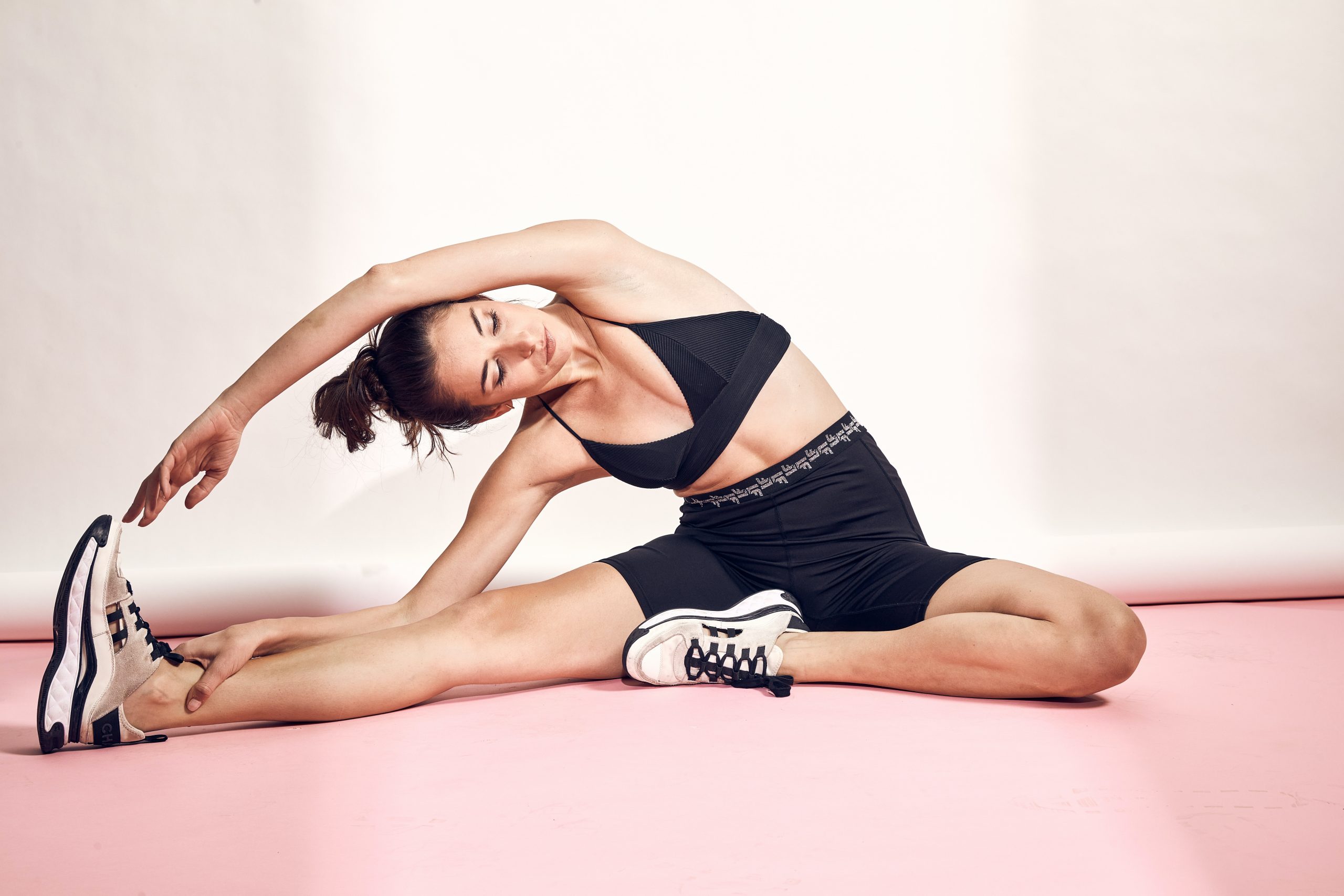 We all want to achieve our fitness goals and have a perfectly sculpted body. However, achieving those goals can be difficult, and many people turn to supplements to help them achieve their goals. SARMs are one such supplement that has grown in popularity in recent years.
(more…)
Best ways to get sore muscles
Sourdough is a consequence of micro-damage to muscle fibers that can occur as a result of training. But what to do when pain impedes daily functioning? Read in our material!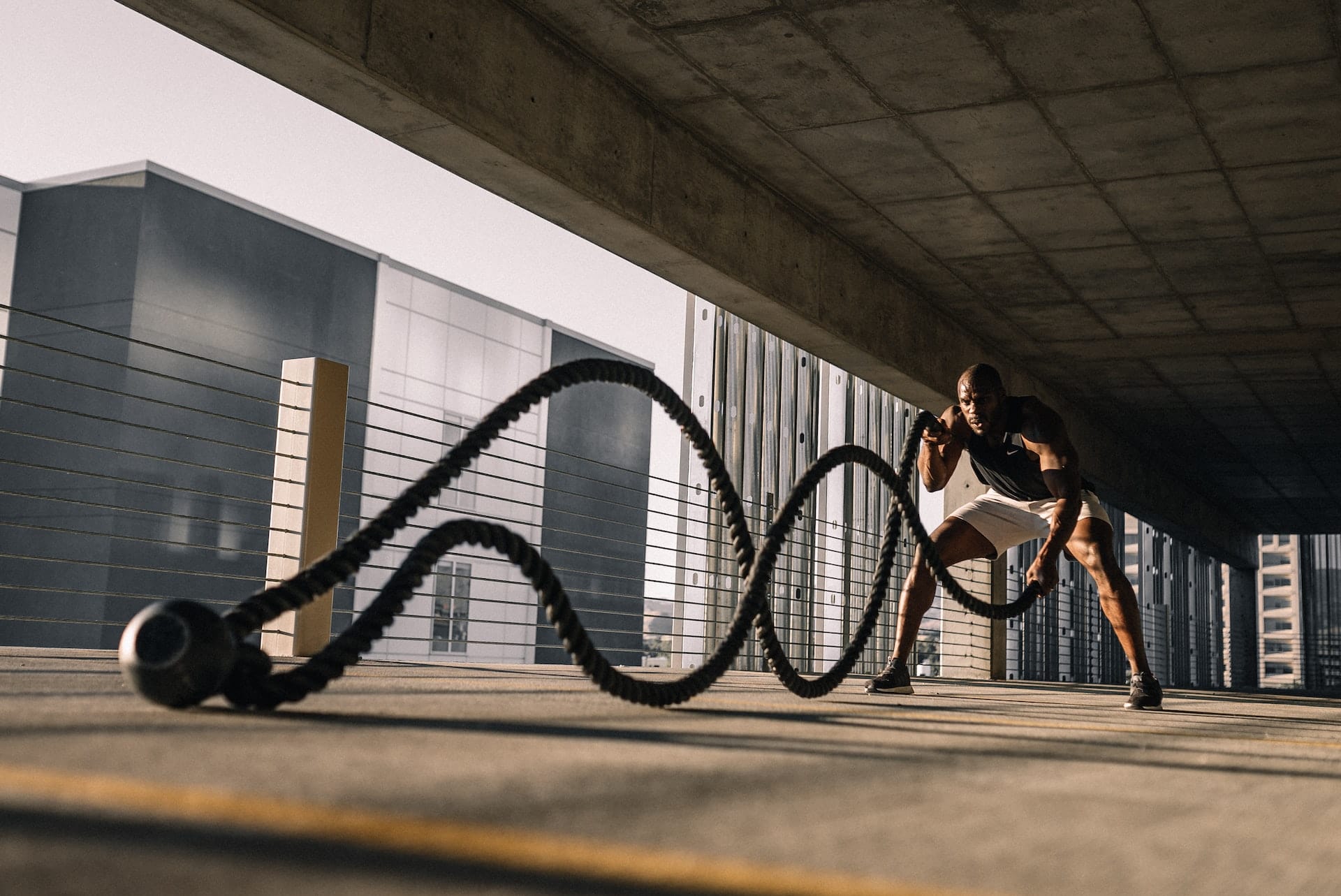 Workouts are a great way to strengthen your body and maintain proper muscle tone. However, there are times when after a workout, especially an intense one, you feel discomfort, sometimes severe enough that you can't lift yourself out of bed or climb the stairs. What to do then? How can you help yourself? Learn proven ways to treat post-workout muscle soreness!
Food
Relieve the symptoms of DOMS, or delayed post-workout muscle soreness, with foods rich in antioxidants, first of all watermelon, which contains citrulline. This non-protein amino acid helps reduce soreness and accelerate muscle recovery. Pineapples, ginger rhizome and cherry juice also have strong anti-inflammatory properties.
Curcumin and trance
The curcumin contained in the perennial herb has analgesic and anti-inflammatory effects. It also has strong antioxidant properties. Curcumin promotes faster muscle recovery after strenuous exercise. Analogous effects are shown by Omega-3 fats and cod liver oil.
Milk proteins
In 2017, a study was conducted that proved that milk-based protein nutrients remove pain caused by micro-damage to muscles and connective tissue, including from overly intense training. Protein nutrients in concentrate or isolate form contain 40 to as much as 90% milk proteins. Milk proteins consumed in the form of nutrients not only reduce DOMS symptoms, but also prevent them.
Warm baths and Epsom salt
You can also prevent the feeling of discomfort by providing warmth to your muscles immediately after your workout. You can apply a towel wetted in warm water to your body, use a thermos, or even better: indulge in a warming bath. If you opt for a bathtub, add a little Epsom salt to your bath, which relieves inflammation and pain caused by too much training. Such a bath will not only relieve pain, but also affect your mood.
Impact of cold
It turns out that cold compresses are equally helpful in removing post-workout muscle soreness. Cold compresses eliminate swelling and calm the nervous system. Use bags of ice or frozen products. However, avoid direct contact of ice with the skin. If your body is up to it, soak in a tub of cold water.
Massages
Self-massage is also good for soreness, reducing muscle pain and improving flexibility. All you need to do is put a roller under the sore area and perform longitudinal rolling. Or you can always use the services of a massage therapist to loosen up sore areas and get them working again. You will achieve the greatest effectiveness if you undergo a massage no later than two days after training.
Repeat workouts
Muscle soreness should not be a reason not to continue exercising. DOMS is a normal bodily response to stress that your body needs to adapt to. If you don't abandon exercise and keep up the intensity, you can be sure that once the pains subside, they won't return. However, if they are so severe that you can't exercise as before, slow down a bit, reduce the load, or for 2-3 days do exercises aimed at developing other muscle parts.
Cooldown
After a workout, the body needs relaxation and relaxation exercises to even out breathing and calm the heart rate. Calm exercise after a workout will give your muscles an uninterrupted blood supply to remove lactic acid and prevent sourness. Instead of exercising, you can go for a walk or jog on a treadmill for 10 minutes at a brisk pace.
main photo: unsplash.com/Karsten Winegeart