Xbox games worth investing
Buying an Xbox is just the beginning. Ahead of you is the most difficult thing: buying noteworthy games. If you are wondering what is worth investing in, we can help!
You need about 3 min. to read this post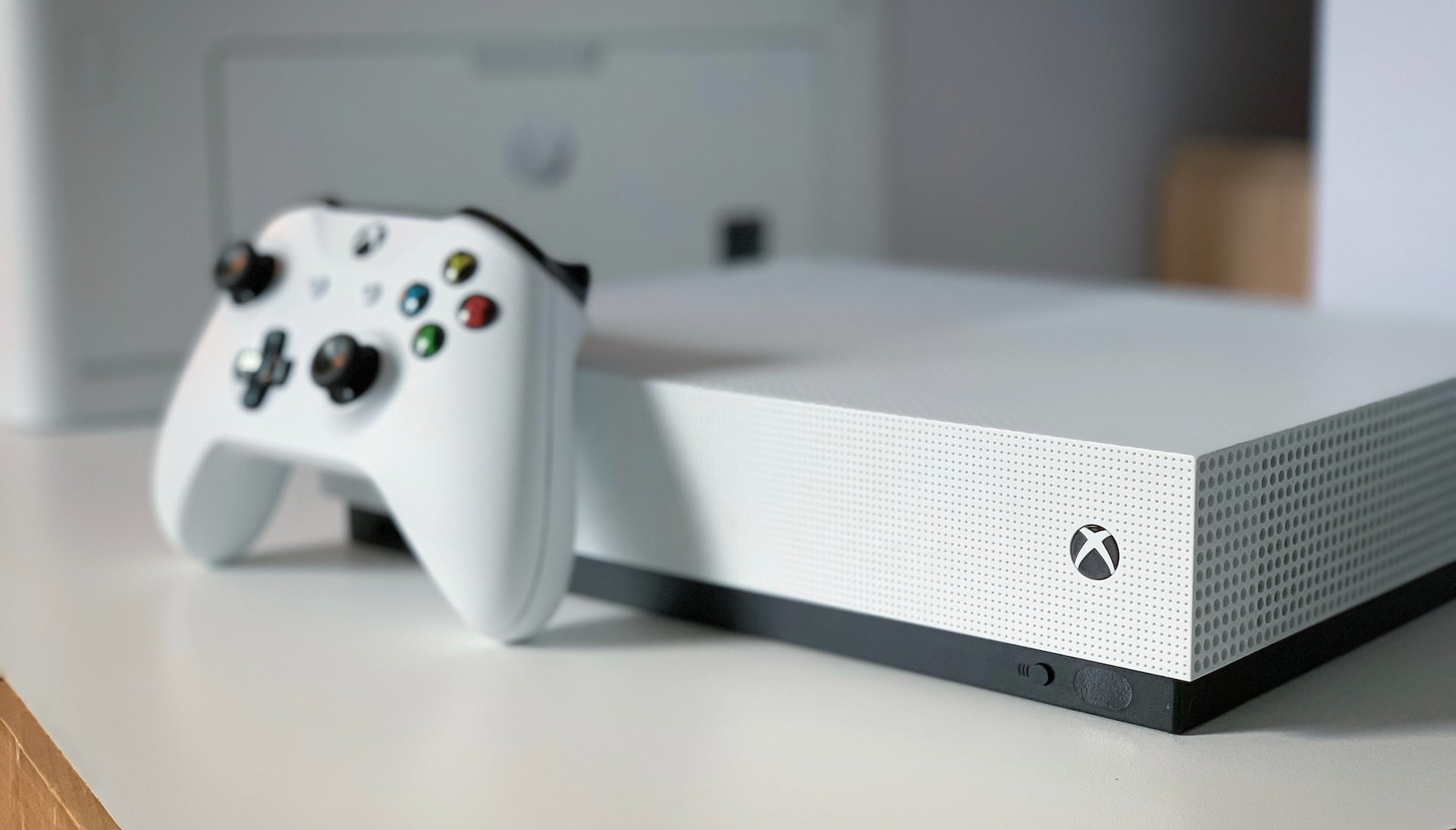 Have you bought an Xbox, but the selection of available games makes you dizzy? Wondering if the game you have spotted is actually worth buying? Such dilemmas are the lot of gamers. With people like you in mind, lost in the face of possible options, we have prepared a list of the best xbox games worth investing in!
Elden Ring
Elden Ring is a soulslike game with an open world and high difficulty level, where secrets and dangers lurk around every corner. In the game, you can move around on a mount, which, given the large scale of the world, makes it easier to explore and explore, and you can freely visit locations and decide for yourself who to go up against in the next clash.
The developers of the game took care of a wide selection of weapons and magic spells to increase attack and defense capabilities. Unlike other souls-like games, the developers of Elden Ring gave much more attention to roles and character advancement.
Red Dead Redemption 2
With its passionate story, surprising characters and pedantic attention to detail, Red Dead Redemption 2 is a game that resembles more of a long and interactive movie. RDR 2 is one of the most subtle and realistic open-world games in Rockstar Games' oeuvre.
In addition to fascinating graphics, the developers of Red Dead Redemption 2 have introduced the ability to interact with every character in the game, with not repetitive scripts, but dialogues that depend directly on your in-game behavior. Even mounts have been treated quite differently by the developers. They are no longer just a means of locomotion, but creatures "of flesh and blood" that need to be cared for. In a word, RDR 2 is an absolute masterpiece in every respect.
It takes two
Games dedicated exclusively for two are again not so many. And that's a pity, because a game for two people is a bit more developing, especially when each player has his own specialty.
Briefly, the plot of the game is this: married couple Cody and May plan to divorce, but their daughter accidentally casts a magic spell on them. Now they are just ordinary dolls, and a magical book by Dr. Hakim won't bring them back until they repair their relationship. It Takes Two will guide you and your partner through the difficult challenges you must overcome to find your way back to your daughter.
Rayman Legends
If someone tells you that there can't be anything better than Rayman Origins, don't listen. Rayman Legends generates more and more new situations, each one more interesting than the last. At one stage of the game you have to shrink down to microscopic size to pave the way with your fists at another. Gameplay delights with its lacy composition. Once you get bored with exploring the world and collecting points, you can switch to dynamic game levels full of chases and clashes with bosses. Also interesting are musical levels, which you have to beat to the rhythm of covers of famous songs. What these developers don't come up with….
Forza Horizon 5
Our list can't miss a good racing game either. Forza Horizon in the latest installment will take you to the colorful world of Mexico, where you can race in canyons, jungles or volcanic areas, and to top it off – in changing weather conditions. Forza Horizon 5 is quite a challenge for any racing enthusiast!
main photo: unsplash.com/Louis-Philippe Poitras
Unleashing the Magic: Stellar Ideas for Organizing an Unforgettable Company Party
When it comes to planning a remarkable company party, the expertise and creativity of an events planner can truly make all the difference.
When it comes to planning a remarkable company party, the expertise and creativity of an events planner can truly make all the difference. With their knack for transforming ordinary spaces into extraordinary experiences, events planner is the secret ingredient that ensures a celebration to remember.
Setting the Stage: The Venue
The choice of venue sets the foundation for a successful company party. Consider selecting a unique location that reflects the spirit and personality of your organization. Whether it's an elegant ballroom, a trendy rooftop terrace, or even a themed destination, the venue should be tailored to the preferences and interests of your company.
Thematic Brilliance: Unleashing Creativity
Injecting a theme into your company party brings an element of excitement and unifies the experience. Choose a theme that resonates with your company's values and aligns with the occasion. From masquerade balls to retro-inspired gatherings or even a carnival extravaganza, the possibilities are endless. An events planner can help you brainstorm creative ideas and coordinate the décor, activities, and entertainment to ensure an immersive and unforgettable experience for all attendees.
Interactive Delights: Engage and Entertain
To create a vibrant and engaging atmosphere, incorporate interactive elements into your company party. This could include photo booths with quirky props, interactive games, live performances, or even a dance floor with professional dancers to get everyone moving. By encouraging active participation, you'll foster a sense of camaraderie and enjoyment among your colleagues.
Tech Wizardry: Integrating Technology
Incorporating technology into your company party can elevate the overall experience and provide unique opportunities for interaction. Hire a digital artist to create live digital portraits of guests, set up virtual reality gaming stations, or arrange a live stream to connect with colleagues who couldn't attend in person. Technological enhancements not only add a modern touch to the event but also offer novel ways to entertain and engage attendees.
Grand Finale: Surprise and Delight
To ensure your company party leaves a lasting impression, plan a captivating grand finale. It could be a mesmerizing fireworks display, a surprise celebrity guest, or an extraordinary performance that will leave your guests in awe. By ending the night on a high note, you'll create an unforgettable memory that will linger in the minds of all attendees.
Conclusion
When it comes to organizing a remarkable company party, the expertise and creativity of an events planner are invaluable. By selecting a unique venue, incorporating a compelling theme, engaging attendees through interactive elements, tantalizing their taste buds with gourmet sensations, integrating technology, embracing philanthropy, and delivering a sensational grand finale, you'll create an extraordinary event that will be talked about for years to come.
Main photo: Aranxa Esteve/unsplash.com
Sponsored text
A Comprehensive Guide to Self-Producing Cigarettes: Where to Start
In recent years, there has been a growing trend of individuals taking control of their cigarette production.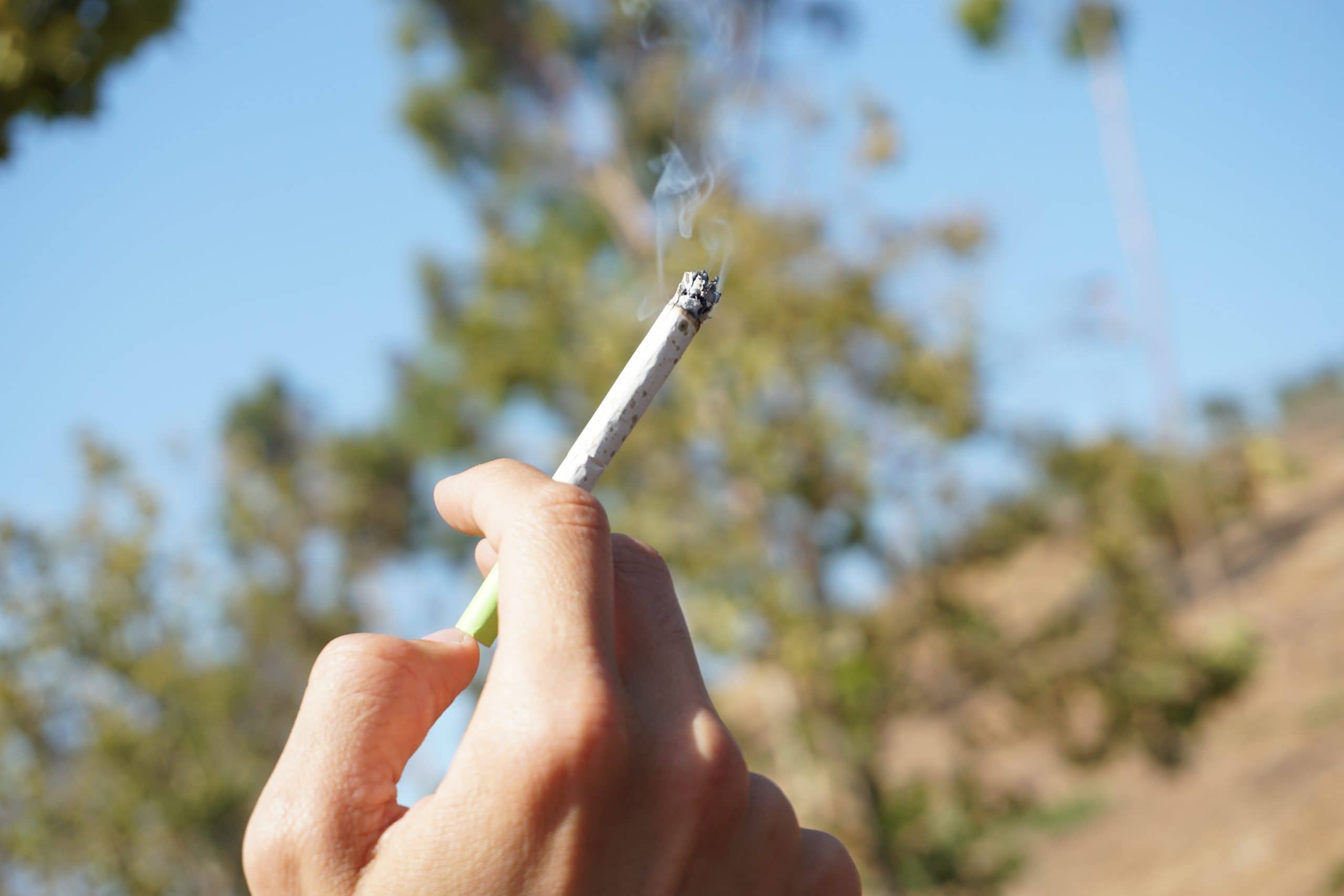 In recent years, there has been a growing trend of individuals taking control of their cigarette production. Self-production allows smokers to customize their smoking experience, save money, and have greater control over the quality of their cigarettes. One key tool that has revolutionized the process is the electric pre-roll machine.
(more…)
Unraveling the Dark Knight of Vaping: A Beginner's Guide to Aroma King
Vaping is a practice that involves inhaling and exhaling vapors produced by electronic cigarettes.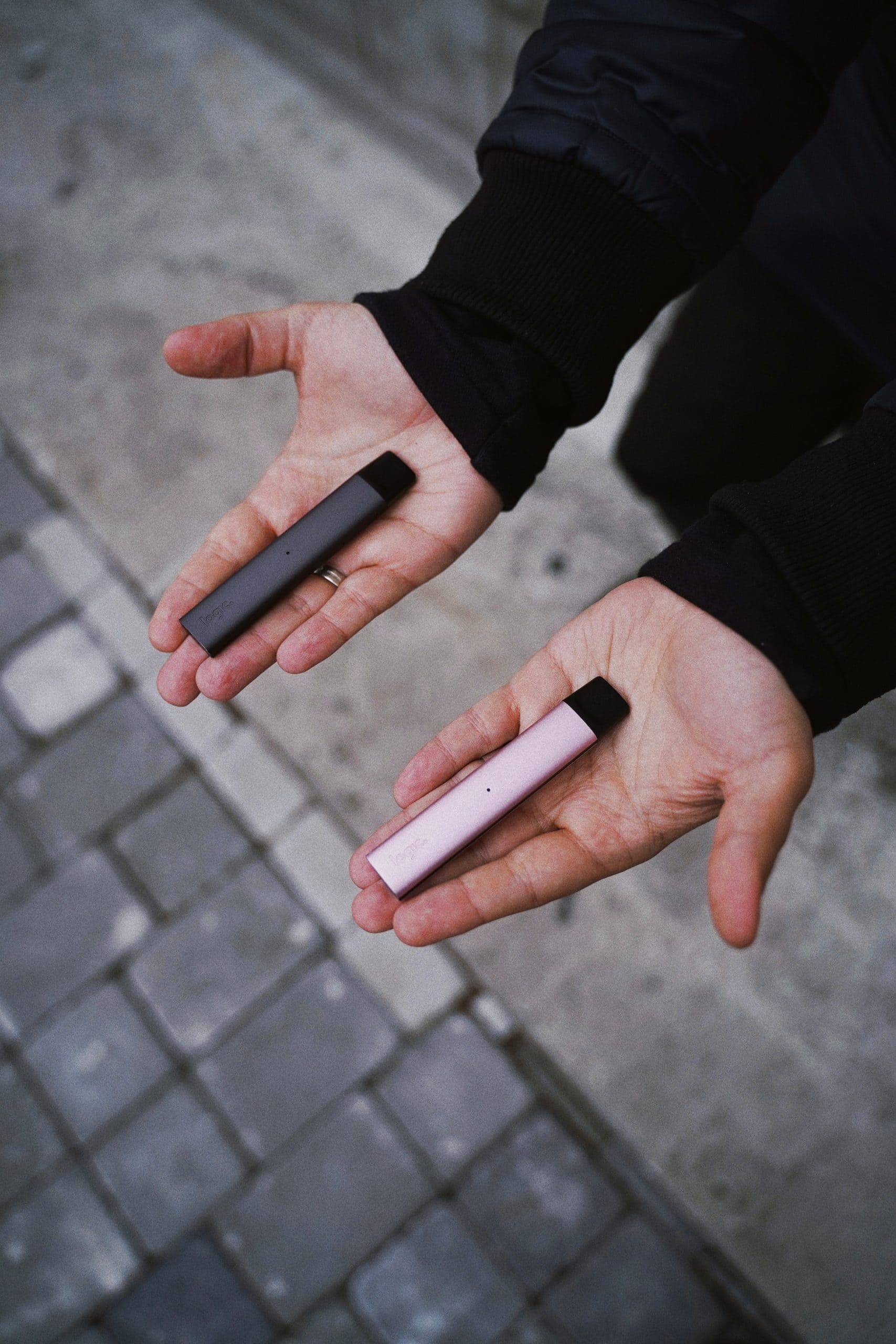 Vaping is a practice that involves inhaling and exhaling vapors produced by electronic cigarettes. This process simulates the sensation of smoking, while providing a more convenient and safer alternative to traditional cigarettes. Although vaping has gained a bad reputation for its potential harmful effects, the industry has come a long way in ensuring the safety and quality of its products.
(more…)