What to look for when buying a gaming chair?
Which gaming chair to choose? Here are some useful tips
You need about 4 min. to read this post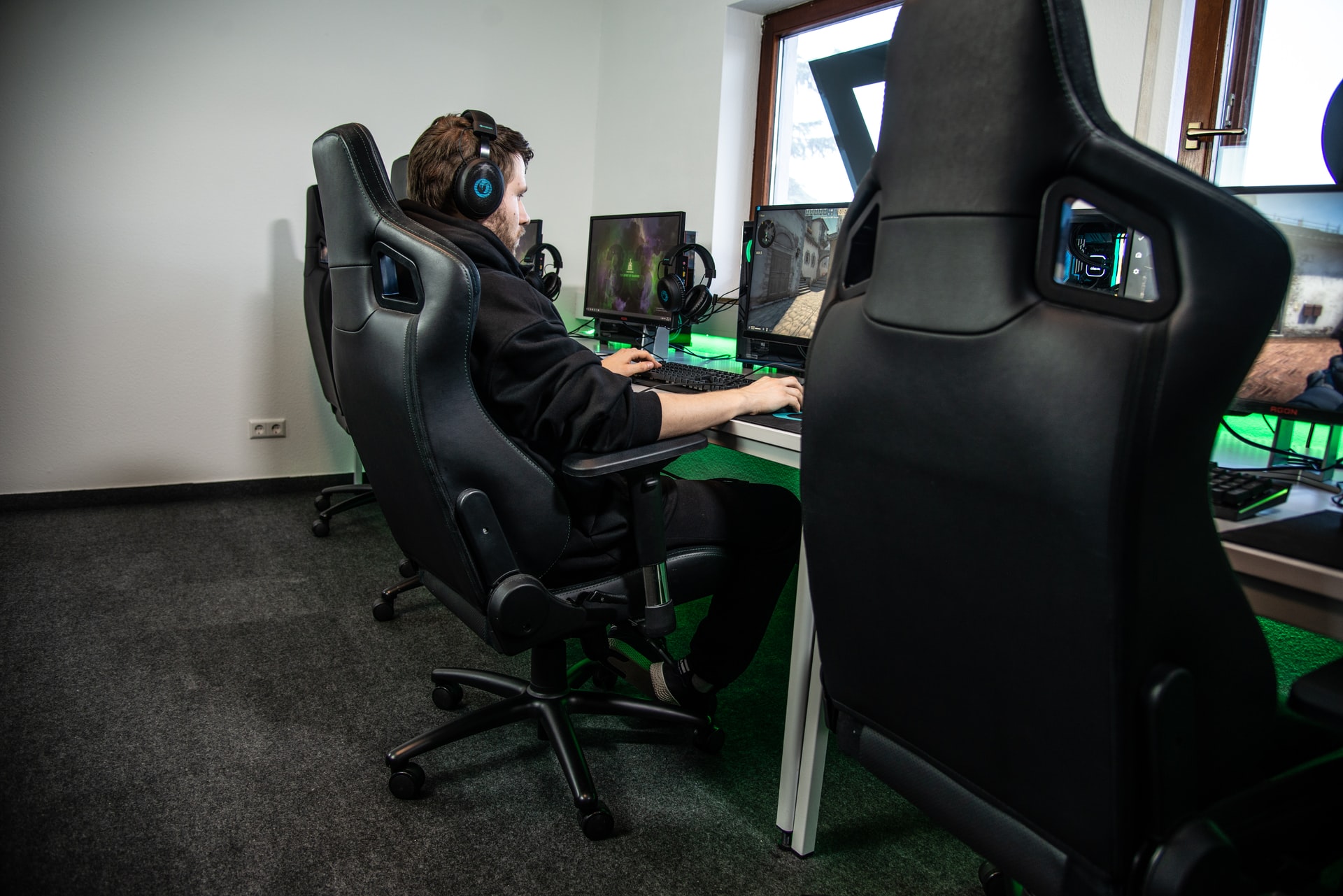 What should a good gaming chair be like? What are the main features of such equipment and what should you pay attention to? Many gamers face these dilemmas. Of course, the amount of money we are able to spend on a comfortable gaming seat is important. Here is some useful information
What distinguishes a gaming chair?
A gaming chair is distinguished from other office chairs by its design and range of adjustments. A typical seat for gamers should maximize freedom and comfort even during long gaming sessions. This is especially true of:
the shape of the seat,
the dimensions of the seat,
adjustable cushions,
the possibility to change the position of the seat.
What does a gaming chair look like?
Despite the fact that you can meet gaming seats with a very classic look, usually such seats are modeled on seats mounted in racing cars. The attractive look of such a seat is slightly different for each user – so you should be glad that there are various models available on the market.
What is the difference between a gaming chair and an ergonomic chair?
Of course, an office chair, especially one made according to ergonomic principles, will also work as a gaming seat – but it will be a more or less successful choice. The gaming armchair has a large adjustment range so that the player doesn't have to focus on anything else during his favourite entertainment. There is no room for compromise here – hence the large adjustment range, which is especially useful for amateurs of long hours of gaming
The advantage of a typical office chair, however, is usually the price – often much lower than that of designer gaming chairs.
What should a gaming chair be like?
Staying in the same position for a long time while gaming is very stressful for our spine and back. So it's important that the right model gives them the right support. What in particular should be taken care of?
backward tilt,
rocking ability,
a footrest,
adjustable neck and lumbar support,
adjustable armrests.
What else should be taken into account when choosing a gaming chair?
We should bet on the durability of the equipment. This is the basic issue which we should take into account. In practice it is also important that we like the chosen model – it will be important especially if we have a bit more money at our disposal.
Material and workmanship of the gaming chair
The material covering the gaming chair should also be resistant to moisture and easy to clean. It is also important for the seats to be equipped with a special mesh in places that are particularly close to your body. This affects the comfort of using the furniture, especially when the room is very hot. As a rule, it is the good material and solid workmanship of a gaming armchair that should be taken into account when shopping. It is also good to choose such models, which width, depth and, above all, potential load capacity will be matched to our figure and weight
Interesting gadgets
Of course, in the designer look of the gaming chair there are also accessories that are supposed to make the model even more attractive. These are, among others, additional fans or LED backlights very popular among the players. There are also gaming armchairs with additional functions. These include integrated pockets or handlebar and pedal grips
How much does a gaming chair cost?
An interesting model, which includes all the necessary facilities and some gadgets, can be bought for about 1000 PLN. Of course, we can find more expensive and cheaper models on the market. In this case, the relation of quality to price seems to be the most encouraging
Photo: ELLA DON/Unsplash
Unleashing the Magic: Stellar Ideas for Organizing an Unforgettable Company Party
When it comes to planning a remarkable company party, the expertise and creativity of an events planner can truly make all the difference.
When it comes to planning a remarkable company party, the expertise and creativity of an events planner can truly make all the difference. With their knack for transforming ordinary spaces into extraordinary experiences, events planner is the secret ingredient that ensures a celebration to remember.
Setting the Stage: The Venue
The choice of venue sets the foundation for a successful company party. Consider selecting a unique location that reflects the spirit and personality of your organization. Whether it's an elegant ballroom, a trendy rooftop terrace, or even a themed destination, the venue should be tailored to the preferences and interests of your company.
Thematic Brilliance: Unleashing Creativity
Injecting a theme into your company party brings an element of excitement and unifies the experience. Choose a theme that resonates with your company's values and aligns with the occasion. From masquerade balls to retro-inspired gatherings or even a carnival extravaganza, the possibilities are endless. An events planner can help you brainstorm creative ideas and coordinate the décor, activities, and entertainment to ensure an immersive and unforgettable experience for all attendees.
Interactive Delights: Engage and Entertain
To create a vibrant and engaging atmosphere, incorporate interactive elements into your company party. This could include photo booths with quirky props, interactive games, live performances, or even a dance floor with professional dancers to get everyone moving. By encouraging active participation, you'll foster a sense of camaraderie and enjoyment among your colleagues.
Tech Wizardry: Integrating Technology
Incorporating technology into your company party can elevate the overall experience and provide unique opportunities for interaction. Hire a digital artist to create live digital portraits of guests, set up virtual reality gaming stations, or arrange a live stream to connect with colleagues who couldn't attend in person. Technological enhancements not only add a modern touch to the event but also offer novel ways to entertain and engage attendees.
Grand Finale: Surprise and Delight
To ensure your company party leaves a lasting impression, plan a captivating grand finale. It could be a mesmerizing fireworks display, a surprise celebrity guest, or an extraordinary performance that will leave your guests in awe. By ending the night on a high note, you'll create an unforgettable memory that will linger in the minds of all attendees.
Conclusion
When it comes to organizing a remarkable company party, the expertise and creativity of an events planner are invaluable. By selecting a unique venue, incorporating a compelling theme, engaging attendees through interactive elements, tantalizing their taste buds with gourmet sensations, integrating technology, embracing philanthropy, and delivering a sensational grand finale, you'll create an extraordinary event that will be talked about for years to come.
Main photo: Aranxa Esteve/unsplash.com
Sponsored text
A Comprehensive Guide to Self-Producing Cigarettes: Where to Start
In recent years, there has been a growing trend of individuals taking control of their cigarette production.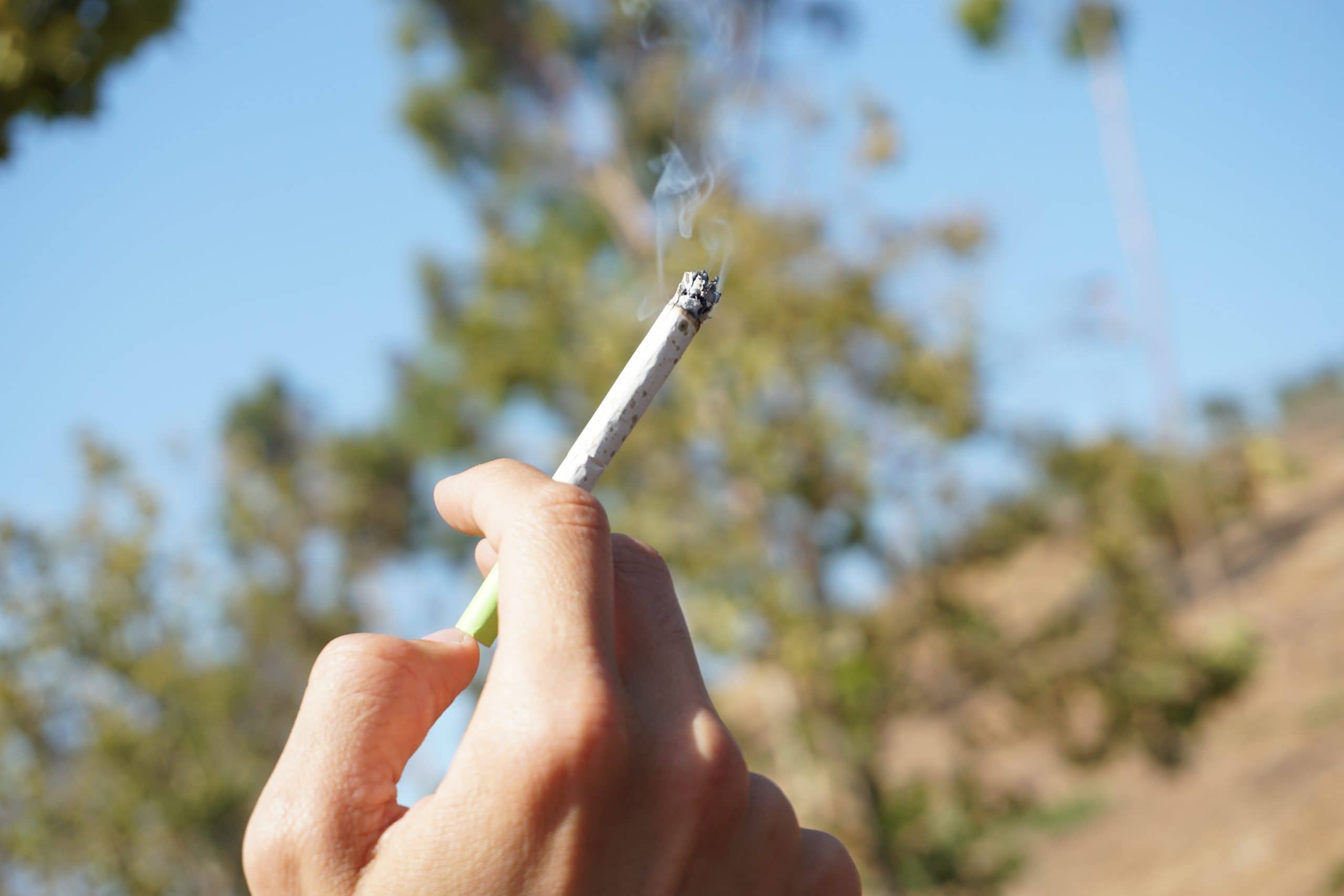 In recent years, there has been a growing trend of individuals taking control of their cigarette production. Self-production allows smokers to customize their smoking experience, save money, and have greater control over the quality of their cigarettes. One key tool that has revolutionized the process is the electric pre-roll machine.
(more…)
Unraveling the Dark Knight of Vaping: A Beginner's Guide to Aroma King
Vaping is a practice that involves inhaling and exhaling vapors produced by electronic cigarettes.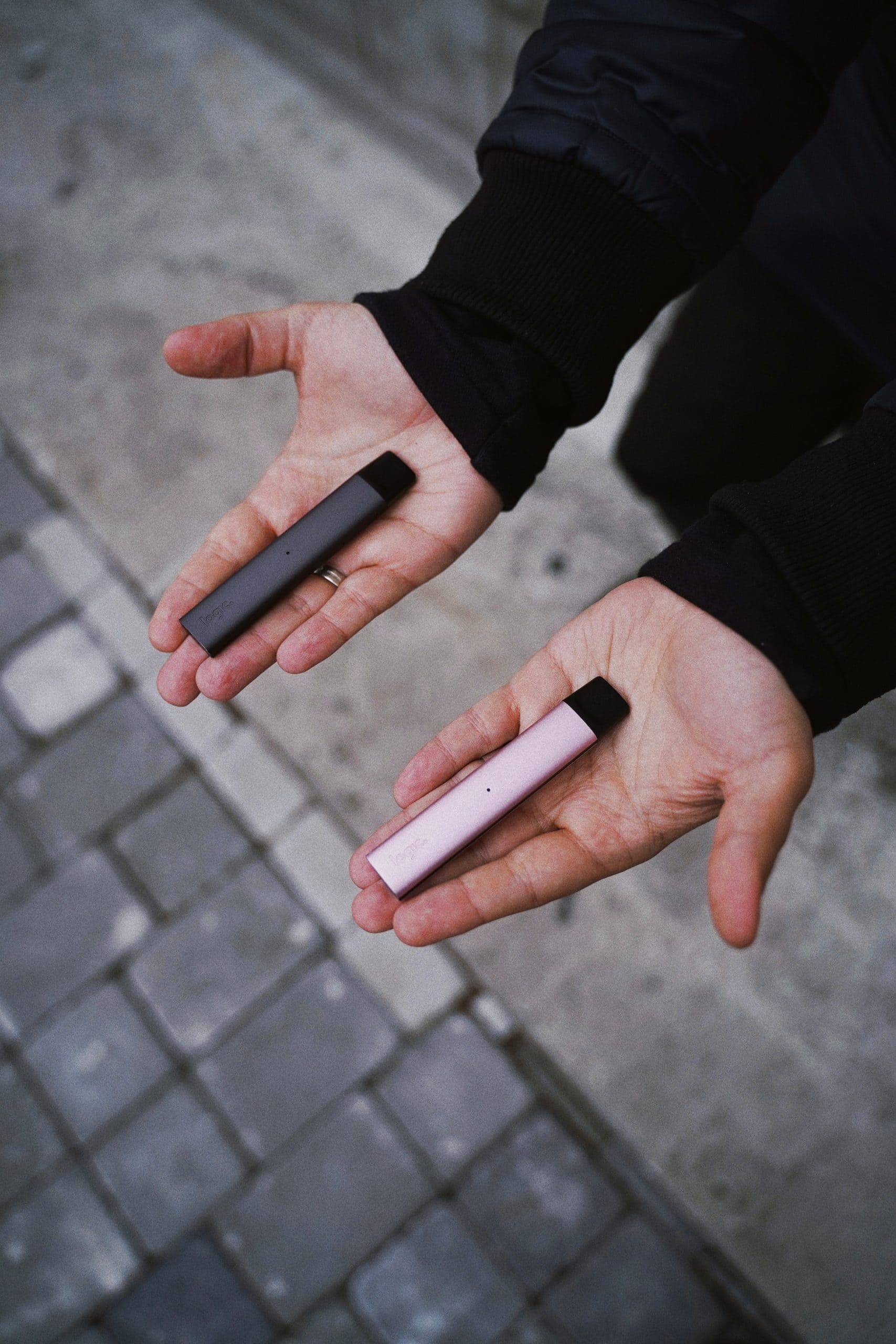 Vaping is a practice that involves inhaling and exhaling vapors produced by electronic cigarettes. This process simulates the sensation of smoking, while providing a more convenient and safer alternative to traditional cigarettes. Although vaping has gained a bad reputation for its potential harmful effects, the industry has come a long way in ensuring the safety and quality of its products.
(more…)