Series every man should watch
Both on HBO and on the Netflix platform there are very good series every season. Every guy should watch at least once such titles as The Walking Dead, Dexter, Taboo, or Breaking Bad.
You need about 5 min. to read this post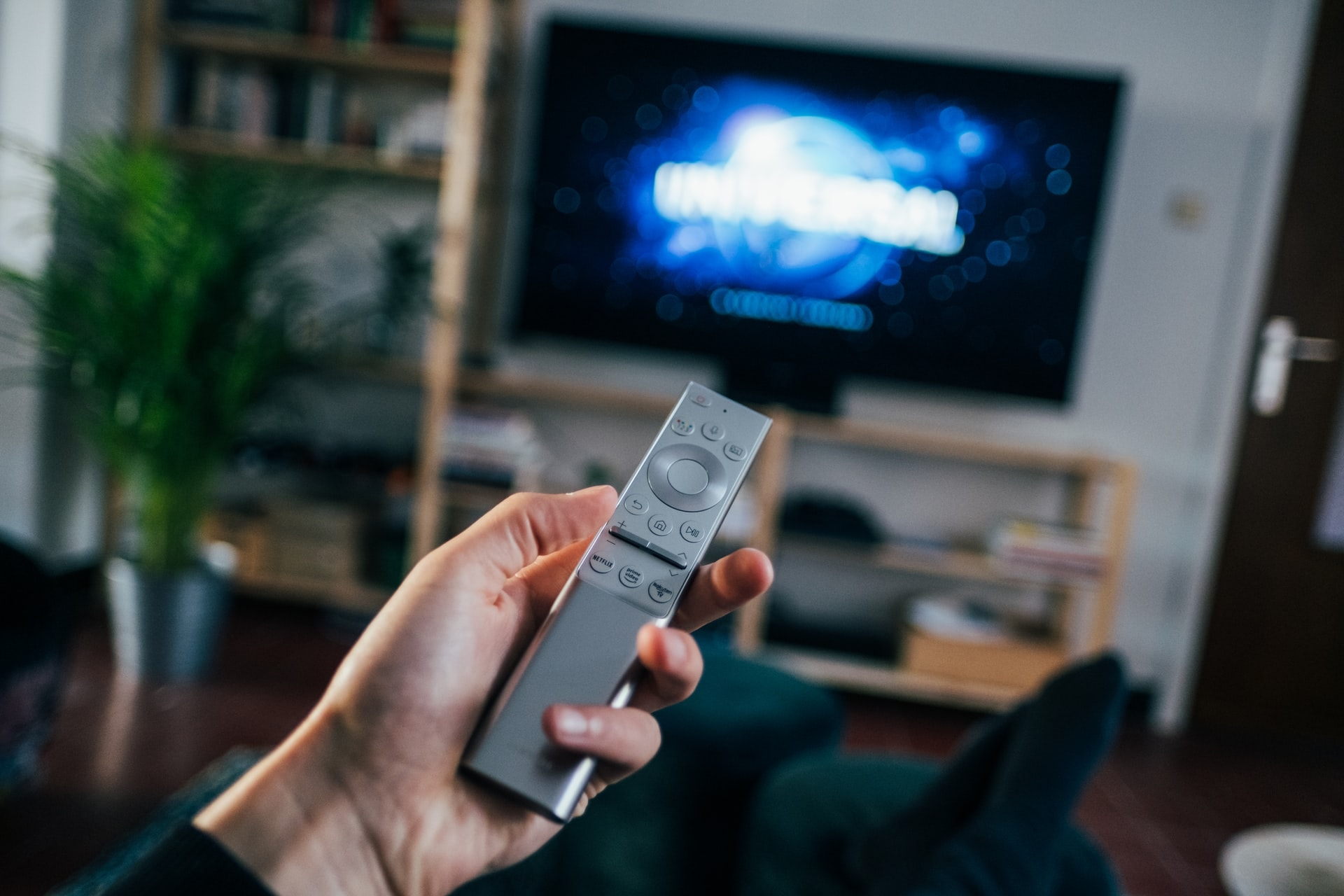 Platforms such as Netflix and HBO offer many interesting series – engaging thrillers, horror movies and action films. Men will definitely find these platforms perfect for Friday nights with friends. Here are a few suggestions that are sure to appeal to more than one man
"Fargo"
The series "Fargo" was based on the 1996 film. The writers and directors were the Coen brothers. The series tells about the town of Bemidji, to which a mysterious man – Lorne Malvo – arrives. From now on, the lives of the residents are to change for good. The production retained very interesting threads of the cinematic masterpiece, and also created a very difficult to imitate atmosphere. This is a thriller series for lovers of crime fiction. One case triggers an avalanche of many rather bizarre events that affect the further history of the characters. The series is worth watching also because of Billy Bob Thornton's great acting.
"Taboo"
Tom Hardy's series unfortunately only got one season, but the creators have announced its continuation. The eight-episode production tells the story of the very mysterious James Keziah Delaney, who after his ten-year stay in Africa returns to the family home for the funeral of his own father. The story is set in 1813 London and the plot is interspersed with very interesting memories of the main character. The production is somewhat disturbing and frightening in places. Very interesting acting and dark atmosphere of the series is sure to provide many emotions
"The Walking Dead"
All fans of stories about zombies should be interested in this title. It has already had 11 seasons, so it will be perfect for long autumn evenings. The plot tells the story of a group of people who have to survive in a dark and post-apocalyptic world full of the undead. The story begins with the main character – police officer Rick Grimes – waking up from a coma in a world he doesn't know and doesn't understand. Surrounded by a horde of zombies he has to get to Atlanta, United States, where his wife and son have probably taken refuge.
"Dexter"
The series is based on the novel "Demons of Dexter" by Jeff Lindsay. It tells about the adventures of the main character – Dexter Morgan, who works as a blood analysis lab technician at the police station in Miami. During the day he is an exemplary employee, but at night he turns into a serial killer. Thanks to his skills he avoids responsibility for his crimes. The filmmakers did their best to make the protagonist sympathetic to the audience, so we are more likely to cheer Dexter's actions than take the side of the lawmen.
"Breaking Bad"
Any man who likes breathtaking action movies and interesting acting creations should watch this series. Walter White, the title character, leads a rather boring and sad life – he works at school as a chemistry teacher, although he has great skills, and earns extra money at a car wash. One day he finds out he has cancer and decides to risk his wife's love and reputation to provide for his children and cover the cost of treatment. He decides to produce methamphetamine with the help of his former student Jesse Pinkman.
"Star Trek Discovery"
Fans of "old" Star Trek have long been waiting for this Netflix production. The plot of the series begins 100 years after the conclusion of peace. Unexpectedly, war breaks out between the Federation and the Klingon Empire, which is fighting for its beliefs and power in the galaxy. The main character – Michael Burnham, is part of the crew of the ship U.S.S. Shenzhou. While flying to one of the planets, they encounter a masked Klingon facility. She decides to start a mutiny so that she can destroy the Klingon ship. However, her action is thwarted and she is arrested. While transporting a shuttle with prisoners, the mysterious captain of the U.S.S. Discovery captures the main character and transports her to his ship. He has a plan for the main character and wants to force her to perform a dangerous mission. The series is rich not only in beautiful special effects, but above all in interesting plot twists and great references to previous Star Trek episodes. Surely fans of the series will not be disappointed and will quickly delve into the new adventures of the characters
Photo: Jonas Leupe/Unsplash
Unleashing the Magic: Stellar Ideas for Organizing an Unforgettable Company Party
When it comes to planning a remarkable company party, the expertise and creativity of an events planner can truly make all the difference.
When it comes to planning a remarkable company party, the expertise and creativity of an events planner can truly make all the difference. With their knack for transforming ordinary spaces into extraordinary experiences, events planner is the secret ingredient that ensures a celebration to remember.
Setting the Stage: The Venue
The choice of venue sets the foundation for a successful company party. Consider selecting a unique location that reflects the spirit and personality of your organization. Whether it's an elegant ballroom, a trendy rooftop terrace, or even a themed destination, the venue should be tailored to the preferences and interests of your company.
Thematic Brilliance: Unleashing Creativity
Injecting a theme into your company party brings an element of excitement and unifies the experience. Choose a theme that resonates with your company's values and aligns with the occasion. From masquerade balls to retro-inspired gatherings or even a carnival extravaganza, the possibilities are endless. An events planner can help you brainstorm creative ideas and coordinate the décor, activities, and entertainment to ensure an immersive and unforgettable experience for all attendees.
Interactive Delights: Engage and Entertain
To create a vibrant and engaging atmosphere, incorporate interactive elements into your company party. This could include photo booths with quirky props, interactive games, live performances, or even a dance floor with professional dancers to get everyone moving. By encouraging active participation, you'll foster a sense of camaraderie and enjoyment among your colleagues.
Tech Wizardry: Integrating Technology
Incorporating technology into your company party can elevate the overall experience and provide unique opportunities for interaction. Hire a digital artist to create live digital portraits of guests, set up virtual reality gaming stations, or arrange a live stream to connect with colleagues who couldn't attend in person. Technological enhancements not only add a modern touch to the event but also offer novel ways to entertain and engage attendees.
Grand Finale: Surprise and Delight
To ensure your company party leaves a lasting impression, plan a captivating grand finale. It could be a mesmerizing fireworks display, a surprise celebrity guest, or an extraordinary performance that will leave your guests in awe. By ending the night on a high note, you'll create an unforgettable memory that will linger in the minds of all attendees.
Conclusion
When it comes to organizing a remarkable company party, the expertise and creativity of an events planner are invaluable. By selecting a unique venue, incorporating a compelling theme, engaging attendees through interactive elements, tantalizing their taste buds with gourmet sensations, integrating technology, embracing philanthropy, and delivering a sensational grand finale, you'll create an extraordinary event that will be talked about for years to come.
Main photo: Aranxa Esteve/unsplash.com
Sponsored text
A Comprehensive Guide to Self-Producing Cigarettes: Where to Start
In recent years, there has been a growing trend of individuals taking control of their cigarette production.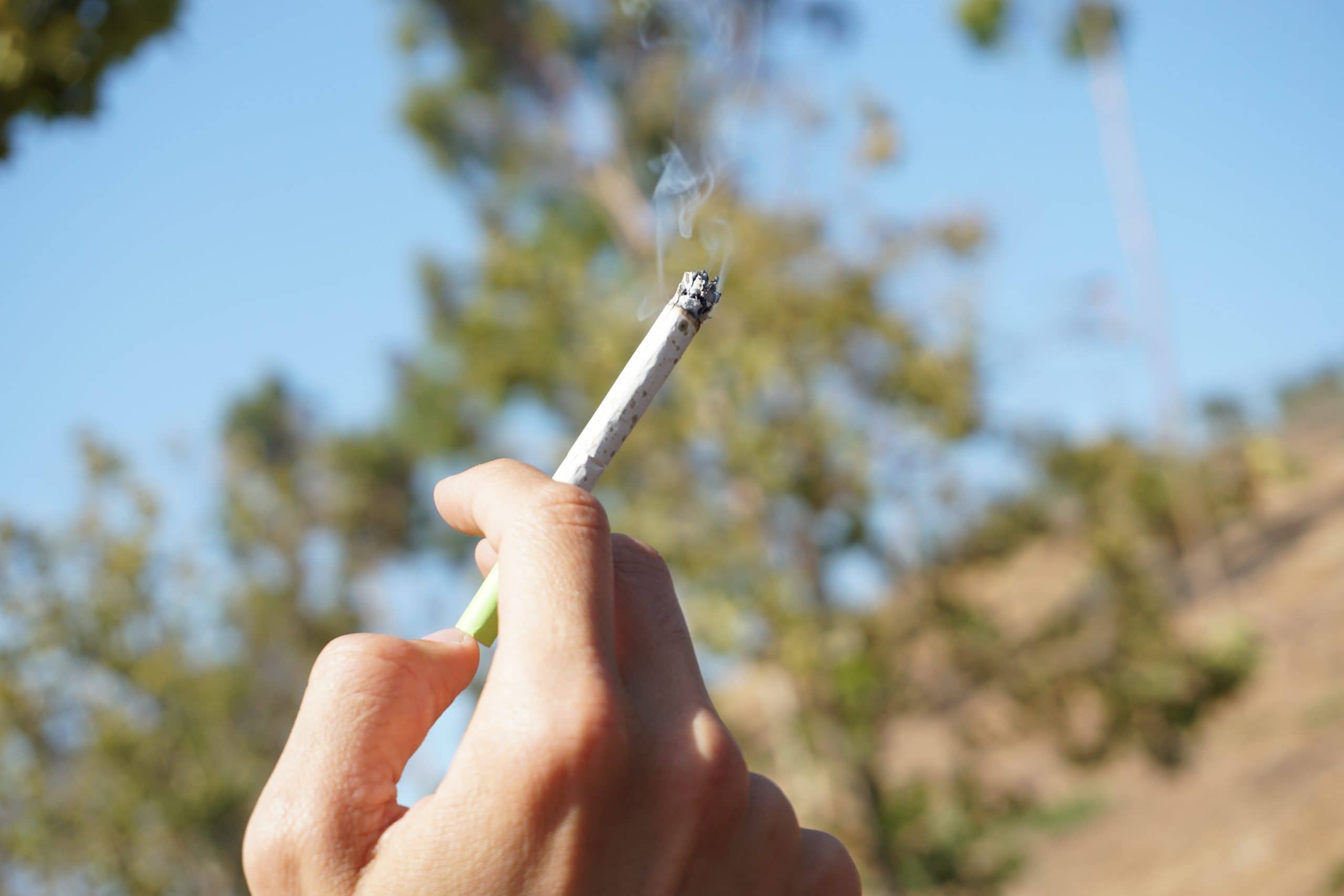 In recent years, there has been a growing trend of individuals taking control of their cigarette production. Self-production allows smokers to customize their smoking experience, save money, and have greater control over the quality of their cigarettes. One key tool that has revolutionized the process is the electric pre-roll machine.
(more…)
Unraveling the Dark Knight of Vaping: A Beginner's Guide to Aroma King
Vaping is a practice that involves inhaling and exhaling vapors produced by electronic cigarettes.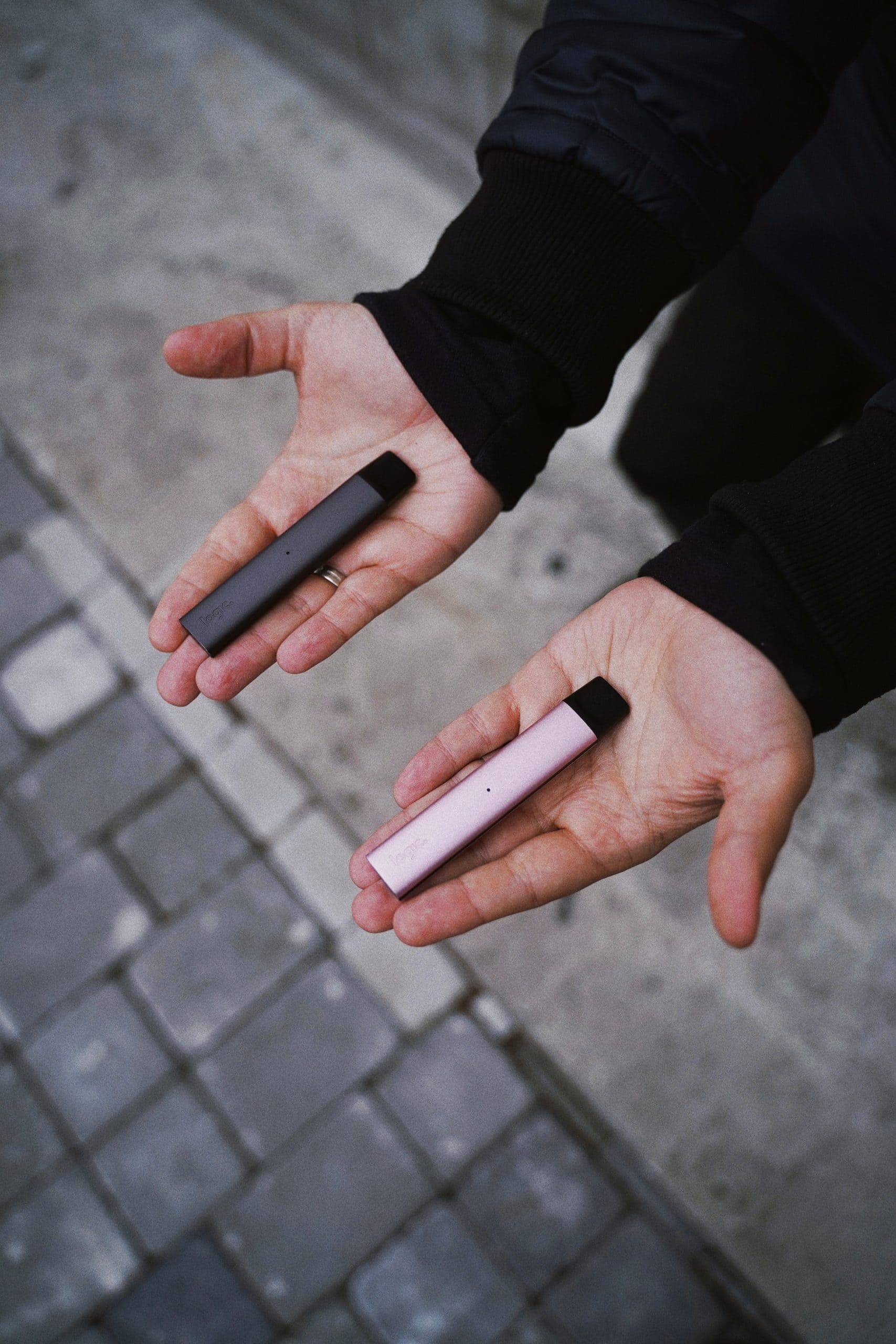 Vaping is a practice that involves inhaling and exhaling vapors produced by electronic cigarettes. This process simulates the sensation of smoking, while providing a more convenient and safer alternative to traditional cigarettes. Although vaping has gained a bad reputation for its potential harmful effects, the industry has come a long way in ensuring the safety and quality of its products.
(more…)