Drinks in a masculine edition – which ones are worth reaching for?
Drinks for men are less sweet and more refreshing. A Mojito, Malibu Kamikaze, Blue Lagoon, or Martini would be ideal, with a slightly bitter and herbal vermouth.
You need about 4 min. to read this post
The best drinks for men
Men are often considered to be real beer drinkers. However, they like to have a drink, especially if it has a slight taste of vodka or whiskey. Men's drinks are a little less sweet, although men also love the taste of liqueurs or fruit juice. Here are the best suggestions for men's drinks for a house party.
U-Boot
As we mentioned, men like the tart taste of beer. The U-Boot drink will definitely make us feel relaxed. It is strong and has quite a surprising taste. It consists of a glass of vodka and a chilled beer. Pour about 400 ml of beer into the mug, leaving some space between the rim of the mug and the foam. Place the vodka glass gently into the mug so that it hits the very bottom. The beer will become stronger and the interesting appearance of the drink will surely surprise your friends
Mojito Drinks
The sour taste of a mojito is sure to appeal to every guy. Just prepare lime, white rum, vodka, crushed ice and some brown sugar. Don't forget the refreshing mint. Cover the crushed ice with a few teaspoons of brown sugar. Add the rum and then 50 ml of vodka. Add sparkling water and sugar syrup or lime juice. It is also a good idea to squeeze fresh lime juice into the crushed ice. Many bartenders first whisk a few lime segments, then add sugar, crushed ice, and finally alcohol and lime juice, topping off the glass with sparkling water. If you like unusual modifications, you can add Sprite to the drink instead of water. The drink will be even more refreshing if you crush a few sprigs of fresh mint along with the lime.
Martini
The martini was popularized in 1915 by a bartender from New York named Marini. Thanks to him, this drink became so popular. It consists of 2/3 ml of gin, 1/3 ml of Martini Dry vermouth, and a teaspoon of Orange Bitters orange liqueur.
Southern Cola
The drink consists of 40 ml of Southern Comfort liqueur. It is made with a Bourbon Whiskey base, additionally flavored with peaches and oranges, which somewhat mask its bitter aftertaste. Also added are 20 ml of cherry liqueur and 10 ml of triple sec curacao and 100 ml of cola. The drink looks perfect with a slice of orange
Classic Irish Coffee
Many men like coffee, but the version with alcohol will be even tastier. It was created in 1943, when airlines began to offer tea with alcohol. The Irish traditionally preferred coffee, which is why the very famous Irish-style coffee was created, which the ladies also loved. For one glass of this drink we will need 40 ml of Irish whiskey, as well as 20 ml of whipped cream and of course 120 ml of hot espresso. The whipped cream is often garnished with cocoa powder. This drink will be perfect for cold autumn days.
Caipirinha
This is a drink based on sugar cane alcohol and white rum and lime. Brown sugar and crushed ice are also added to the drink.
Hurricane
This is a real hurricane among drinks for men. The combination of white and dark rum with fruit syrup or grenadine and pineapple juice gives a very pleasant taste sensation. You can also add passion fruit juice and black currant juice. The sweet taste will be broken by the juice of a freshly squeezed lime. An interesting addition is sliced ginger.
Blue Lagoon
This is a popular drink for the summer. It can be prepared with vodka, curacao, which has a characteristic blue color and lemon juice. Many people love it with orange juice. Of course, ice and lime are indispensable to garnish the drink. Like the mojito, it is served in a long glass.
Malibu Kamikaze
Malibu is a very popular coconut liqueur. It is produced from sugar cane with the addition of coconut flavor. It goes perfectly with milk, but also with pineapple and orange juices. It also tastes good with Coca-Cola and Sprite. Malibu Kamikaze is a combination of Malibu, lemon vodka, orange liqueur and fresh lime juice.
Unleashing the Magic: Stellar Ideas for Organizing an Unforgettable Company Party
When it comes to planning a remarkable company party, the expertise and creativity of an events planner can truly make all the difference.
When it comes to planning a remarkable company party, the expertise and creativity of an events planner can truly make all the difference. With their knack for transforming ordinary spaces into extraordinary experiences, events planner is the secret ingredient that ensures a celebration to remember.
Setting the Stage: The Venue
The choice of venue sets the foundation for a successful company party. Consider selecting a unique location that reflects the spirit and personality of your organization. Whether it's an elegant ballroom, a trendy rooftop terrace, or even a themed destination, the venue should be tailored to the preferences and interests of your company.
Thematic Brilliance: Unleashing Creativity
Injecting a theme into your company party brings an element of excitement and unifies the experience. Choose a theme that resonates with your company's values and aligns with the occasion. From masquerade balls to retro-inspired gatherings or even a carnival extravaganza, the possibilities are endless. An events planner can help you brainstorm creative ideas and coordinate the décor, activities, and entertainment to ensure an immersive and unforgettable experience for all attendees.
Interactive Delights: Engage and Entertain
To create a vibrant and engaging atmosphere, incorporate interactive elements into your company party. This could include photo booths with quirky props, interactive games, live performances, or even a dance floor with professional dancers to get everyone moving. By encouraging active participation, you'll foster a sense of camaraderie and enjoyment among your colleagues.
Tech Wizardry: Integrating Technology
Incorporating technology into your company party can elevate the overall experience and provide unique opportunities for interaction. Hire a digital artist to create live digital portraits of guests, set up virtual reality gaming stations, or arrange a live stream to connect with colleagues who couldn't attend in person. Technological enhancements not only add a modern touch to the event but also offer novel ways to entertain and engage attendees.
Grand Finale: Surprise and Delight
To ensure your company party leaves a lasting impression, plan a captivating grand finale. It could be a mesmerizing fireworks display, a surprise celebrity guest, or an extraordinary performance that will leave your guests in awe. By ending the night on a high note, you'll create an unforgettable memory that will linger in the minds of all attendees.
Conclusion
When it comes to organizing a remarkable company party, the expertise and creativity of an events planner are invaluable. By selecting a unique venue, incorporating a compelling theme, engaging attendees through interactive elements, tantalizing their taste buds with gourmet sensations, integrating technology, embracing philanthropy, and delivering a sensational grand finale, you'll create an extraordinary event that will be talked about for years to come.
Main photo: Aranxa Esteve/unsplash.com
Sponsored text
A Comprehensive Guide to Self-Producing Cigarettes: Where to Start
In recent years, there has been a growing trend of individuals taking control of their cigarette production.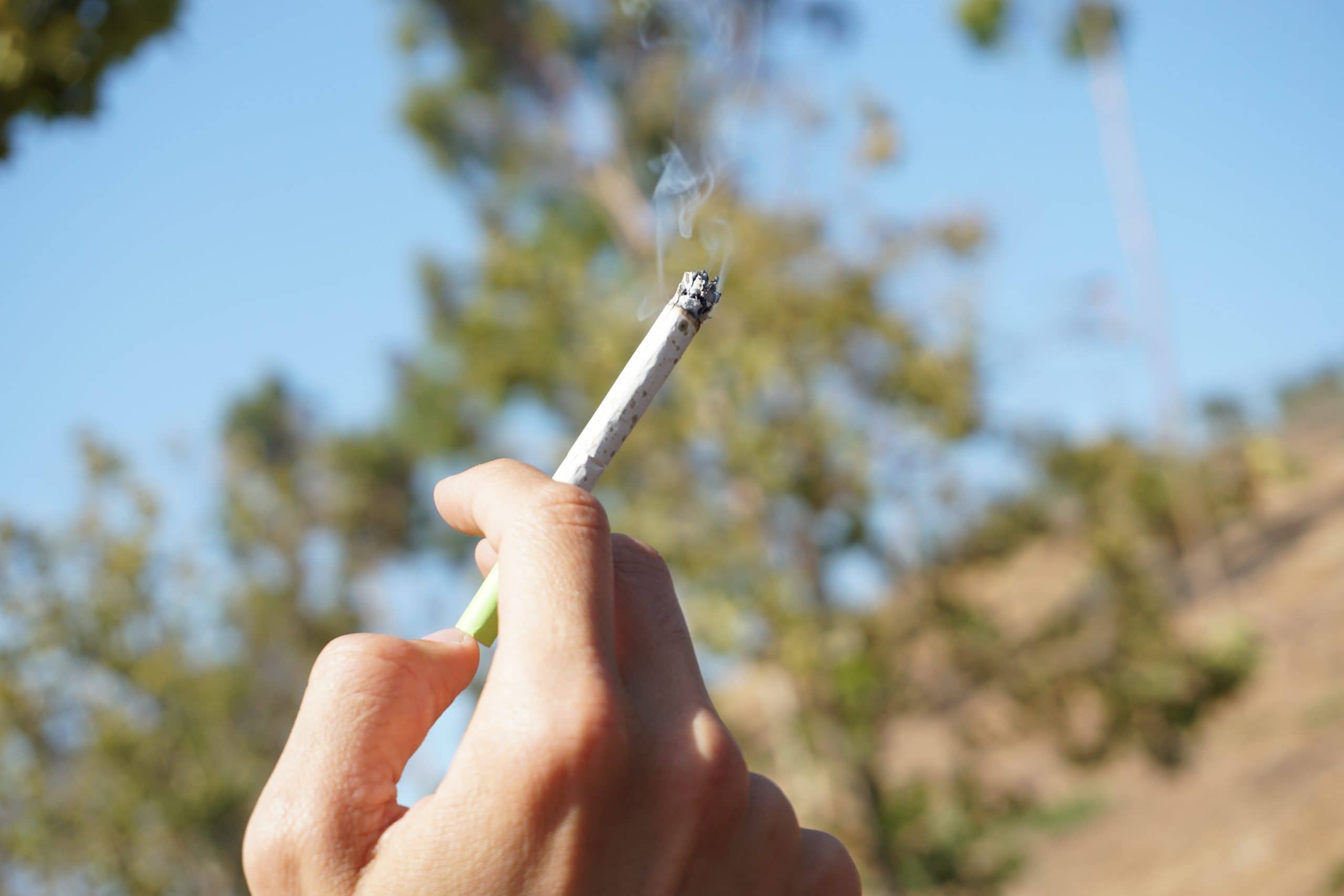 In recent years, there has been a growing trend of individuals taking control of their cigarette production. Self-production allows smokers to customize their smoking experience, save money, and have greater control over the quality of their cigarettes. One key tool that has revolutionized the process is the electric pre-roll machine.
(more…)
Unraveling the Dark Knight of Vaping: A Beginner's Guide to Aroma King
Vaping is a practice that involves inhaling and exhaling vapors produced by electronic cigarettes.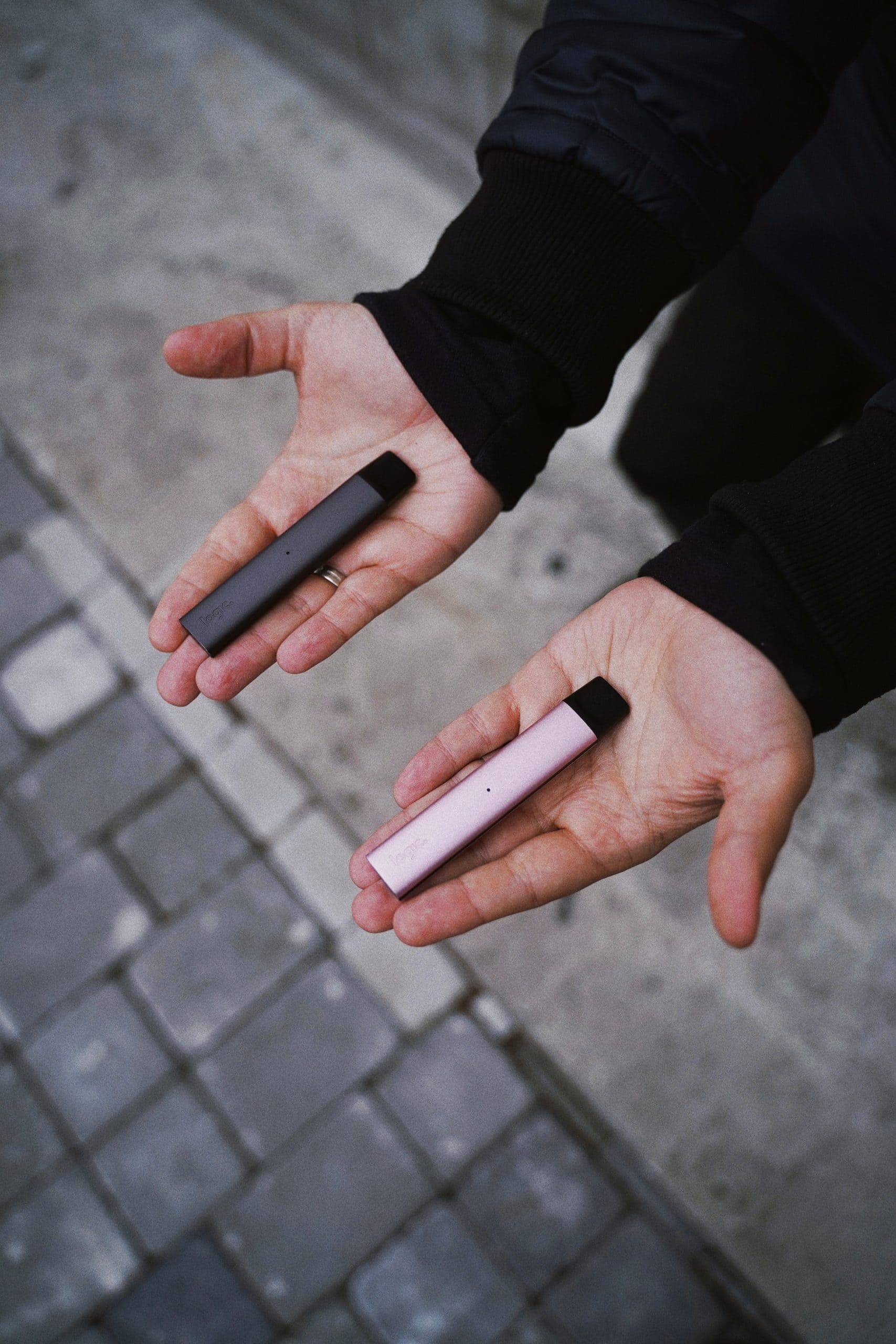 Vaping is a practice that involves inhaling and exhaling vapors produced by electronic cigarettes. This process simulates the sensation of smoking, while providing a more convenient and safer alternative to traditional cigarettes. Although vaping has gained a bad reputation for its potential harmful effects, the industry has come a long way in ensuring the safety and quality of its products.
(more…)